As women we are born nurturers so essentially we are born lovers. Falling in love is one of the most intoxicating senses we get the joy of experiencing, but ladies – while we love our lovers we have to make sure we are being loved like we deserve. I can't think of a more breathtaking woman inside and out to empower us on that journey than Jennifer Lopez. Let's face it she has given us one brilliant landscape of work to emote to! I have had the pleasure of working with her and knowing her for many years and she is truly a talent in a class of her own. She lives and loves honestly all while showing up for herself, her work, her kids, and her pals.
I personally can't stop singing her latest hit "Ain't Your Mama" and I relate to it in more ways than maybe I used to care to admit, but now am actually proud to be aware of.
In the spirit of loving hard, but smart, Jennifer was so cool (like she is) to take on an Instagram contest where we show just exactly how strong we can be.
As Jennifer put it so well: "Don't push your weaknesses, play with your strengths." That's exactly what we are going to do. So here goes. These are the rules. Please play by the rules and respect the steps in the order they are laid out.


1. Follow me on Instagram
@tracyandersonmethod
, and of course Jennifer Lopez
@JLo
.
2.
Go to iTunes and purchase Jennifer's "Ain't Your Mama" track.
3. Starting Friday, May 20th I will film a challenge move to "Ain't Your Mama" and post it on Instagram.
4. That same day, YOU will film yourself doing the challenge move to the "Ain't Your Mama" track you purchased. Post your best shot at the move. No one is at all judging how you do the move.
5. Include @tracyandersonmethod and @jlo in your caption with our contest hashtag #aintyourmamabodychallenge.
6. Follow each post every day for 14 consecutive days.
7. At the end of the contest everyone that played exactly by the rules will be put together and 2 incredibly lucky people will win!


I literally can't even believe how generous Jennifer Lopez is, but here it goes…
The 2 winners will receive tickets to Jennifer's August 12th or August 13th "All I Have" concert in Las Vegas, as well as a back stage meet and greet! And even better, each winner can bring a lover, friend, or member of the #tamily along with them! I'm also gifting a free upcoming Crash Course to both winners!
*Travel costs and accommodations are not included in the prize
So excited to see your strength and hopefully see you in Vegas!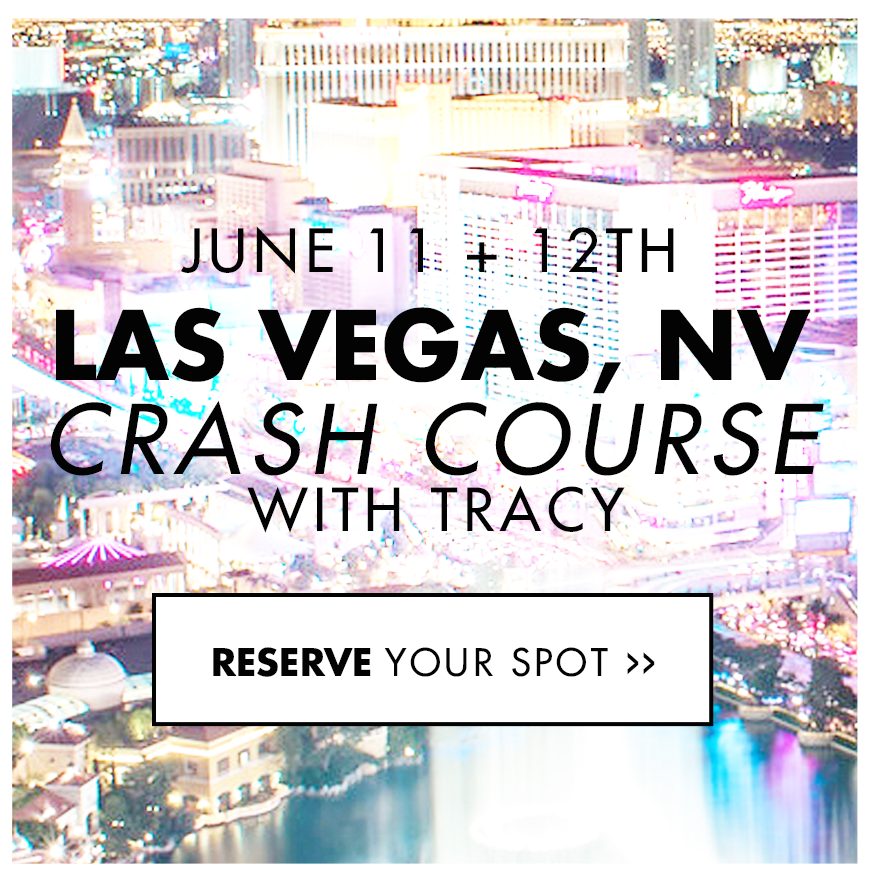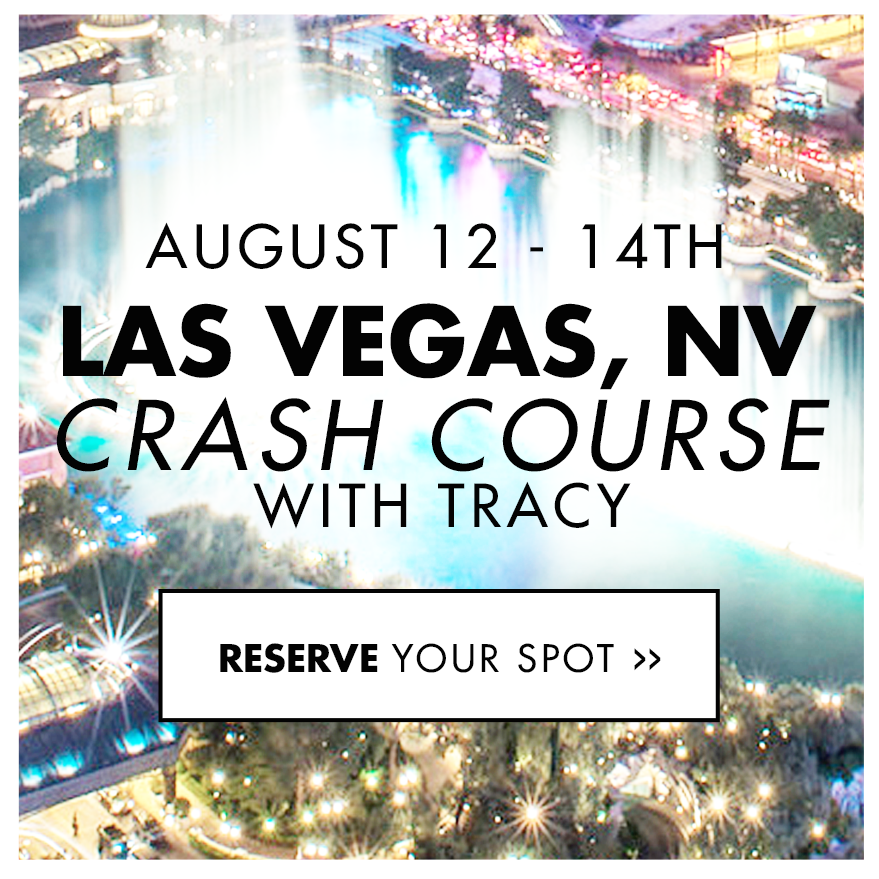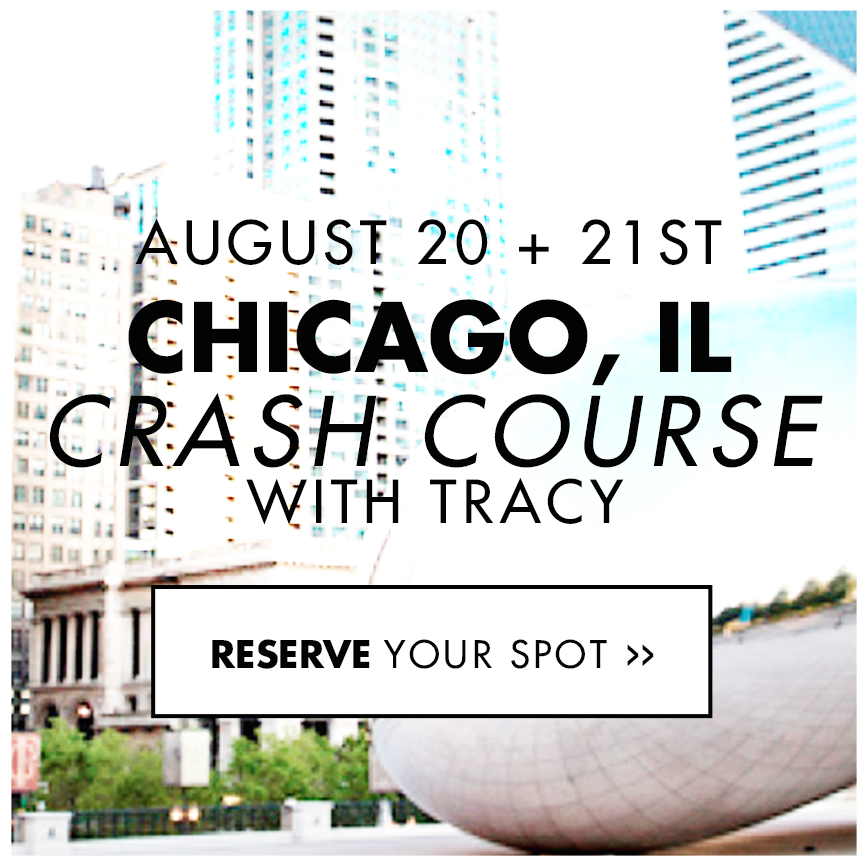 Categorized under Blog