Easy ways to boost your wellness routine.
January 27, 2020
Rather than giving yourself a hard time about the New Year's resolutions you might not have kept, why not focus on being a little kinder to yourself, your diet and your fitness by making just a few small changes and positive tweaks for the year ahead? They don't have to be difficult. From bettering your breath to trying a new power herb and approaching your workout and closet with a new, mindful attitude, start now with our guide to the easy switch-ups that will lead to lasting change.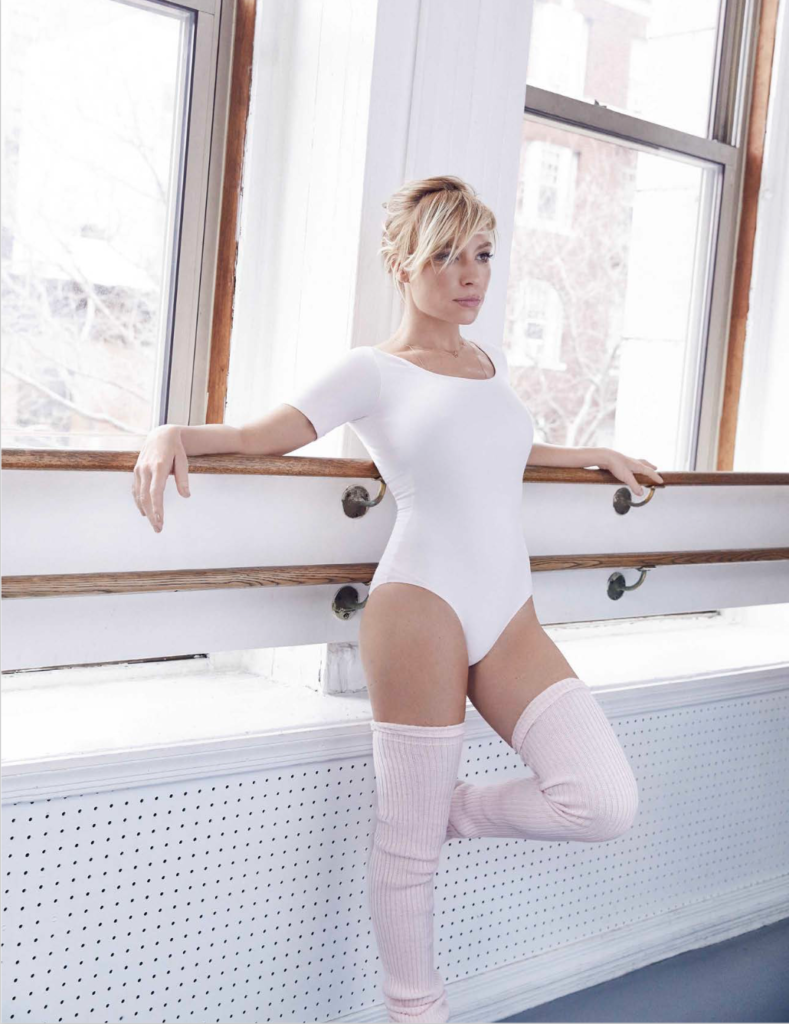 Sculpt your body with your mind
There is far more to starting your workout than just the warm-up. In the same way you would get mentally ready for a business meeting, bring your focus to what you want to achieve from your workout – and don't let your mind wander off to your to-do list or schedule. Rather than automatically signing up for the latest class to kick-start your regime, instead take a moment and have a conversation with yourself. Be strategic and work out what you like to do, what your true goals are and what you want to achieve. "If you're honest with yourself, you can start the year off with a real chance of having the ability to stay on course, because you will have set your goals from a place of enlightenment instead of from your emotional self," explains A-list trainer Tracy Anderson. Try adding a different type of exercise to your weekly schedule, particularly something that you wouldn't normally do. If you are a devoted yogi, then try some personal training; if you are someone who only goes spinning, then try Pilates. Learning a new skill can be incredibly motivating and, often, results come quicker.
Categorized under Press