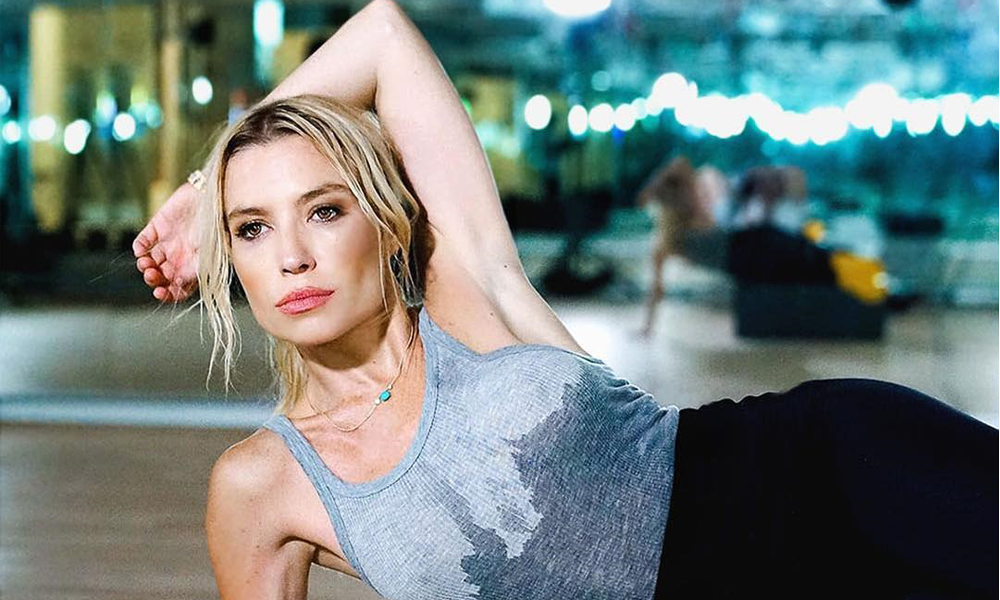 21 October 2018

We've added a new name to our work on women's fitness phenomena. Tracy Anderson is a woman who sets stones for young people despite her advanced age.

 How old is Tracy Anderson?

Tracy Anderson , who was born on March 3, 1975 and is now in her 43s, actively uses her instagram account and has over 400 thousand followers. 

Tracy Anderson is a name that follows fitness phenomena closely, besides fitness lovers, a name that keeps  youtube and other social media accounts alive.