goop creates wellness pop-up, with Tracy Anderson Method workout, in Palm Beach.
January 25, 2020
The pop-up store, which is the first in Florida, will test out the market in Palm Beach before deciding whether to stay permanently.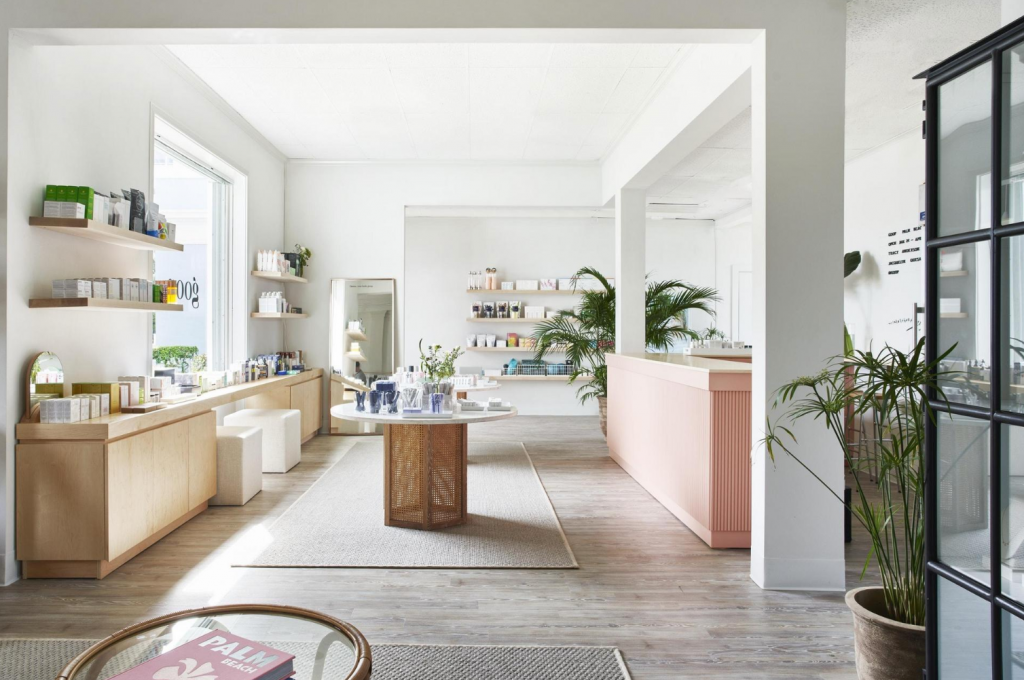 The store's interior was designed by Jessica Kamel and Christina Akiskalou of Ronen Lev with a warm, inviting aesthetic that is a nod to the tropical Florida location and the tranquility of the ocean, Ramer said. The store also features a beach section with swimwear and towels not seen in other locations.
Throughout the season, the store will host various events in line with their wellness brand including a skincare workshop Thursday with local holistic skincare specialist Tammy Fender and goop beauty editor Jean Godfrey-June. On Thursdays through Mondays, locals can get a taste of the Gwyneth Paltrow workout from her go-to trainer's company, Tracy Anderson. An instructor trained in the Tracy Anderson Method will offer classes three times a day. It's unclear whether Paltrow will make an appearance. The fitness classes will take place in the studio adjacent to the store.
Categorized under Press