Gwyneth Paltrow's epic wellness summit is coming to London… but a ticket will set you back £1,000
May 23, 2019
Glow like Gwyneth.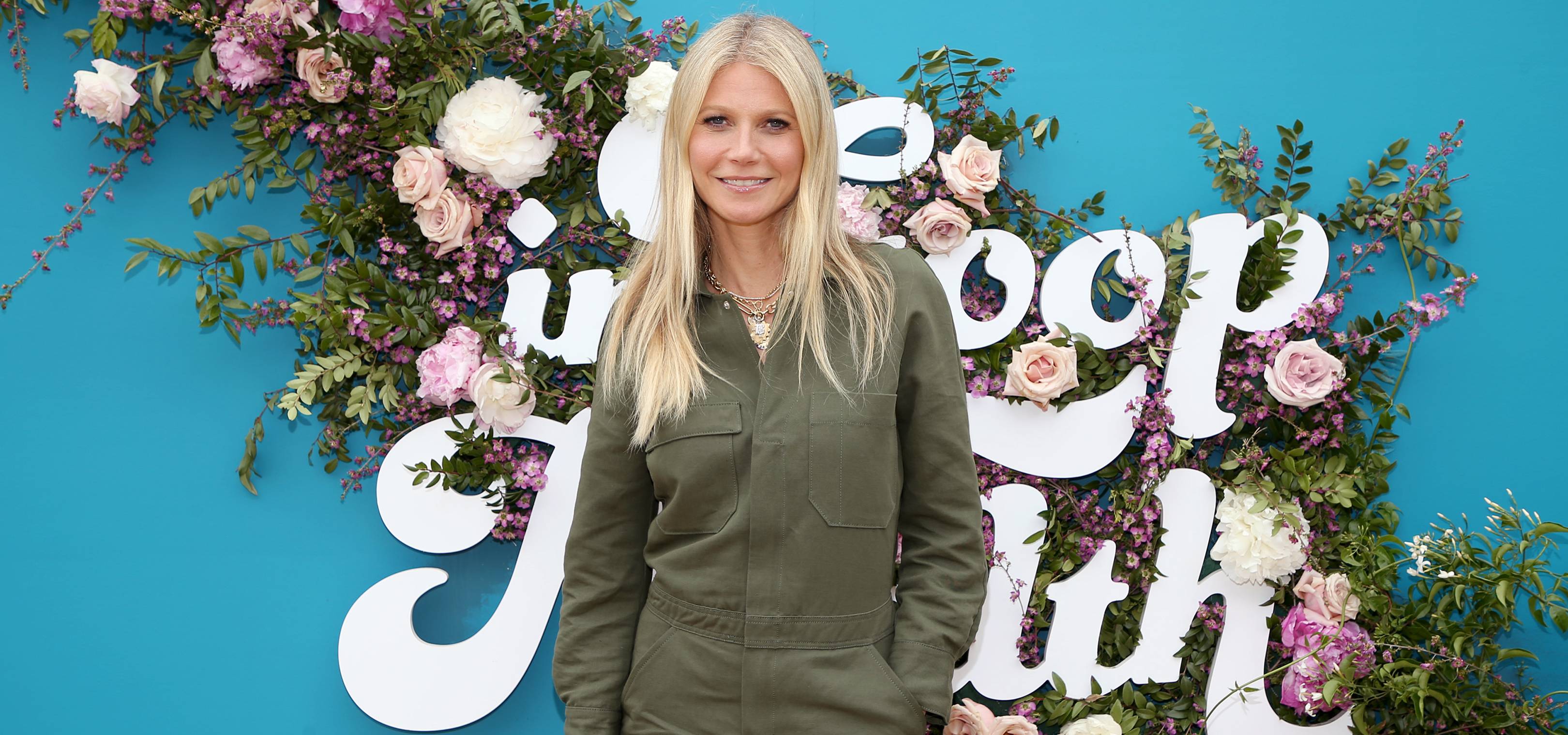 Ten years ago, Gwyneth Paltrow sent the first-ever Goop newsletter from her kitchen in London.
Now, the actress is bringing her wellness empire back home for the first time with a two-day summit, In Goop Health, back home for the first time, giving us an insider glimpse into the quirky lifestyle brand that gave us reiki healers, crystal therapy and those vaginal eggs.
As you'd expect, the event will feature all things health and wellness, including conversations with leading "doctors, scientists, and thought leaders", hosted by GP herself and her chief content officer Elise Loehnen.
Those talks will span everything from conquering burnout and busting fertility myths, to mastering the "art of letting go" and transformational thinking in a workshop with leading psychotherapist Barry Michels.
There'll also be self-care stations, restorative yoga classes and "intimate workshops" for smaller groups with expert practitioners, including a total-body workout with renowned celebrity trainer Tracy Anderson.
It's not just the mind and body that'll get a reboot either, as FaceGym will be on hand in the Goop playground to sculpt your cheekbones, while MZ Skin will be offering light-therapy golden facials​ to give you glowing skin.
The immersive event will be hosted at Re:Centre in Hammersmith on Saturday June 29 and Sunday June 30, and while a Summit Pass for all-areas access on Saturday rings in at £1,000, you can book workshops and workout sessions on Sunday for a much more affordable £30.
Stay tuned for more updates, as Goop will be announcing its speaker lineup very soon. In the meantime, you can book your tickets here. We're excited!
Categorized under Press