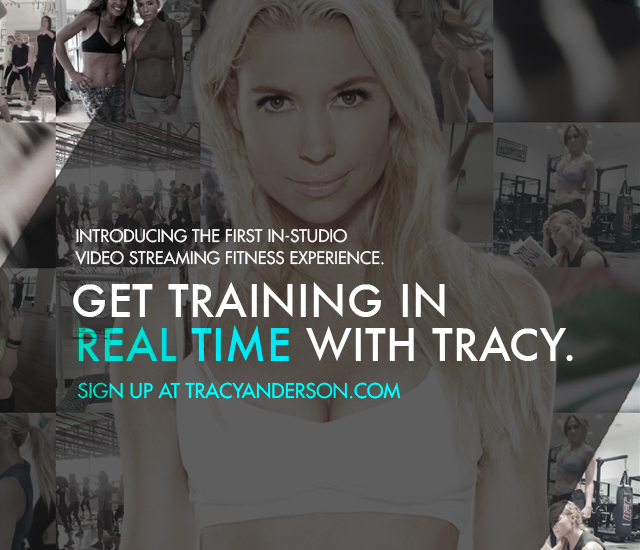 You can't create unless you believe you have options. If I believed that there were only so many ways to work around a joint, then I wouldn't have the ability to create balance where there is imbalance in the body muscularly while utilizing the power of the brain.
Opening new conversations with your coordination opens new neural pathways in your brain. That process utilizes more muscles than would normally be possible during your workout.  We will begin a new routine together each Wednesday, and you and I will connect to each other in a dynamic and musical way. During that time, while following me to the rhythm of the music and mirroring my specifically designed program, you will connect more to yourself. You will have access to the cutting edge of what I am doing in real time. I will be able to connect more to you in a way that is strategically designed by me.
For the past 16 years, I have dedicated myself to creating the largest bank of fitness content in existence, based on the biological permission that we have to connect to the over 600 muscles in our body. We can be our most balanced and connected self through this method. Through this streaming program, I will awaken and empower in you, your most balanced body. I will help you to overcome the weaknesses that you may view as problematic. You will never plateau. You will perform, look and feel more youthful as you reconnect to what you haven't used since you were a young kid bouncing around the playground without judgement. I believe each of us needs to be supported to shine our own light as bright as possible. Through my research I discovered, very early on, that we are each truly unique in this world. We each have our own unique set of weaknesses, imbalances, tolerances, and truths of how we view and connect to ourselves.
I understand how to navigate people to achieve real results. This is why I have never done an app and is why I have yet to open hundreds of studios. I will spend an hour telling a young journalist what it really takes to get "red carpet ready"  rather than give empty sound bites to the press. I have sat in dozens of meetings about different kinds of platform options. I just want to be as direct with you as possible because I really truly care. It is not about a few moves. It is not a "3 times per week" practice. It is not a cleanse or a radical diet. I will tell you what it takes. I will show up for you, authentically. I will do it with you.
I love my life's work. I am so happy to throw open the doors of my master class to all of you around the world. This amazing web connects us all. We are smart and so are our bodies and minds.  We need strategy, efficiency, consistency, and support. You will get this by working out with me through each streaming video. I hope you will be inspired along the way. I have a great team and we are all here for you!
I am so excited to start this journey with each of you. All you need is a mat, 3 pound hand weights, 1.5 pound ankle weights and 2 pound ankle weights. I would prefer to get a healthy sweat out of you and to work with warm muscles. So if you are able to warm up the space you are in, that would be optimal. You will virtually be in the classroom with me. You will experience the class the way my gym clients do. New weekly routines will be delivered to you same day.  When I teach, I am responsible for designing for you. I create the sequence right there in front of you. One of my amazing trainers is there, next to me, to write down the moves and sequences I do. She then cues me on the opposite side. That trainer will also take you through a separate breakdown of each move so that you can perfect them all over the 7 days and perform it as I designed.  The truth of how you show up for and perform the workout becomes the truth of your results. We are ready. You are ready. Yay! Lets connect!
Loving each of you!
Tracy + Team