I'm thrilled to introduce an entirely new fitness experience—for all ages and genders—to the Tracy Anderson Method. sTAcking is built on the importance of touch and using our own bodies in an energetic weight exchange as we learn how to move and support each other.

From the moment we are born, we need to be nurtured—to touch and be touched, to support and be supported, to fly and to help others take flight. Touching can comfort and heal: Studies prove that touch helps adolescents with ADHD, anxiety, and unhealthy addictions. It decreases blood pressure and improves immune function.
In this hour long session (either private or class), you will experience a neurological and physiological workout while creating pillars of trust and forging new neural pathways in your brain—all through the healing power of touch. While you will get the bum lift and calorie burn, you will achieve something that goes deeper than sweat. Bring a date! Or bring your kids. You can also come solo and we will partner you with a member of the Tracy Anderson team. We're launching privates in all locations immediately, with classes to follow in the Hamptons this summer.
Loving each of you,

If I could do a viTAlity week in a different city every week I would: Honestly, there's nothing I love more than the opportunity to connect with you all, face to face, even though I'm hell bent on connecting with you in every other conceivable way, too. Every time we do a viTAlity week, it's more meaningful and fun than the last—which seems inconceivable because the last viTAlity week was so meaningful and fun. Whether you're ready to kick off the Tracy Anderson Method, or just need a tune up with my style, this is the perfect opportunity to show up and get real with me. Here's where I'll be—come join!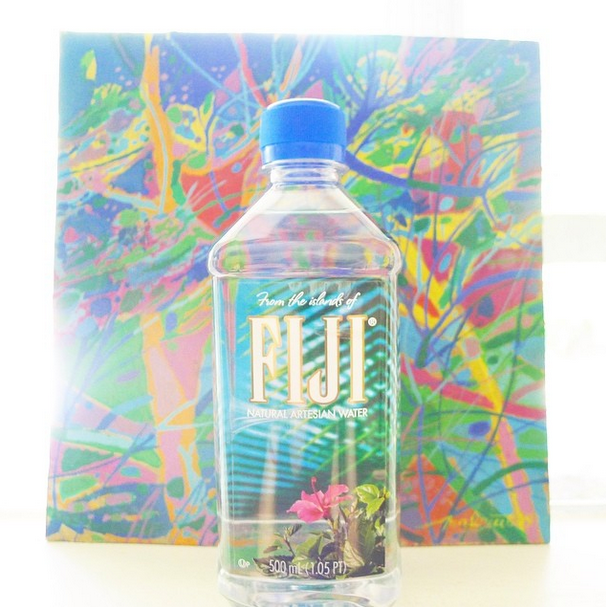 #1  The root cause of disease is stress, and stress comes from imbalance. Creating balance from all those spinning plates in our daily lives is hard: Water is the best source of hydration. (Not coffee!)
#2  We are about 75 percent water. We simply can't survive without it—and pumping ourselves full of denatured forms of hydration is not the same!
#3  I drink a 500ML FIJI® Water before each meal.  If you aren't someone who loves or enjoys the practice of water drinking then you may not be in tune with the signs of chronic dehydration. Just adding in this practice will improve your health, appearance, and how your body generally functions.
#4  When you exercise and sweat you are utilizing the body's natural cooling mechanism. Guess what? All it wants in return is new water.  Now that's cleansing!
#5 Feeling grumpy? Agitation often comes from dehydration. There are a slew of disease-preventing reasons to drink up, but staying hydrated also helps prevent migraines, and will mitigate bad moods.
Categorized under Blog