The 6 Workouts We're Trying This Summer
July 8, 2019
In partnership with our friends at Mirror
One of the best motivators for working out—and sticking to it—is to mix things up. Doing something different is challenging, and if it's the right something different, it is also incredibly rewarding. We asked six goop staffers about the workouts or fitness classes that are on their radar. And since summer's here, we're using their answers to inspire us to get our biscuits to the gym—or, in one case, the living room.
TRACY ANDERSON X GOOP FOR MIRROR
Mirror, $1,495 plus a $39 per month subscription for unlimited Tracy Anderson classes.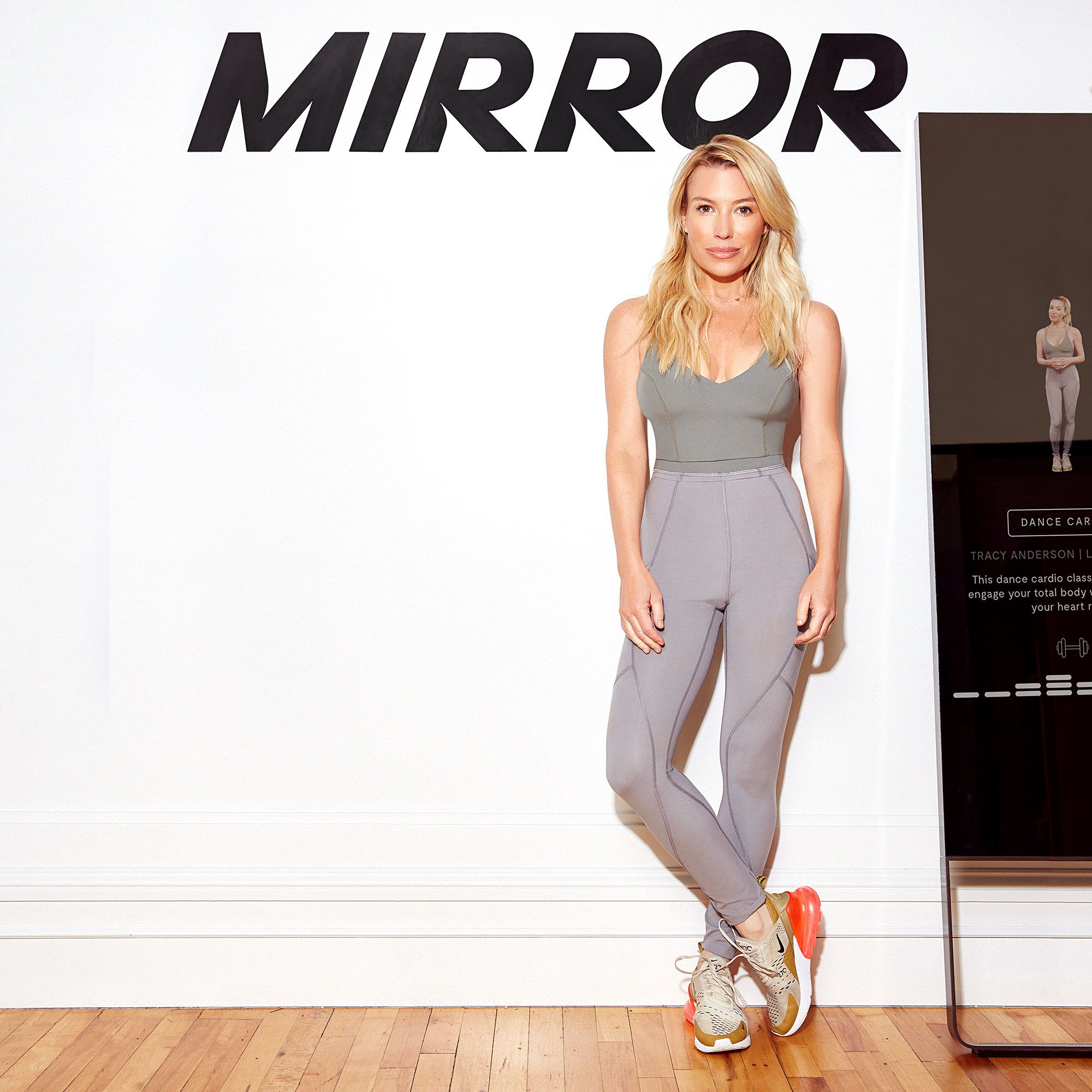 "I used to work out to Tracy Anderson DVDs in my apartment in New York City religiously, and I've taken a few of her studio classes. They're high-intensity, fast-paced, and really fun. In a group class setting, I like to have the best view of the instructor to follow her moves. That's why I was so excited to try Tracy's workouts using Mirror, which allows me to bring her right into my living room using an interactive full-length mirror that doubles as a screen that streams workout classes. This helps me focus on my form—not on other people in the class."
— COLLEEN O-NEILL, manager of product development, beauty
COREPOWER YOGA
Prices vary by location.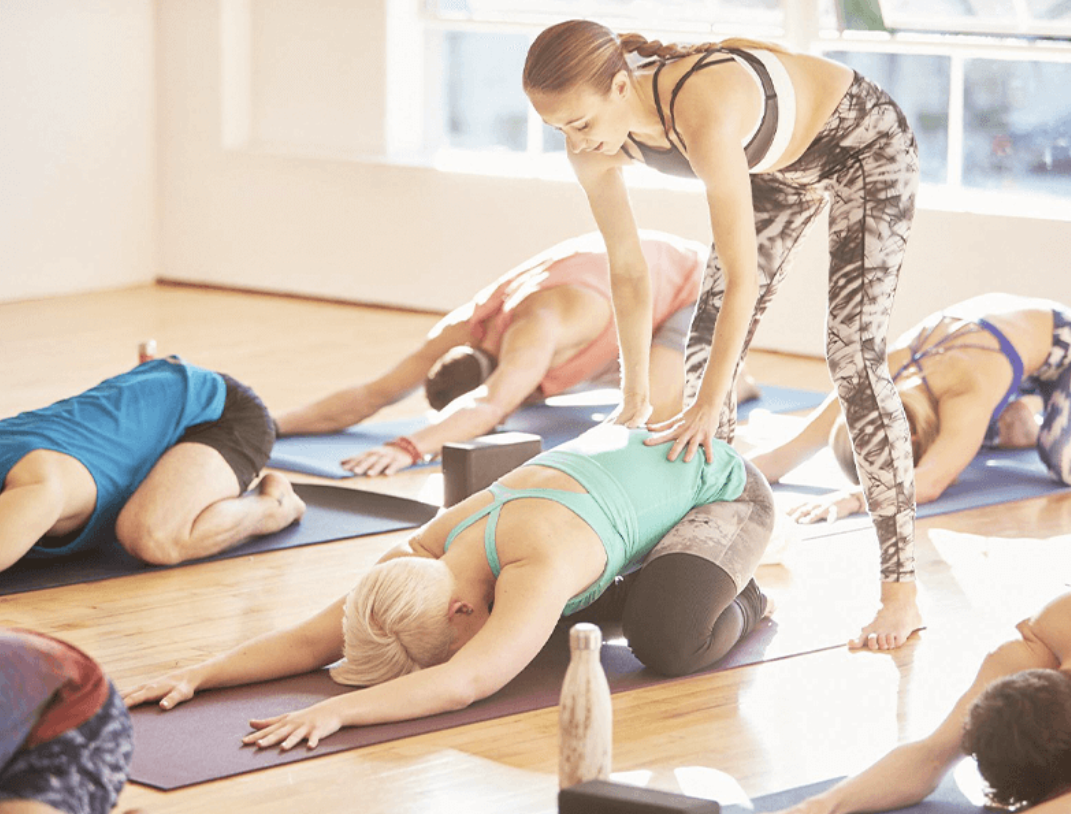 "I recently took a yoga class inspired by ancient Ayurveda at CorePower. Three yoga instructors each led us through a flow inspired by one of the three doshas (basic energy types). We started with a grounding kapha flow, moving intentionally through each posture with our hands and feet firmly rooted to our mat. Next we moved through a fiery pitta flow full of energy with a focus on the core using the breath of fire. And we finished with our vata side, moving through a creative flow that incorporated balancing postures and stretching with deep breathing."
— LEAH BEDROSIAN, research scientist, wellness
BÜNDA
$30 per class.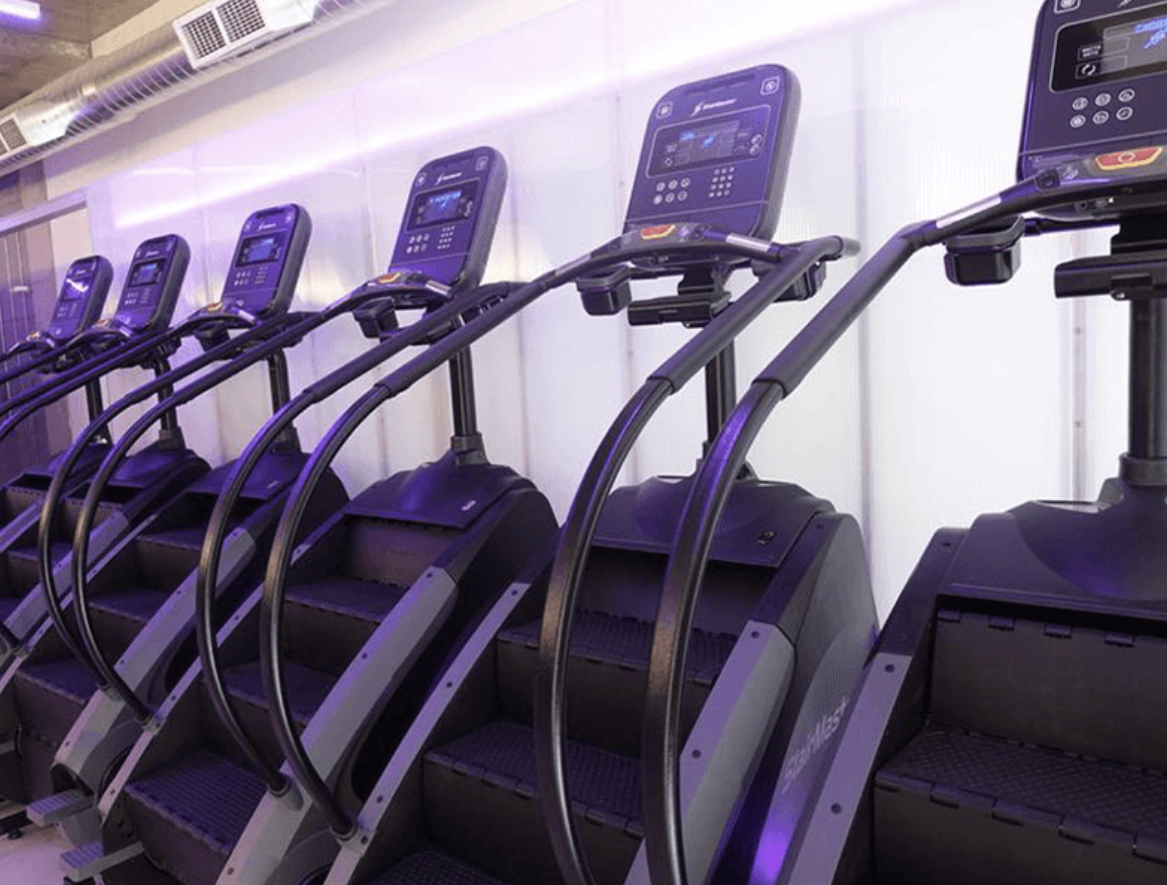 "'Bünda' is Portuguese for derriere, and the studio brings its name to life. The class structure is half StairMaster, half floor exercises (squats, lunges, and hip thrusts with booty bands) that work the lower body. The vibe is feminine and modern, with millennial-pink walls (including a selfie wall), pink neon lights, and an open, warehouse-like feel. If you're looking to grow—and lift your derriere—this class will not disappoint."
— COURTNEY MESSERLI, director of search engine optimization
BURN BY REBECCA LOUISE
$8.99 per month.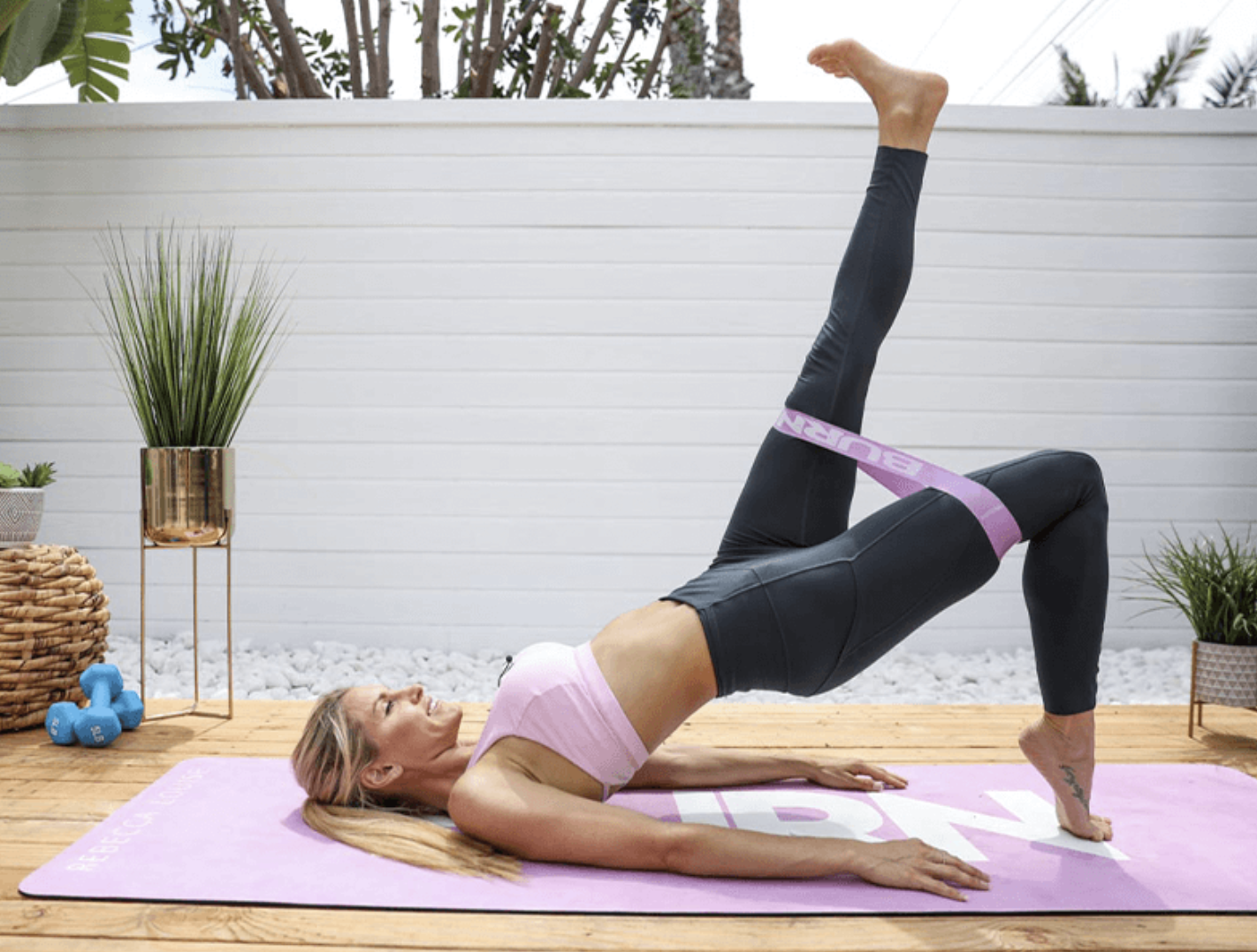 "Rebecca Louise is like that friend you seek out at a party. She's so fun to be around. And she makes you feel really good—even when you're streaming one of her exercise videos. Louise has built her wellness program around the ethos that exercise needs to be uplifting and attainable. Her Burn app gives you a variety of succinct daily full-body workouts that are only twenty-eight minutes long but hit all the right muscles. (And many of the videos are filmed in the most gorgeous locations.) I love how inclusive and nonprescriptive it is. And—just like Louise—it's so positive."
— STACEY LINDSAY, articles editor
LAGREE FITNESS STUDIO
$25 per class.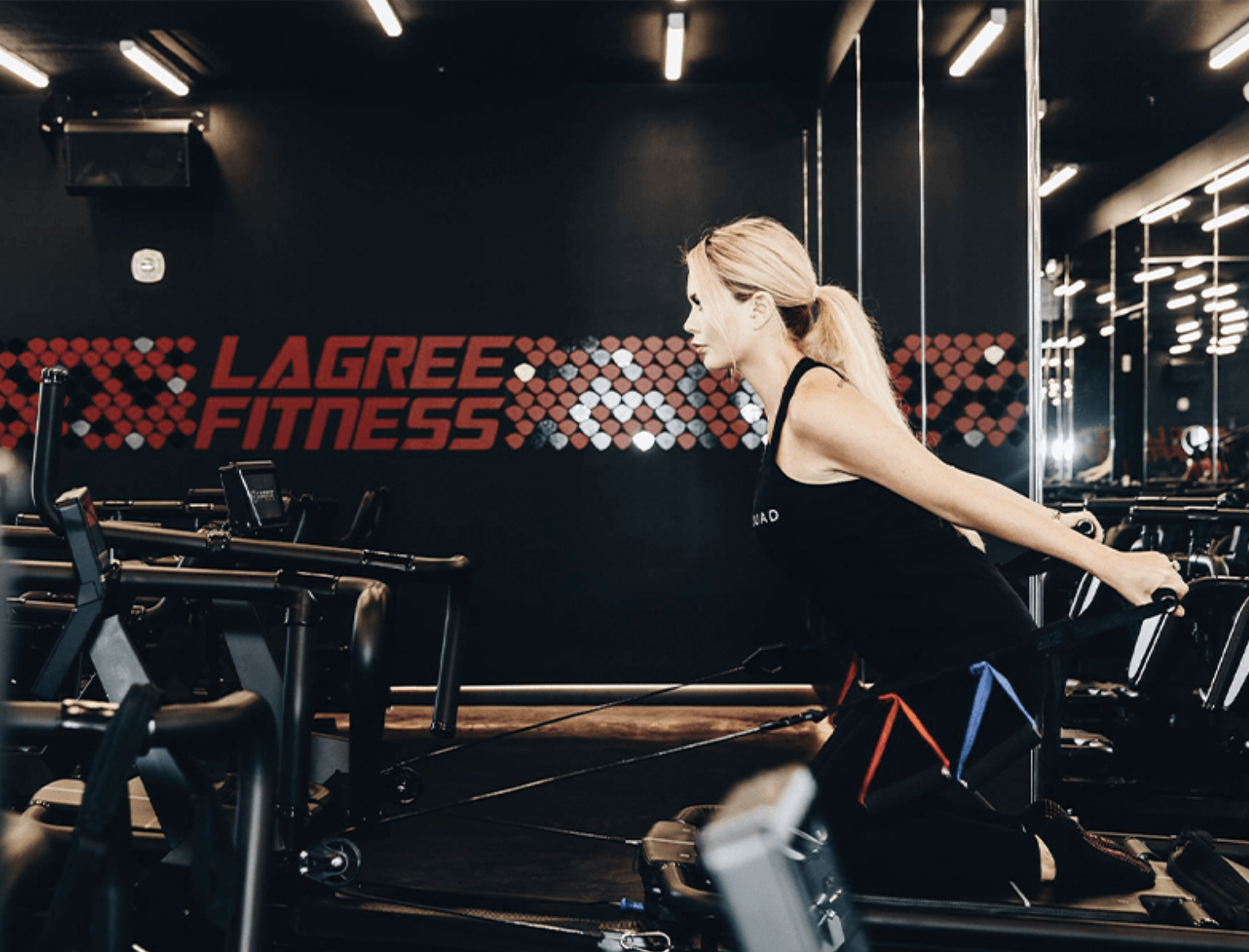 "My abs and arms were pleasantly surprised—and sore—when I found a new Pilates studio that takes the workout a level higher. Imagine a room of Transformer-esque machines all controlled by the instructor, who is tilting them using an iPad to intensify the class. It sounds scary, but the class is only twenty-five minutes long. And trust me, even advanced Pilates practitioners wouldn't want it to last any longer."
— LOLO FRAGER, merchandise sample coordinator
THE CLASS BY TARYN TOOMEY
Prices vary by location.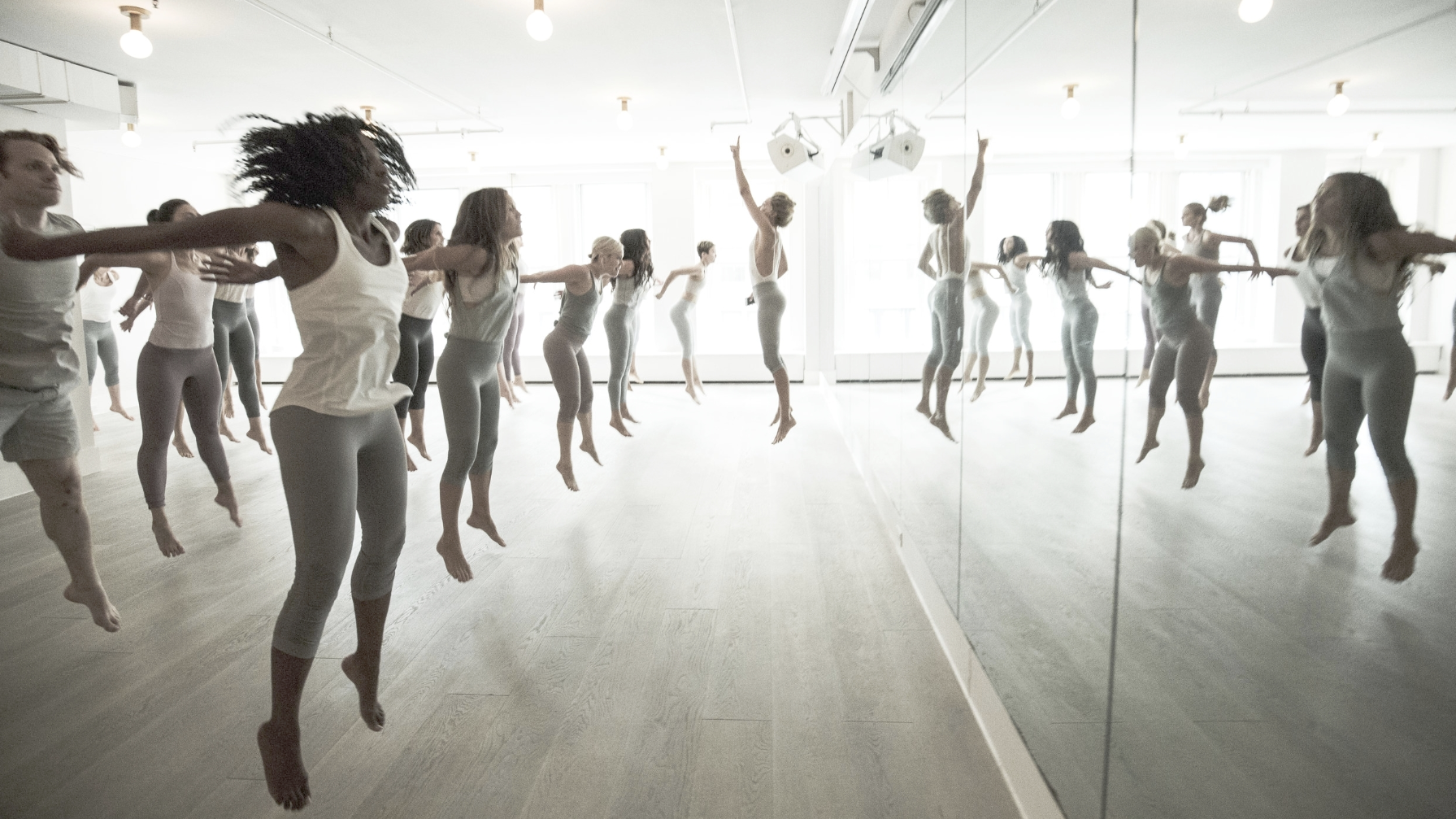 "I'd been wanting to take The Class by Taryn Toomey for a while. Everyone talks and raves about how unique it is, so I knew I had to try it. The class is hot yoga, Pilates, dance, and meditation in one session. The room is heated, you are constantly moving, and the teacher is guiding you through the exercises in the most enlightening way. It's not only a full-body workout; it's an emotional experience. My favorite part was the dance portion. We were dancing with our eyes closed and moving in whatever way we wanted to. Like dancing while no one's watching—it was freeing. The best part is that you leave class completely drenched and restored."
— LIZA GREEN, senior manager of client services
Categorized under Press