16 January 2019
OLIVIA PALERMO'S BEAUTY HABITS, FROM THE MOMENT SHE GETS UP UNTIL SHE GOES TO BED
The 'socialite' has found the rituals that really work for her, from morning training to the last thing she does before going to bed

His wardrobe choices touch the perfection in each and every one of the events he attends, and he usually combines them with an ultra-luminous face , the result of a make-up and care ritual to which he has remained faithful for years. . In addition, Olivia Palermo relies on food to keep her skin beautiful and learned from her mother that eating red fruits every day  is the best way to take care of her from the inside. And the socialite has respected the same daily habits for years and has recently confirmed it to the Net-a-Porter portal reviewing their beauty routines step by step. A preview? Like Jennifer Lopez, Olivia  likes to train in the mornings. He also  feels passion for facial masks and the shower is sacred for the New Yorker.
But do not sweat: Anderson's classrooms are heated to 35 degrees Celsius with 75% humidity, since these conditions stimulate the body to release toxins and improve the elasticity and tone of the skin. This 185-square-meter gym is located in the Lamarca building, a former carriage factory that has been transformed into luxury homes and shops that have given the neighborhood more luster.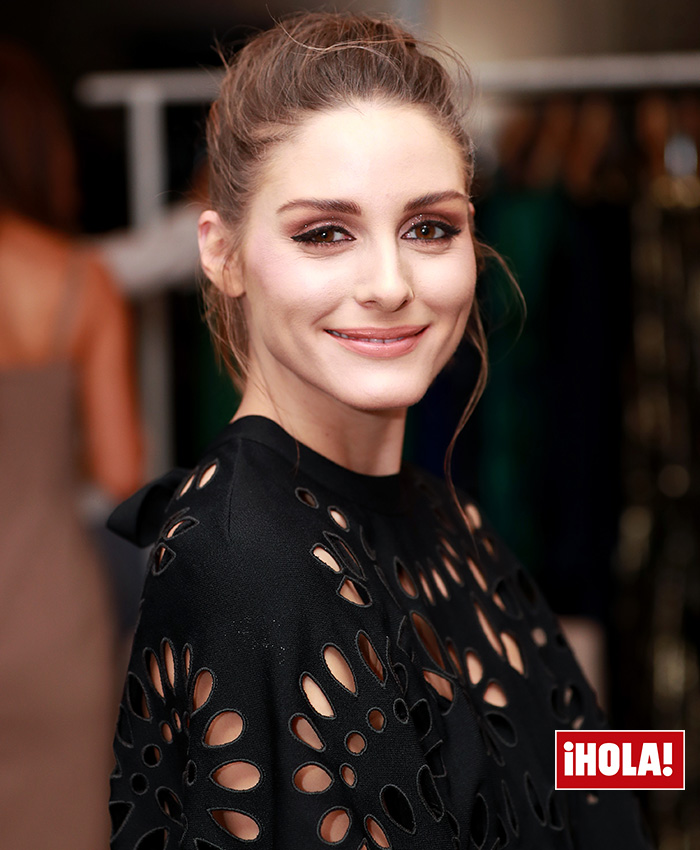 "My morning ritual is a training, it makes me start. I do the [workouts] of Tracy Anderson that create balance in the complexion by including large and small muscle groups. " Gwyneth Paltrow or Alessandra Ambrosio are some of the celebrities who also rely on this coach who combines disciplines such as yoga or dance in their classes . Olivia follows her computer training due to her numerous trips, as well as other clients from 50 different countries, according to  Anderson revealed to us on the occasion of the opening of her exclusive fitness room in Madrid.
Regarding the care of her skin, Palermo corroborates once again that when she finds something that works for her, she does not change it: "I have used the same skin care products since I was 14 years old;  I trust Dr. Dennis Gross, who has been my dermatologist since I was a teenager. "In addition to using her products, including the All-in-One Cleanser with Toner and a moisturizer with hyaluronic acid, the New Yorker visits the specialist once a month to get a facial peel.
View this post on Instagram
At night, facial masks are her weakness and among her favorites are Joanna Vargas' Twilight Face Mask and SK-II, a brand that Cate Blanchett and Chiara Ferragni also declare themselves in love with. Although what is really essential for Olivia is the cleaning, ritual that takes place no matter how tired she is and for the one who uses the Clarisonic device, a facial cleansing brush with which to remove impurities and which ensures a result 6 times better than with a manual routine. To finish, a shower is all you need to rest better: "I give myself a good hot shower, I love bath gels with the smell of citrus or bergamot. Then I catch up with my favorite TV series."