Rachelle Hruska's morning routine.
January 27, 2020
During my call with Rachelle Hruska to chat about Lingua Franca—her company best known for coveted cashmere sweaters embroidered with fun and empowering phrases—the CEO candidly reveals that her brand was born from an attempt to combat her anxiety. Her therapist suggested she do something with her hands, so she picked up a needle, thread, a sweater, and started embroidering. "I wrote 'booyah' across it, which was relaxing and fun. I posted it to Instagram and people [asked where to buy one]," she says.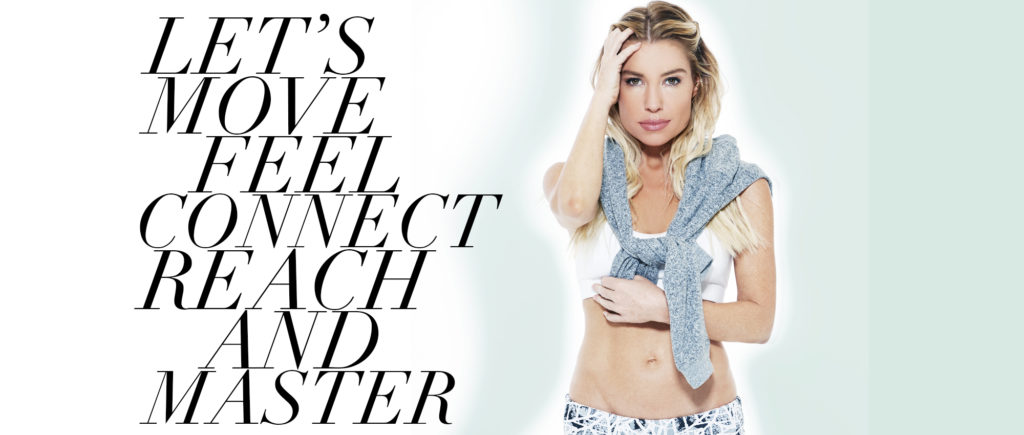 Her Morning Routine
"I am a late riser and not a morning person, so I usually wake up around 8:30 a.m., which is late. I really need the first hour alone, doing my emails while my drinking coffee. Right after that, I go straight into working out—I do Tracy Anderson [Method] at home or I'll run or take a yoga class. Everyone knows I'm completely on from the time I wake up to when I workout, but I'm usually working from home at that time. I think this also allows my team time to collectively get their thoughts together before I come in, which is at noon.
I get my lunch, sit with my COO, and from 12 p.m. to 6 p.m. (sometimes later) it is a full-on choose your own adventure [type of day]. There's so much happening right now, with most of my meetings in the office. Somewhere in the middle, [I'll step out and] pick up my kids from school—my husband does the morning drop-offs—so that's my time with them. Then, I try to be home for an early dinner if possible."
Get the full picture of a day in the life of Rachelle Hruska below.
Categorized under Press