VITALITY WEEK | ASPEN, CO | FEBRUARY 2ND – 5TH 2018 + DINNER
In addition to the Vitality Week experience, Tracy invites you to join her for an intimate dinner celebration. Exact location of the Vitality Week to be announced.
In stock



ASPEN, CO | O2 YOGA STUDIO & SPA | 408 S. MILL STREET, ASPEN, CO 81611 

FEBRUARY 2ND – 5TH 2018

 8:00 – 10:00 AM Lecture; 10:00 – 12:00 Noon Workout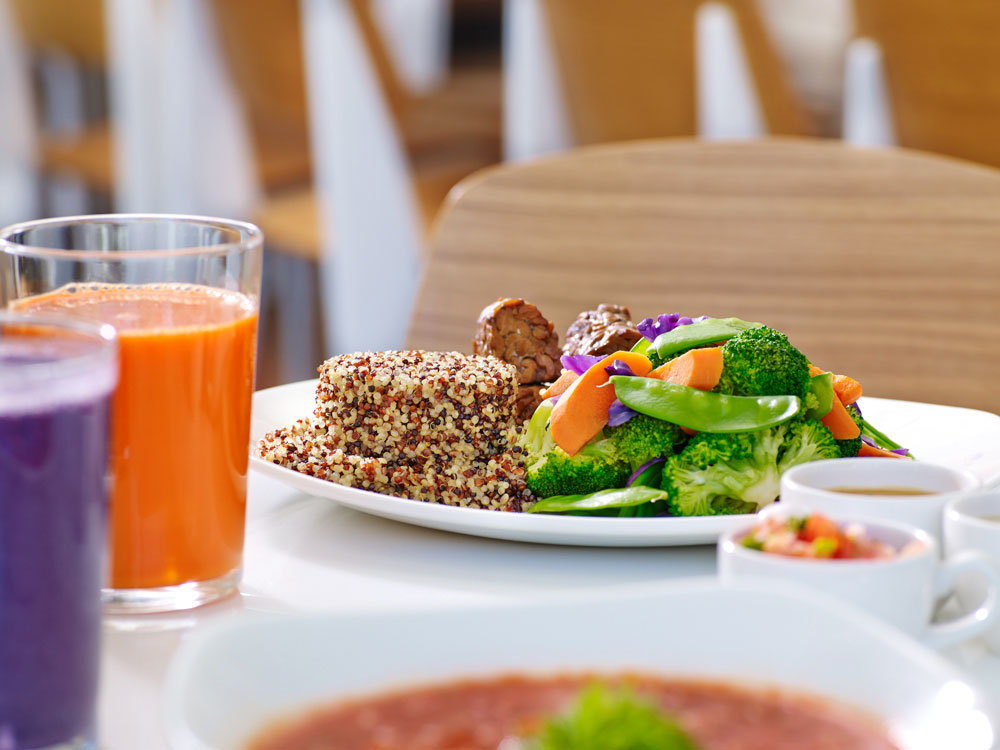 DINNER WITH TRACY
DATE:  SATURDAY, FEBRUARY 3RD,  2018 ||   TIME:  7PM
SPRING CAFE
119 S Spring St, Aspen, CO 81611
(970) 429-8406 / MAP IT 
At Spring Café we believe that food should be beautiful, delicious and fun and enjoyed in an environment that promotes health, wellness and peace of mind. Our mission is to share inventive and nurturing plant based cuisine with Aspen and The Roaring Fork Valley using organic, wholesome and naturally delicious ingredients.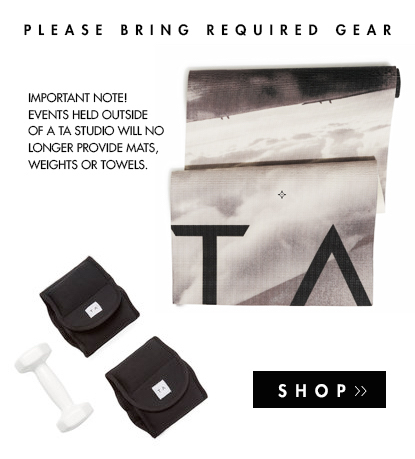 Let us focus on supporting each other through the process, the personal responsibility, and the fun in taking action.
As I sat with my team considering the next release of Vitality Weeks, I knew I wanted to make a change. Years ago I did one in the middle of New York City with 1,000 people in attendance. I was on a stage with a head set and I vowed I would never do that again. I couldn't see faces. I couldn't connect. Therefore I couldn't teach with the greatest impact.
I scaled back the Vitality Weeks to no more than 40 attendees at any given time so that I could make a real difference. Over the past couple of years – as many of you have attended multiple Vitality Weeks to continue your education – my struggle has been a lack of time to do just that. This guided my decision to add an additional hour of programming to ensure that everyone is heard, a selfie station/meet and greet prior to lecture time to capture the memories, and a special dinner so we can all get to know one another on a more meaningful level.
I have said it before and I will say it again: if I could do a Vitality Week in a different city every week, I would. Because while I love staying on the same physical page with many of you each week through TA Real Time, nothing digital will ever take the place of being able to connect together in the same environment. An environment where we are able to look each other in the eye, move together in the same space, encourage one another, and form incredible lifelong friendships while showing up together.
If you are reading about this Vitality Week experience for the first time, it doesn't matter what fitness level you are at or what mixed messages you may have been sending your body. You can do this and you will benefit from taking the first step to show up and invest in your future health.
I have stayed focused on teaching people across the globe on how to achieve balance where there is imbalance in their bodies for the last 20 years. I also know exactly what it feels like to not be able to achieve the body you want; from gaining 40 pounds at the age of 19 while at school for dance, through weight that I gained during my two pregnancies 15-years apart. I created the Tracy Anderson Method for myself—and for all the real women I met along the way who were also struggling to achieve physical and mental balances. Over the course of the Method's first five years, I created specific routines and exercises for 150 women—of all different physical backgrounds—and meticulously tracked and charted the results. Just as I had transformed my own body, I empowered those women to transform their bodies and lives, too.
And now it's your turn.
I can't wait to embark on this adventure with each of you, as we learn from one another and produce some positive energy together.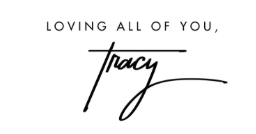 If she could, Tracy Anderson would visit every living room in the world (she tries, via more than 170 Tracy Anderson Method DVDs and her TA Real Time streaming program), but the fact remains that if you don't live near one of her six US-based studios, quality one-on-one time just isn't an option.
 Enter the Tracy Anderson Method Vitality Weeks, which are a life-changing opportunity to work with Tracy and her senior team where you will acquire the knowledge, support, and up to date tools to experience and maintain a comprehensive physical transformation.

Through daily workouts Tracy will get to know you and how you move. You will have access to take away her latest options and tools for achieving your best self. Following a series of empowering lectures, meet and greets, Q&A sessions, and an intimate dinner celebration, you will emerge with a comprehensive understanding of how best to take care of yourself and how to continue your metamorphosis through the Tracy Anderson Method back home.

Please email us at info@tracyandersonmethod.com

*NO REFUNDS OR EXCHANGES ON VITALITY WEEKS OR THIS PURCHASE.