Located just off the Hamptons' main thoroughfare, this airy, light-filled outpost is open year-round. During the summer months, you'll find a full roster of muscular structure and dance cardio classes for beginners and advanced clients, alike. The studio features a great sound system, and is kept at very specific temperature and humidity levels, to facilitate the best results. In addition, the studio is outfitted with Tracy's newly reinvented triple-calorie-burning floor and patented Iso-Kinetic Band System.
membership, pay-per-class,
Private Training is all-inclusive training, which means that it involves both muscular structure and cardio work. Private Training clients receive body assessments in New York, and their program is tailored to their specific level and needs by The Prescription Team. In Private Training sessions, the trainers do the workout alongside the clients, motivating them every step of the way. Private Training sessions can be done either in studio or in a client's home. While we can incorporate cardio and muscular structure work into a one-hour block, two-hour sessions can also be booked. You do not need to belong to a studio to book Private Training sessions at Watermill.
Pricing for membership, pay per class and private training services are available upon request.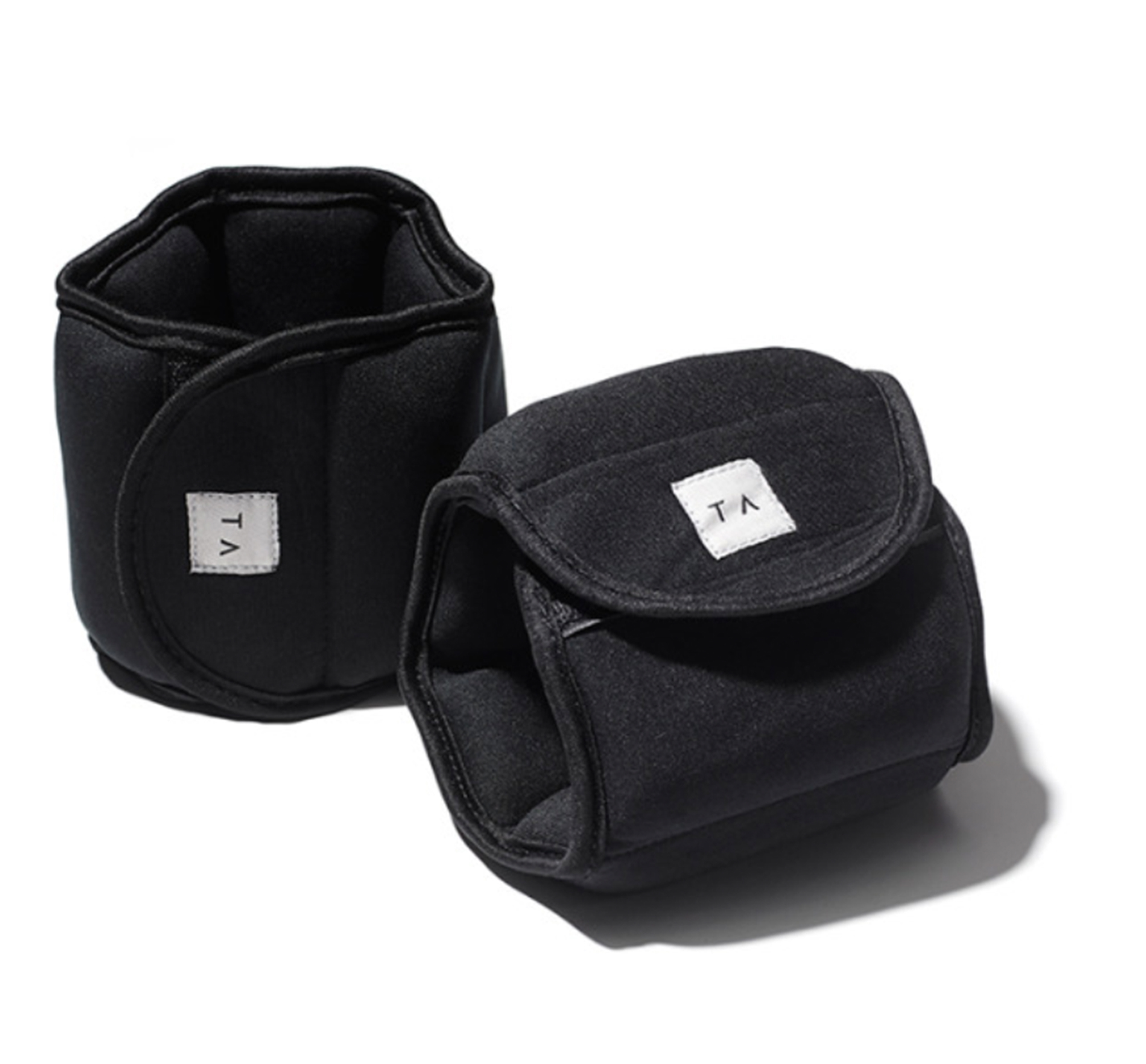 BACKGROUND + STUDIO LOGISTICS
No. In fact, there are many trainers around the world who pose as Tracy Anderson Method instructors but are not part of the company. Only trainers currently employed by Tracy Anderson are approved to teach the Method. That said, we can send a Tracy Anderson trainer to another state or country for private training. You can contact any of the Tracy Anderson studios to book this service.
Please contact customer service. Our studios are not equipped to handle these types of customer service queries.