The best online workout subscriptions feature Tracy Anderson.
February 27, 2020
Do you really want to workout with celebrity trainer? Then go straight for Tracy Anderson's TA Online Studio.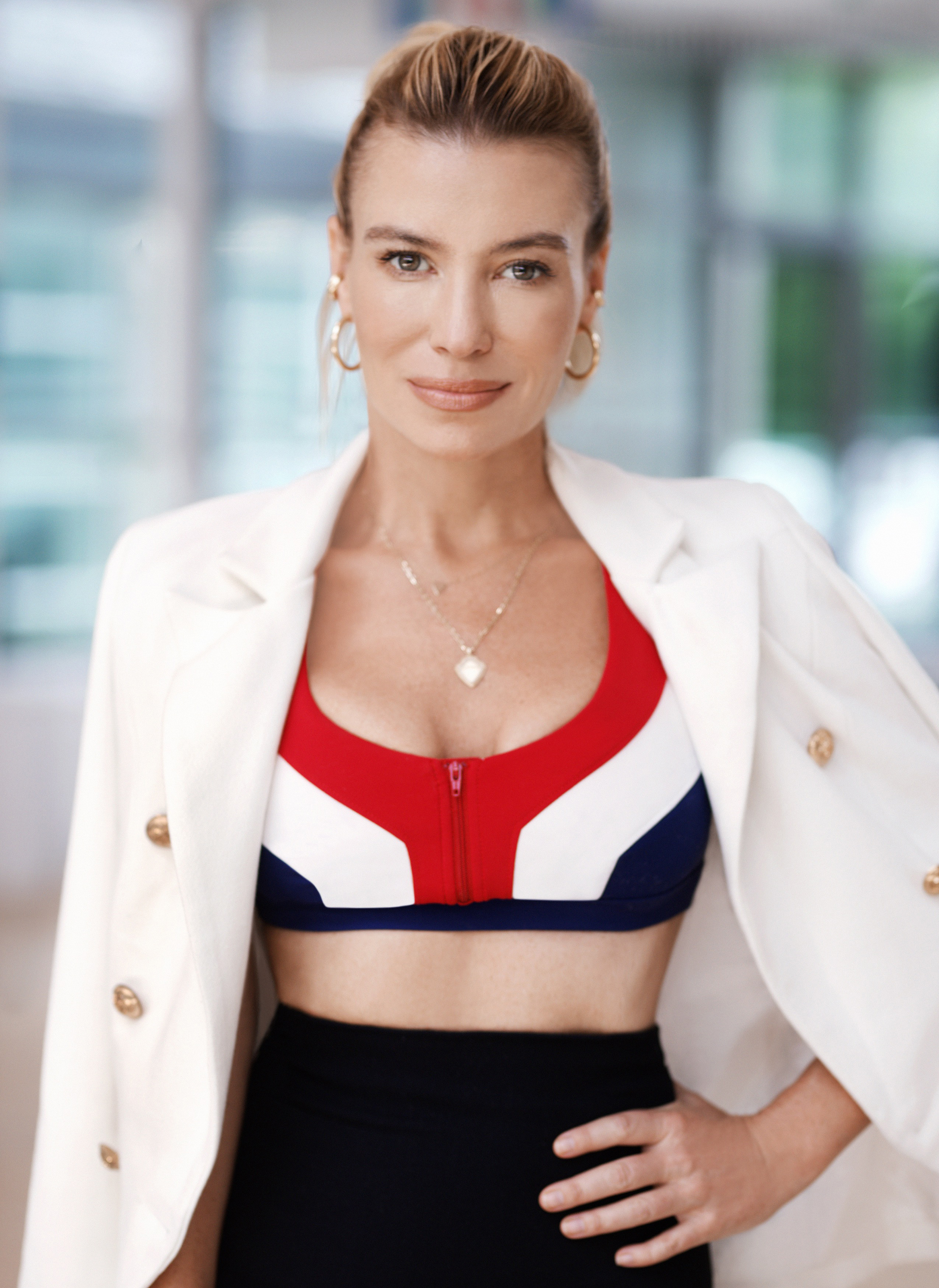 Tracy Anderson has become a favorite of Gwyneth Paltrow, Robert Downey Jr., Kim Kardashian and Madonna for her research-backed "Method" that asserts that anyone can get lean and muscular.
Since most of us can't flock to her studios in Manhattan, LA, Madrid or the Hamptons, she offers online classes you can take anywhere. There are workouts for every fitness level, from beginner to advanced, and they are a mix of dance cardio and muscular structure classes, designed to work your accessory muscles to ultimately tone your entire body.
Categorized under Press