18 January 2019
Anderson method: this is the training of celebrities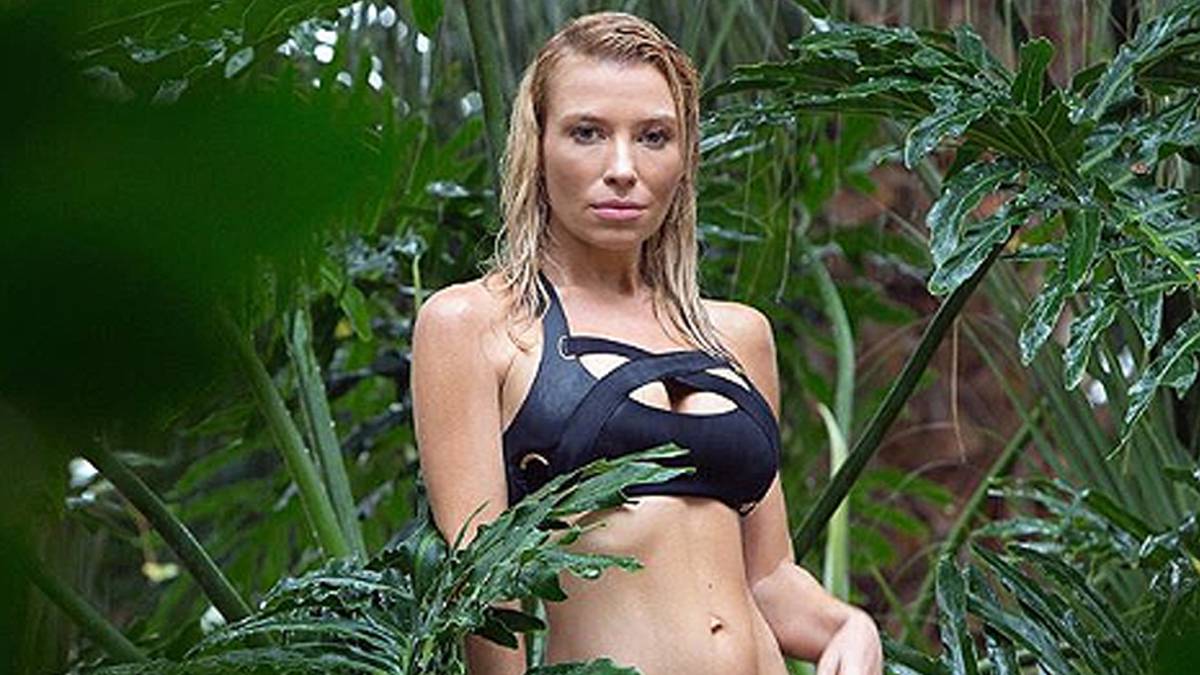 Personal trainer Tracy Anderson is responsible for the incredible body of Gwyneth Paltrow, singer Jennifer Lopez or model Alessandra Ambrosio.
View this post on Instagram
Tracy Anderson is a dancer, has 8 gyms, and has been responsible for putting Gwyneth Paltrow in shape , carving Jennifer Lopez , always having perfect model Alessandra Ambrosio, and even Madonna.Her method is based on combining the world of fitness, weights, dancing … In addition to performing different studies and measuring and weighing the women who come to your gym on a regular basis. What Anderson is looking for is to take the muscles to exhaustion.
HIIT for Madonna, JLo or Paltrow
View this post on Instagram
The 
high intensity training
 is used in many gyms for 
top – level athletes
 in the world of 
CrossFit
 , and now we discover that great women of interpretation have also sculpted his body this way.His 
classes and workouts
 not only lead the body to wear, but increases the temperature of the class so that the muscles are more relaxed, in addition to 
eliminating more toxins. 
Of course, the more you sweat the more it seems that your body is working at the highest level.
View this post on Instagram
Every ten days each person makes a change of sports program , so boredom seems impossible. Anderson is clear, I do not trust what I do, and I like helping people with their bodies .This form of training is not for all budgets. From 900 to 1500 dollars a month, you can be part of the Tracy Anderson world, with all its gyms and the different wellness lines that it has created.