14 January 2019
LVMH INVESTS IN GABRIELA HEARST, VUITTON'S STAR-STUDDED LOOKBOOK
Read today's dose of chic intel right here…LVMH Invests in Gabriela Hearst
Gabriela Hearst launched her brand in 2015, and quickly made a name for herself as one of New York's most promising new designers. It seems LVMH, one of the industry's leading luxury conglomerates, has noticed. This morning it was announced that Hearst has received a minority investment from LVMH Luxury Ventures, being used to "support the ongoing expansion of the Gabriela Hearst brand's presence around the world."
Louis Vuitton's Pre-Fall Lookbook Is Star-Studded
Nicolas Ghesquière has named serval celebrity woman as "brand ambassadors" for Louis Vuitton. Now he's put them to work, casting them in the label's latest lookbook. Thandie Newton, Ruth Negga, and Doona Bae appear in the images, as do longtime Vuitton faces Michelle Williams, Jennifer Connelly, and Alicia Vikander. Check out some of the images, below: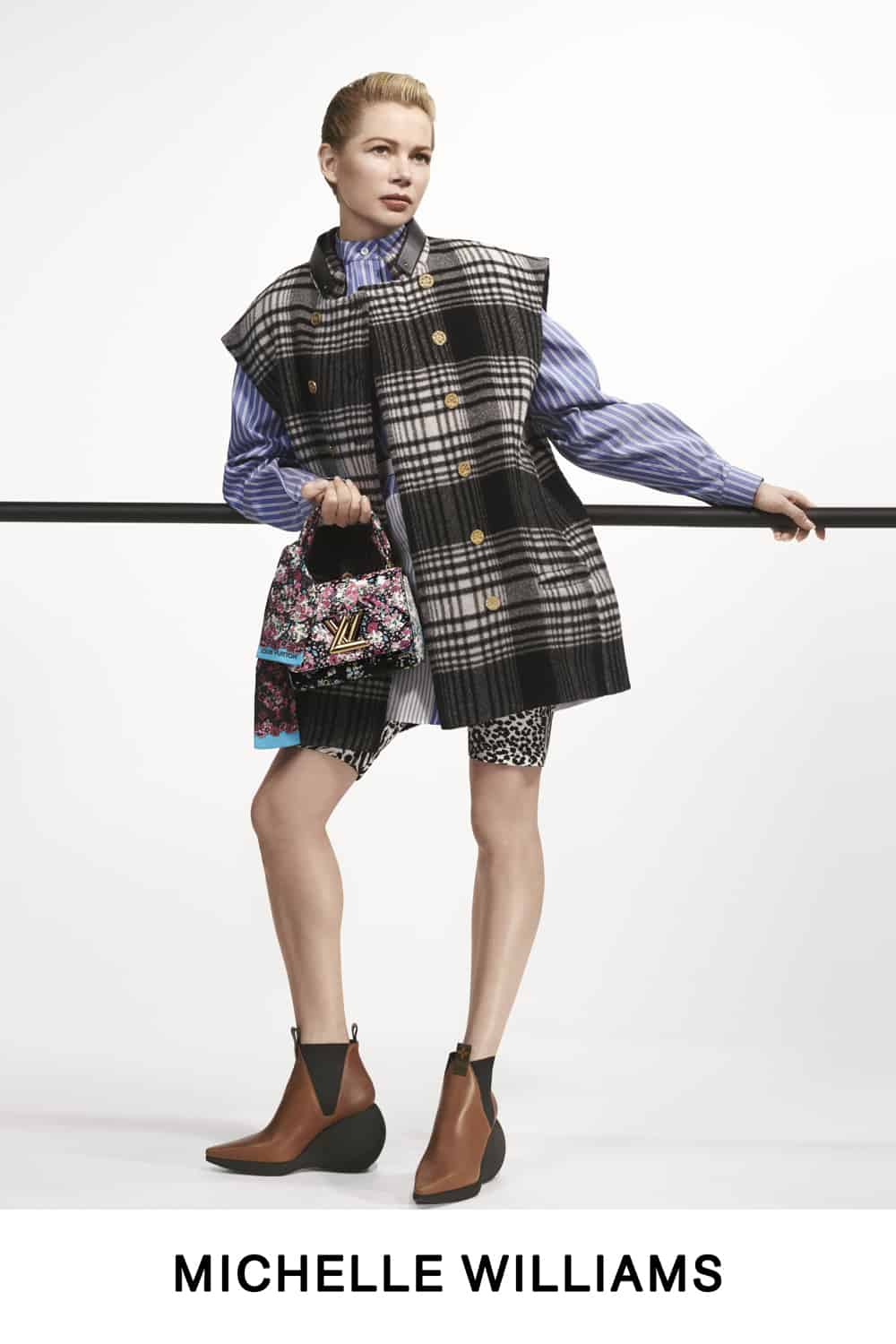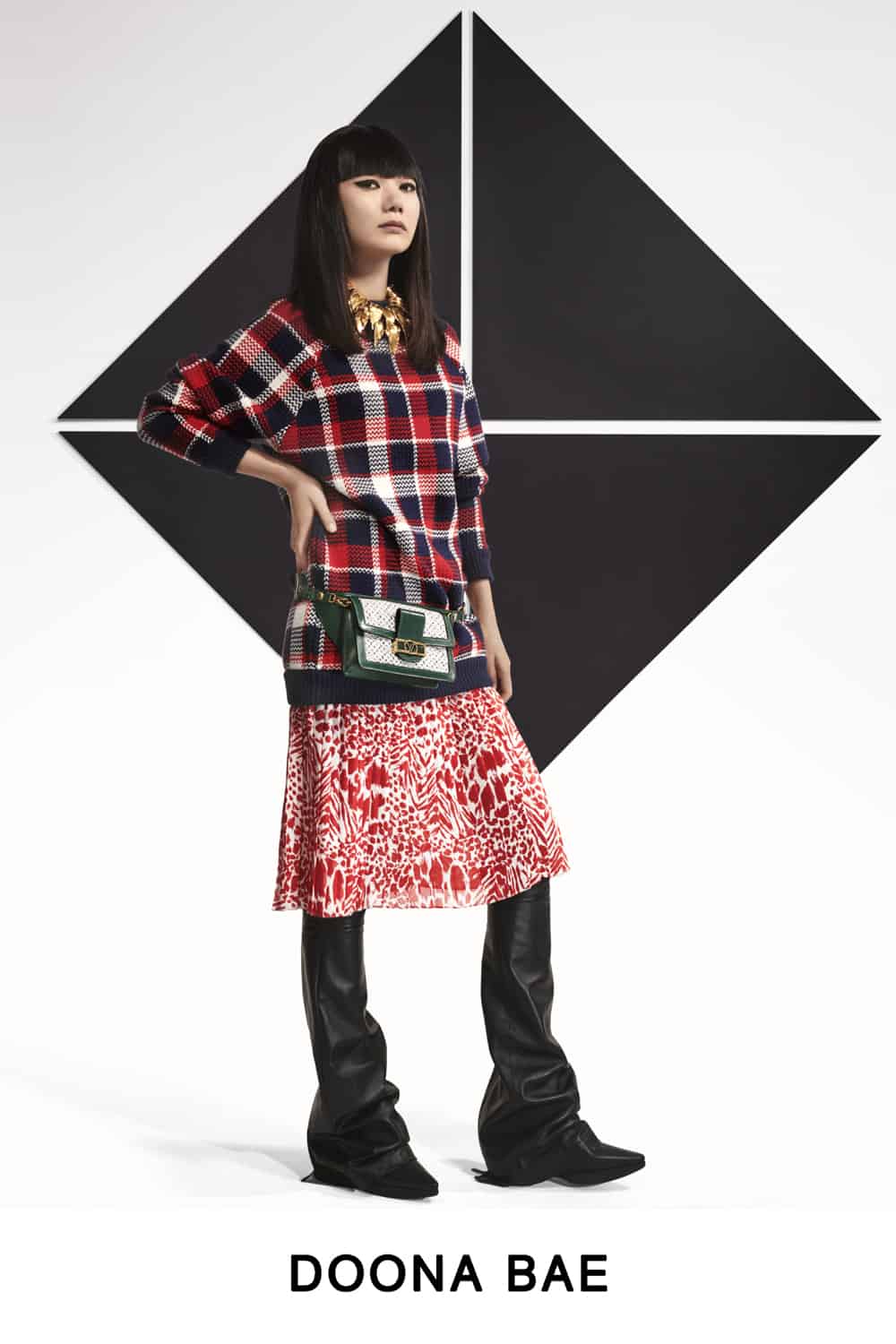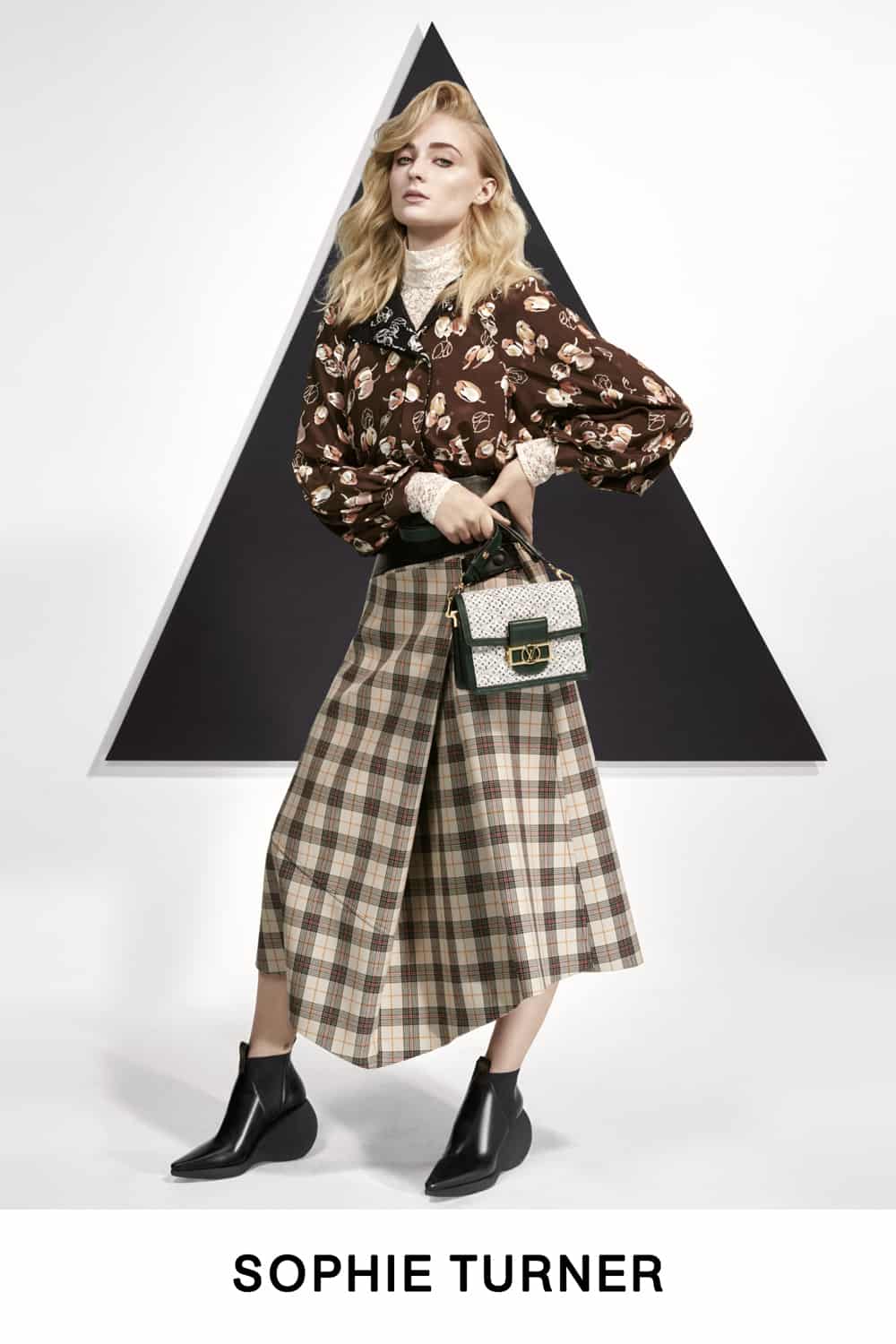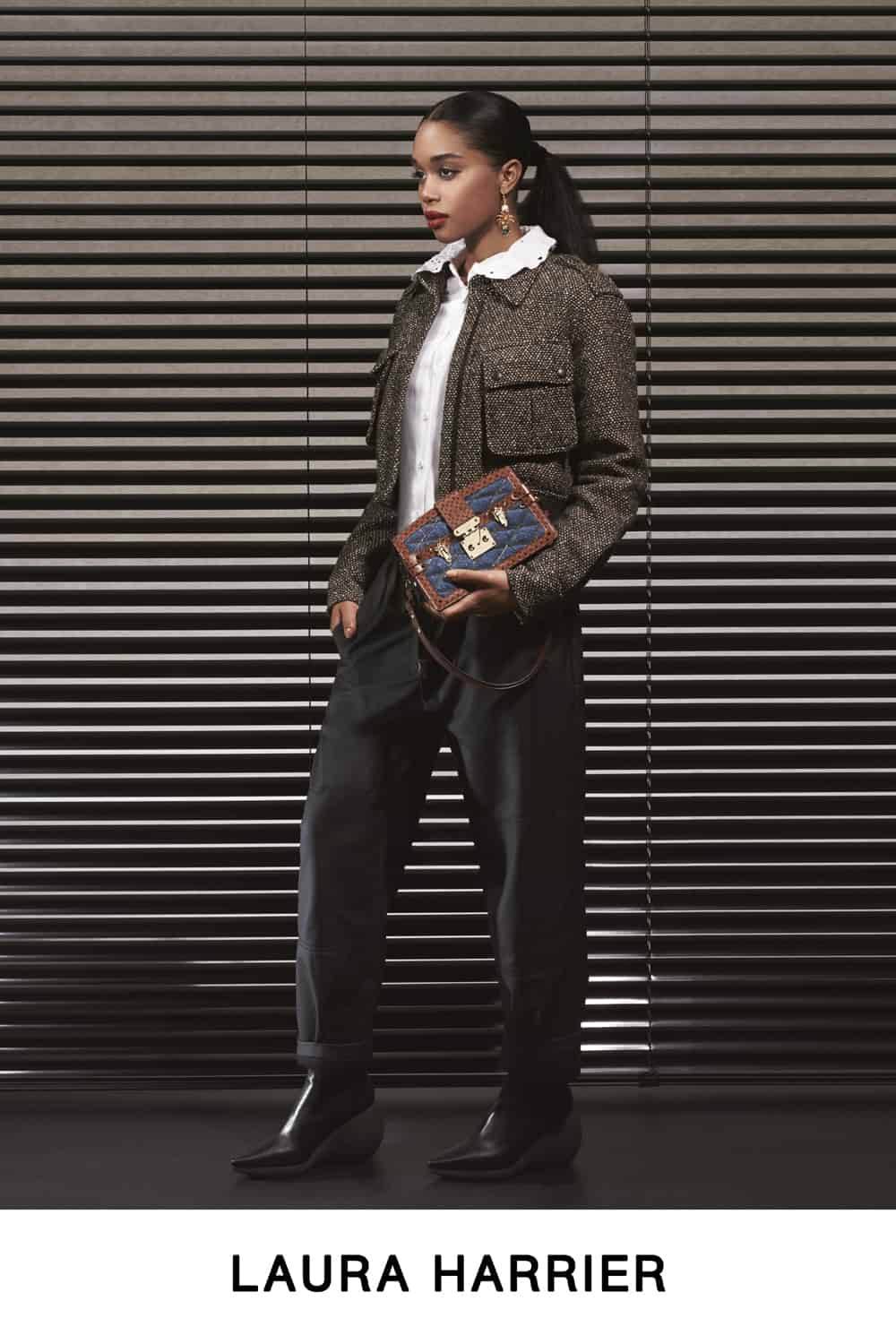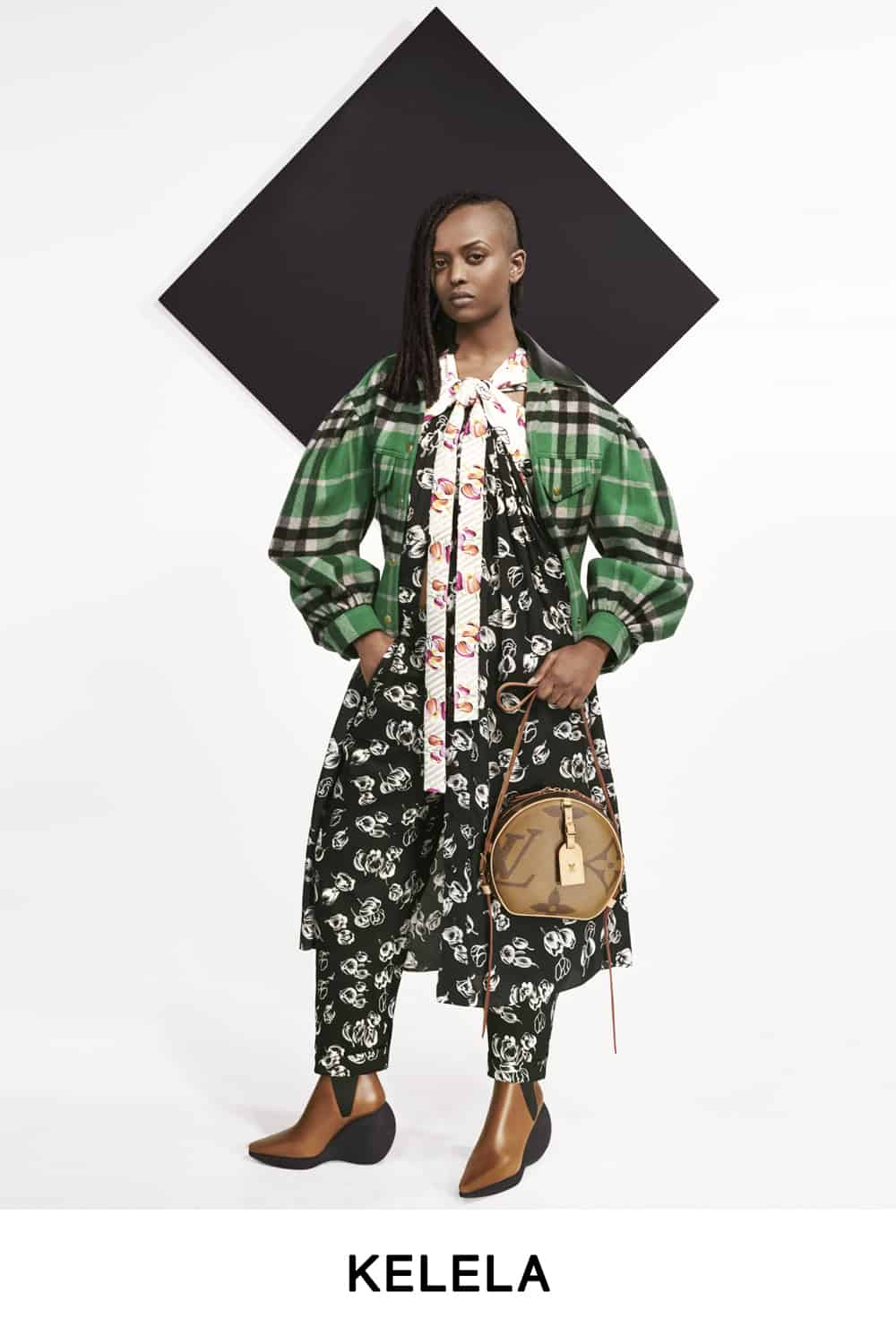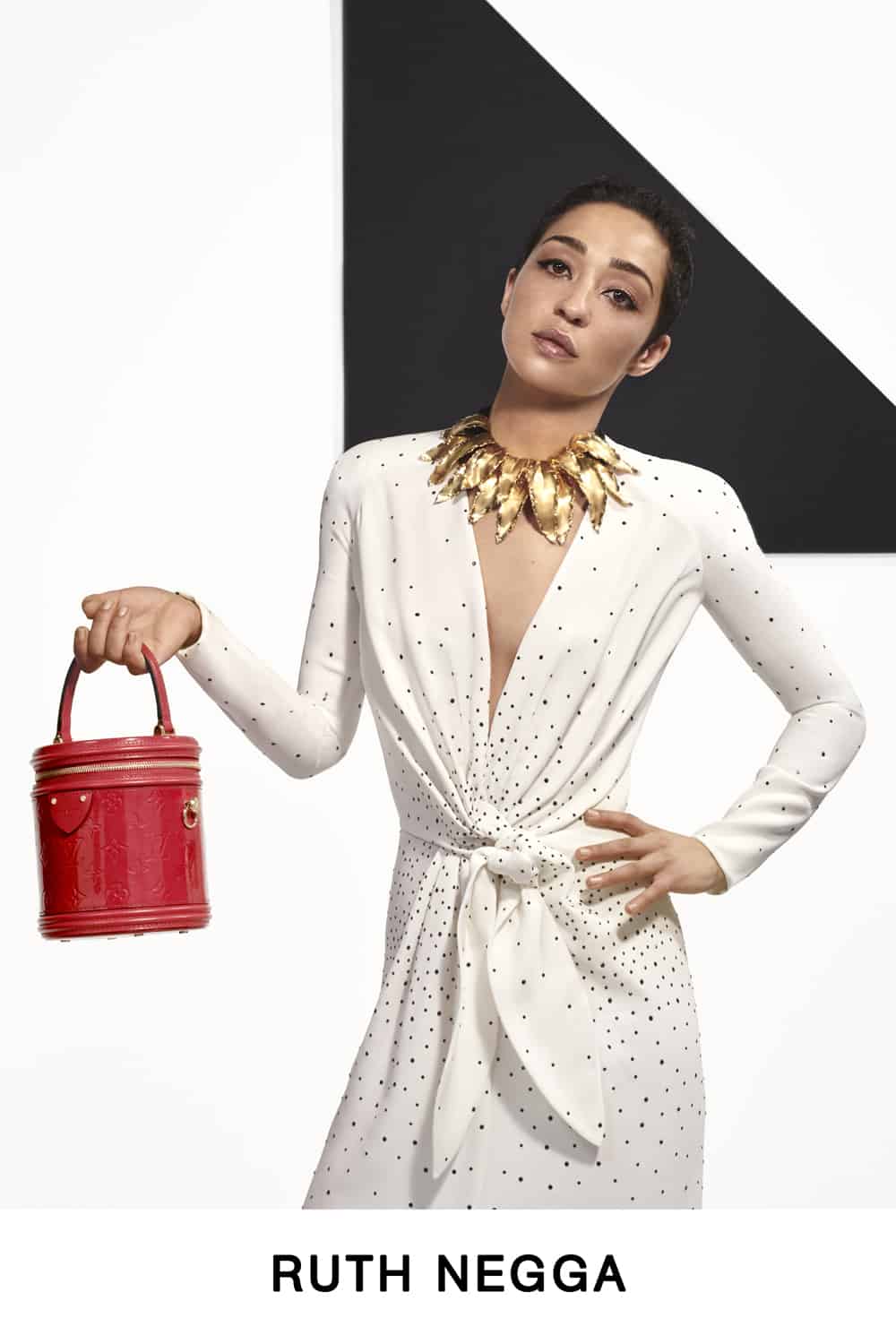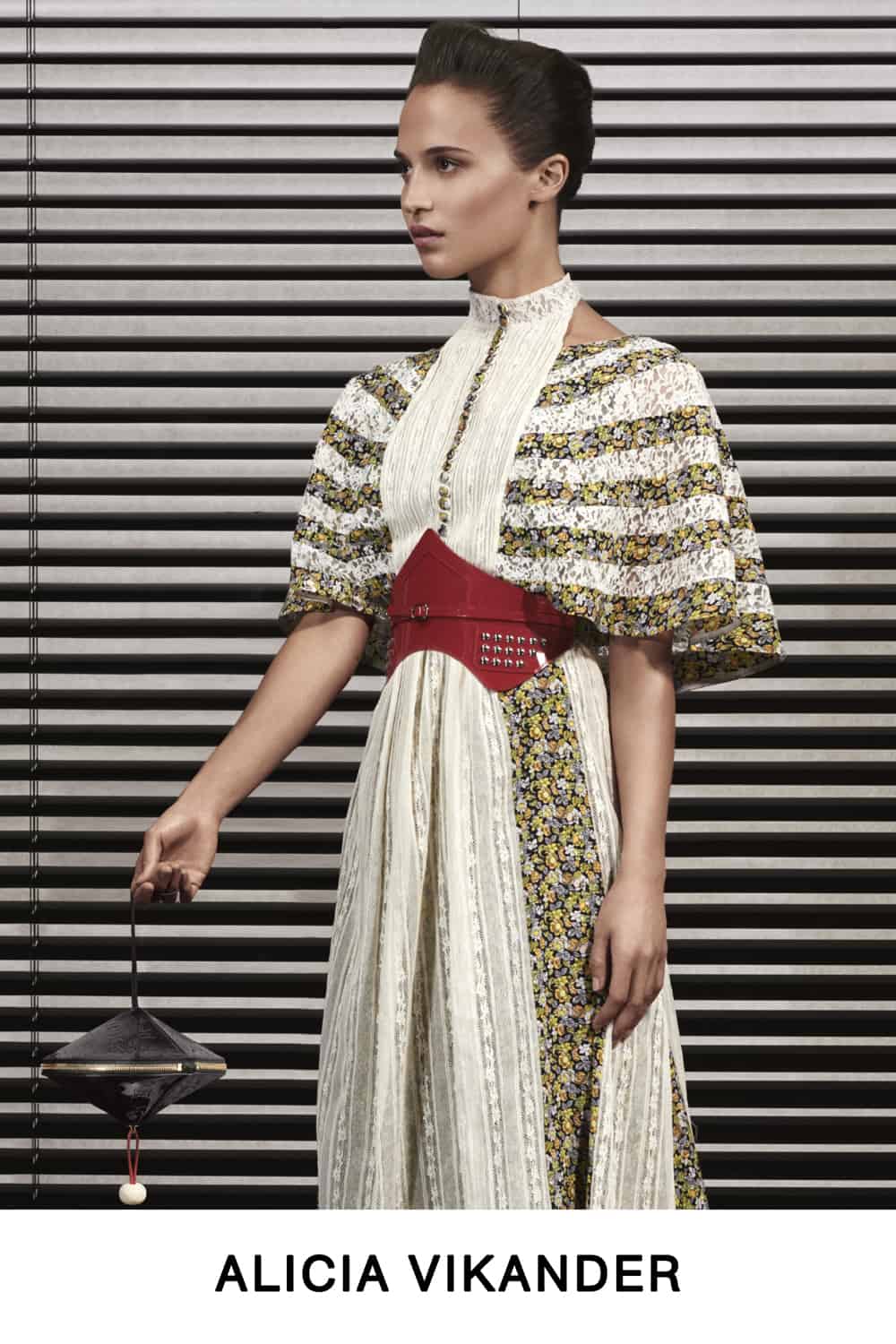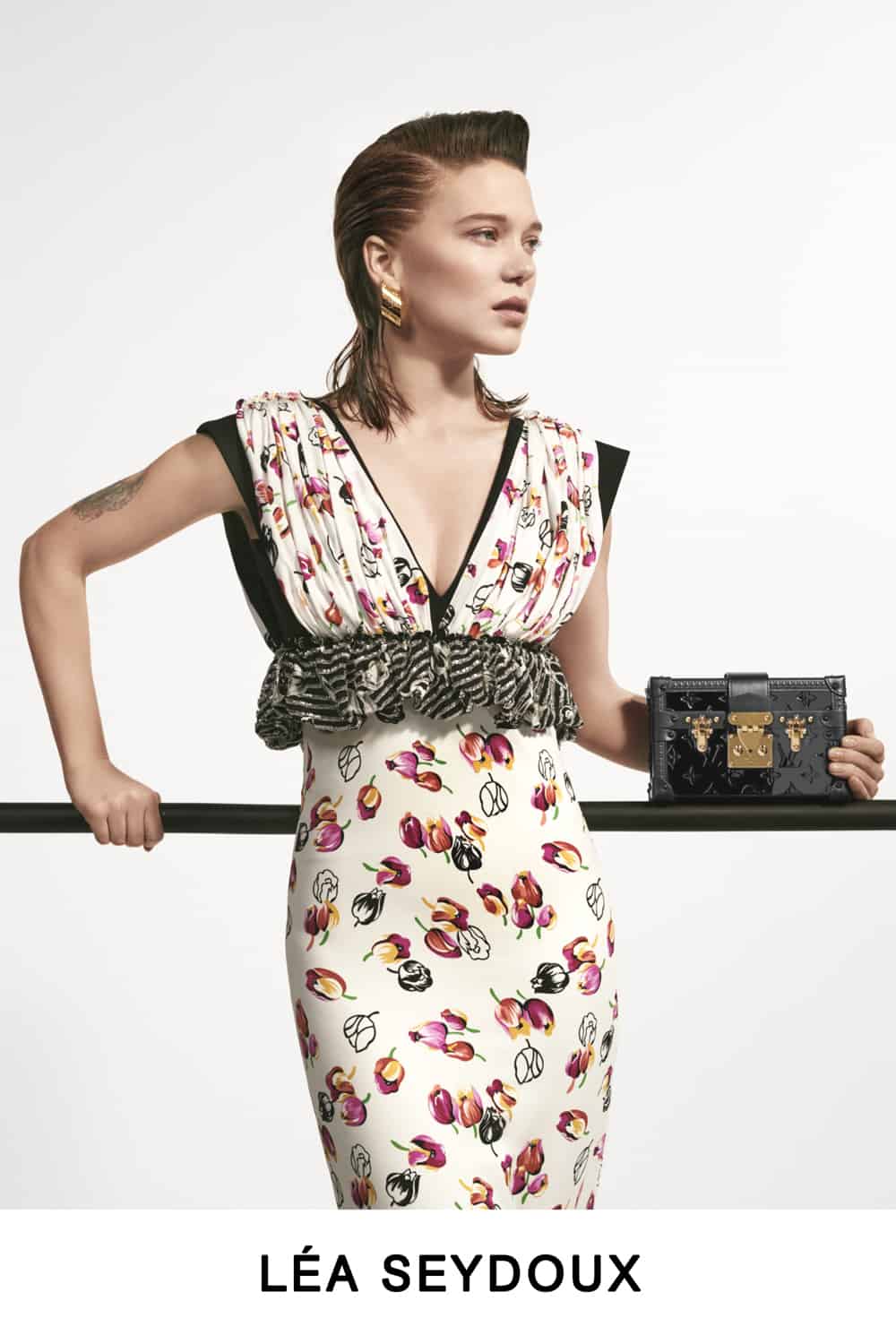 Lana Del Rey and Jared Leto Star in Gucci's New Fragrance Campaign (Instagram)
Is this the role Lana Del Rey was born to play? Possibly. Perfectly coifed in retro hair and makeup while also being decked out in Gucci, the singer/songwriter joins Jared Leto (who has long been a face for the fragrance) in the new ads for Gucci Guilty. Courtney Love also makes a cameo, as do several random wild animals. The campaign is peak Alessandro Michele in terms of blending influences. Check it out:
View this post on Instagram
Bella Hadid (and Other Fabulous Ladies) Crashed Versace's Menswear Show
On Saturday Versace held its Fall 2019 menswear show in Milan. But that didn't stop Donatella from sending some of her favorite ladies down the runway. Bella Hadid, Kaia Gerber, Emily Ratajkowski all stormed the catwalk. Two shows for the price of one!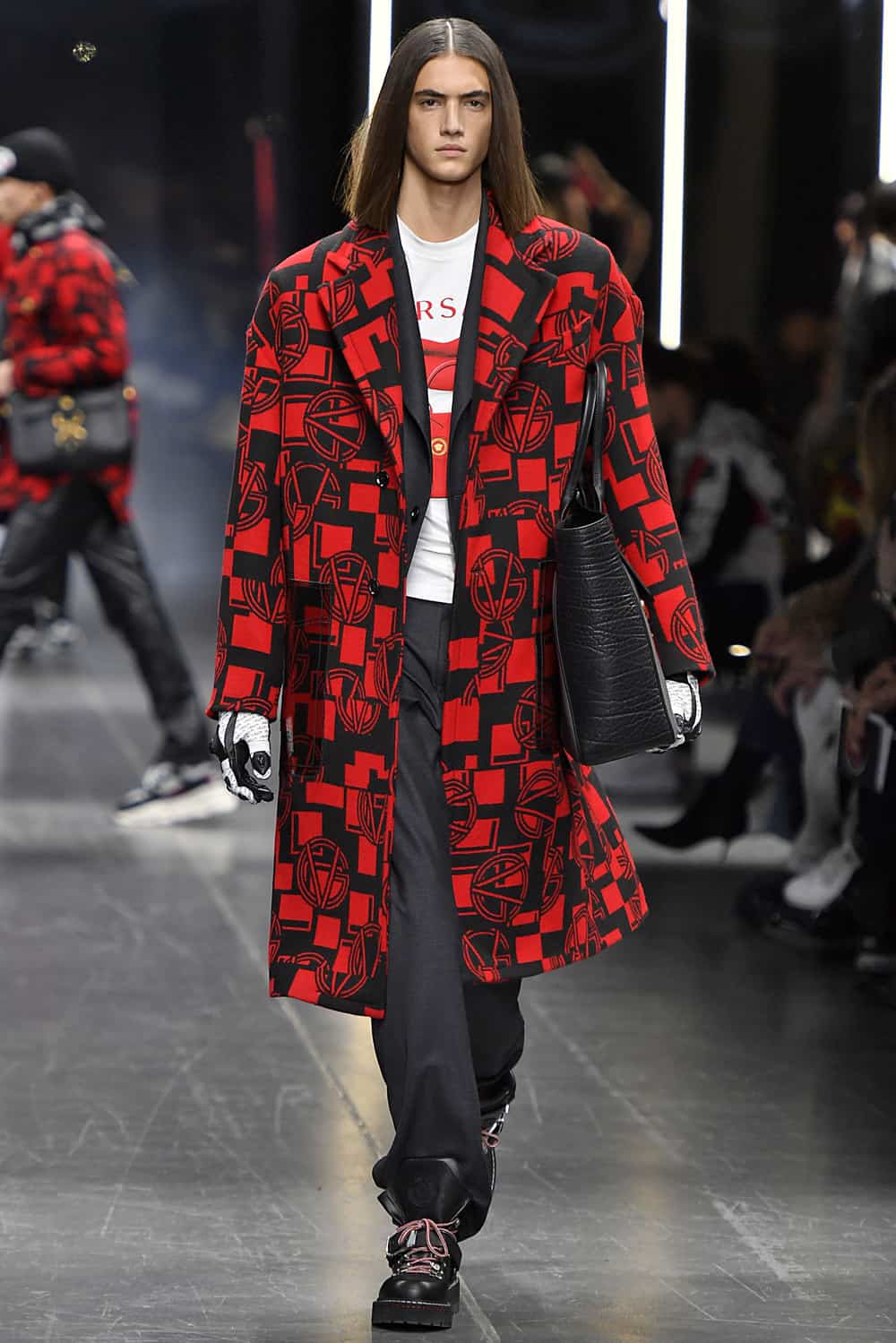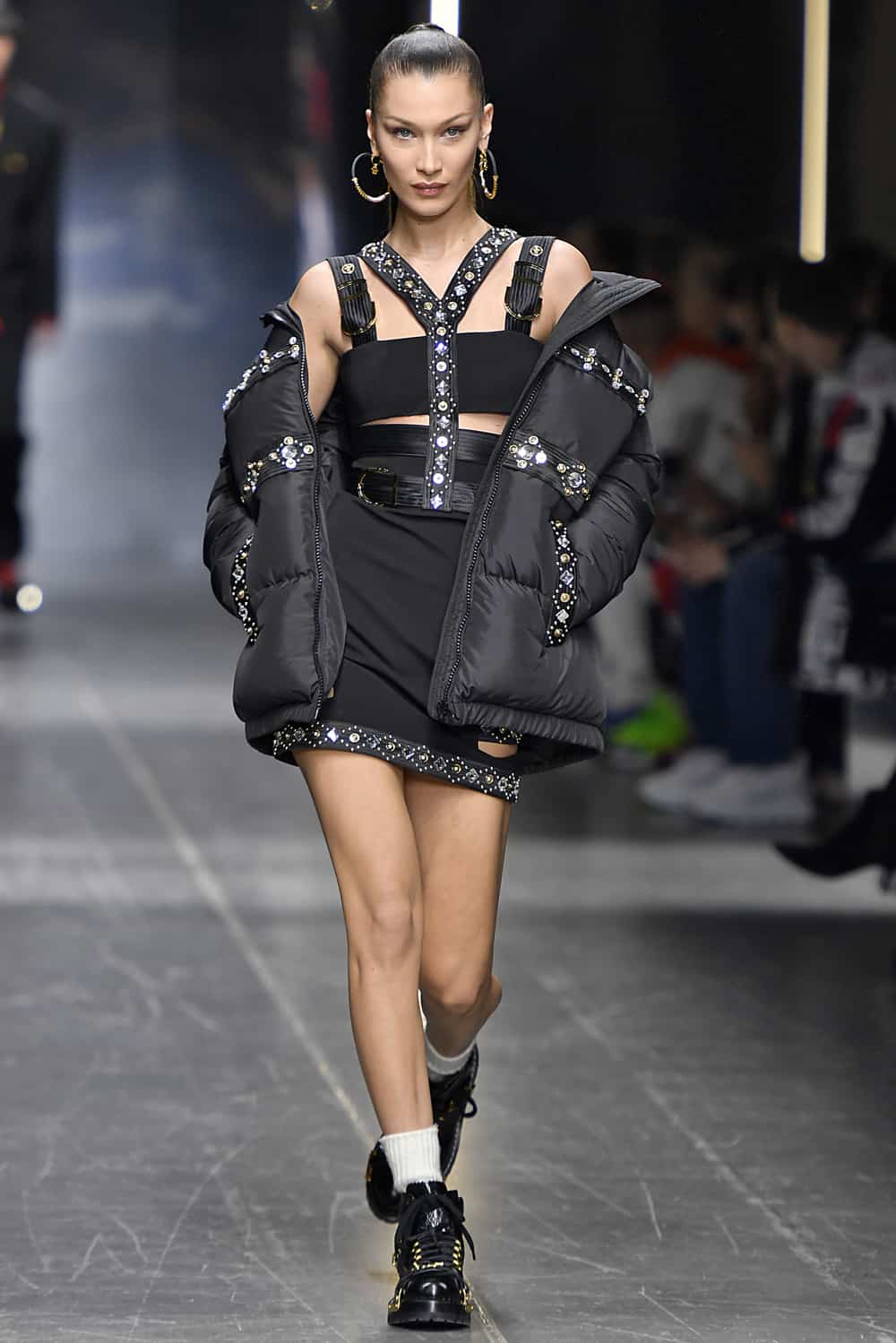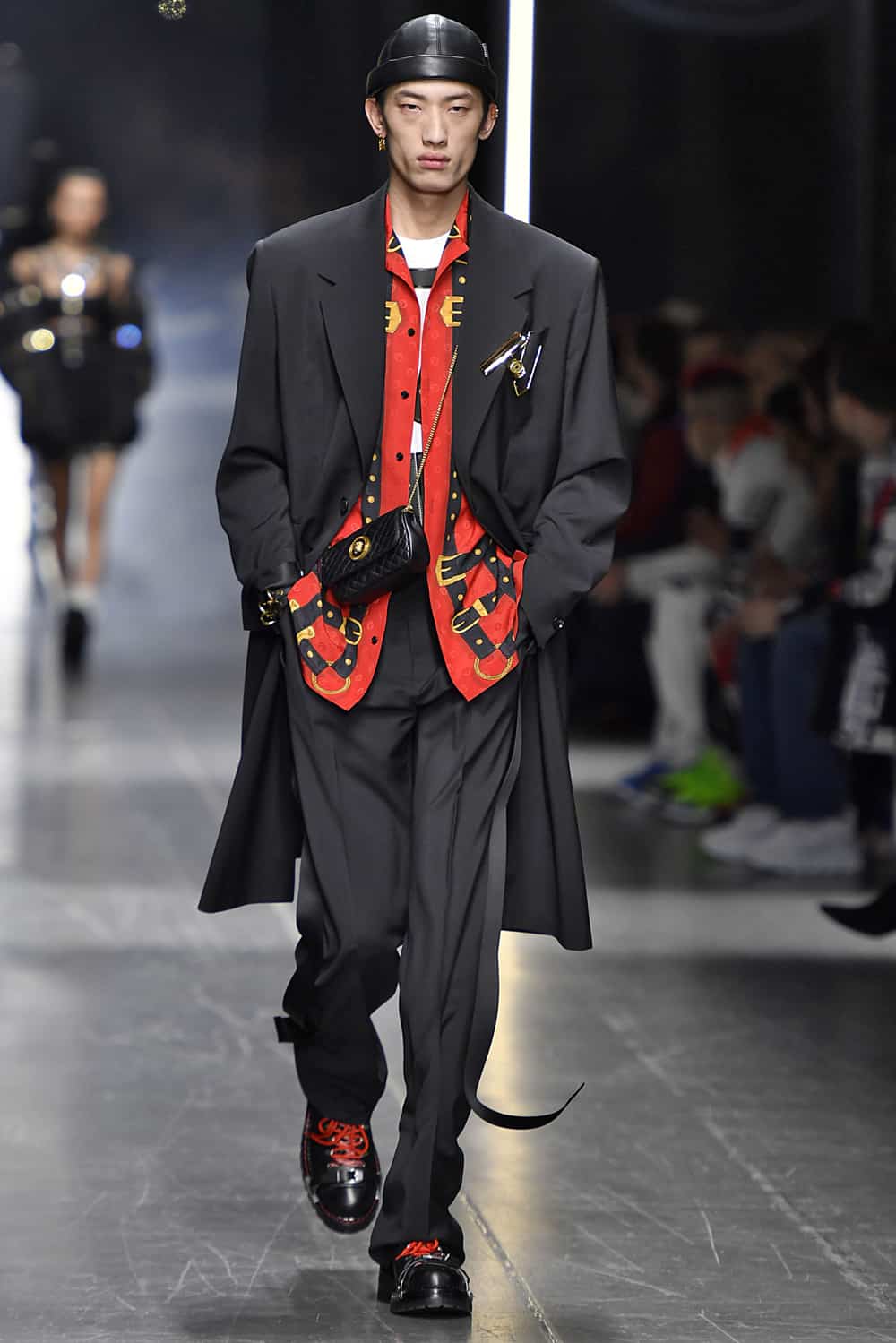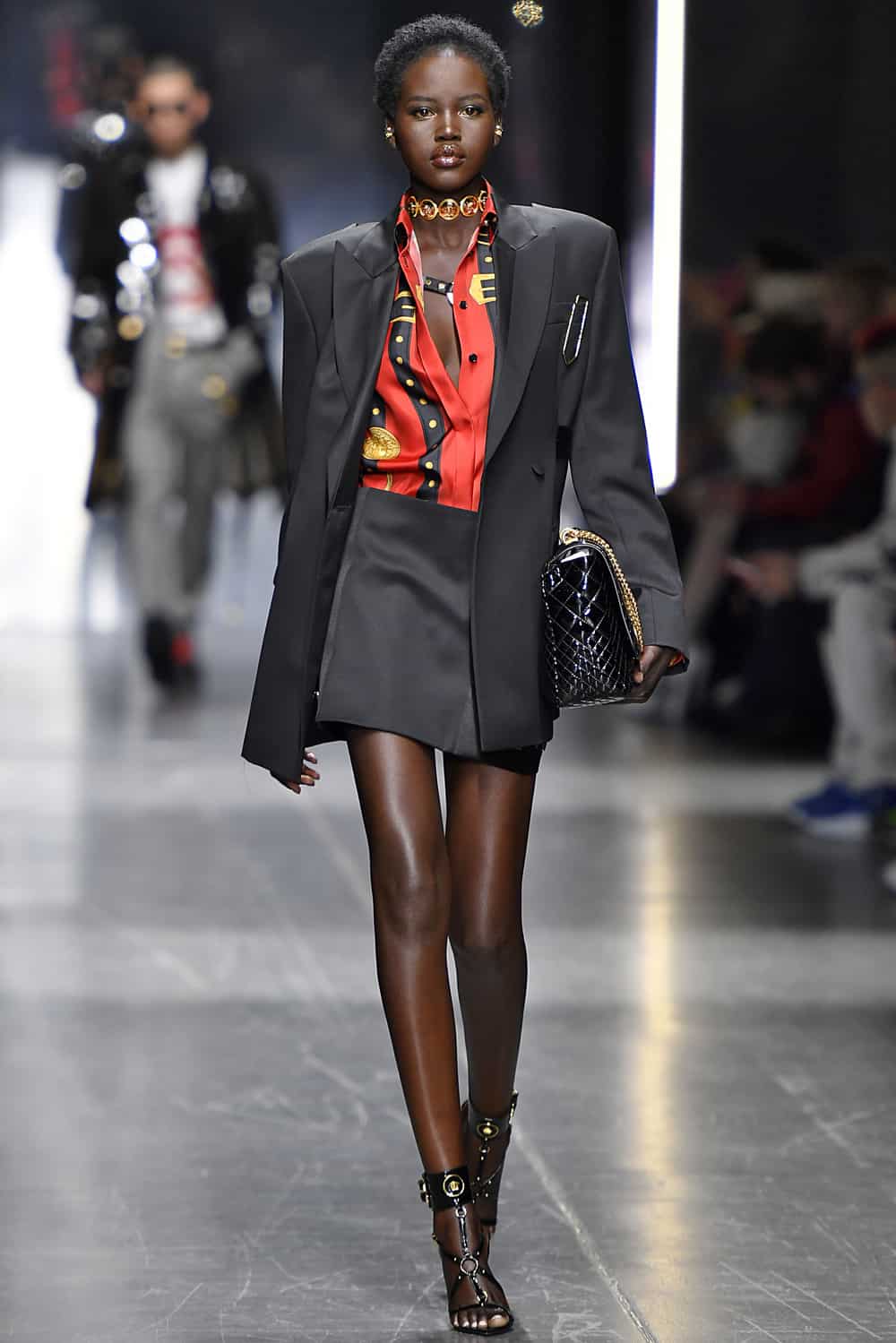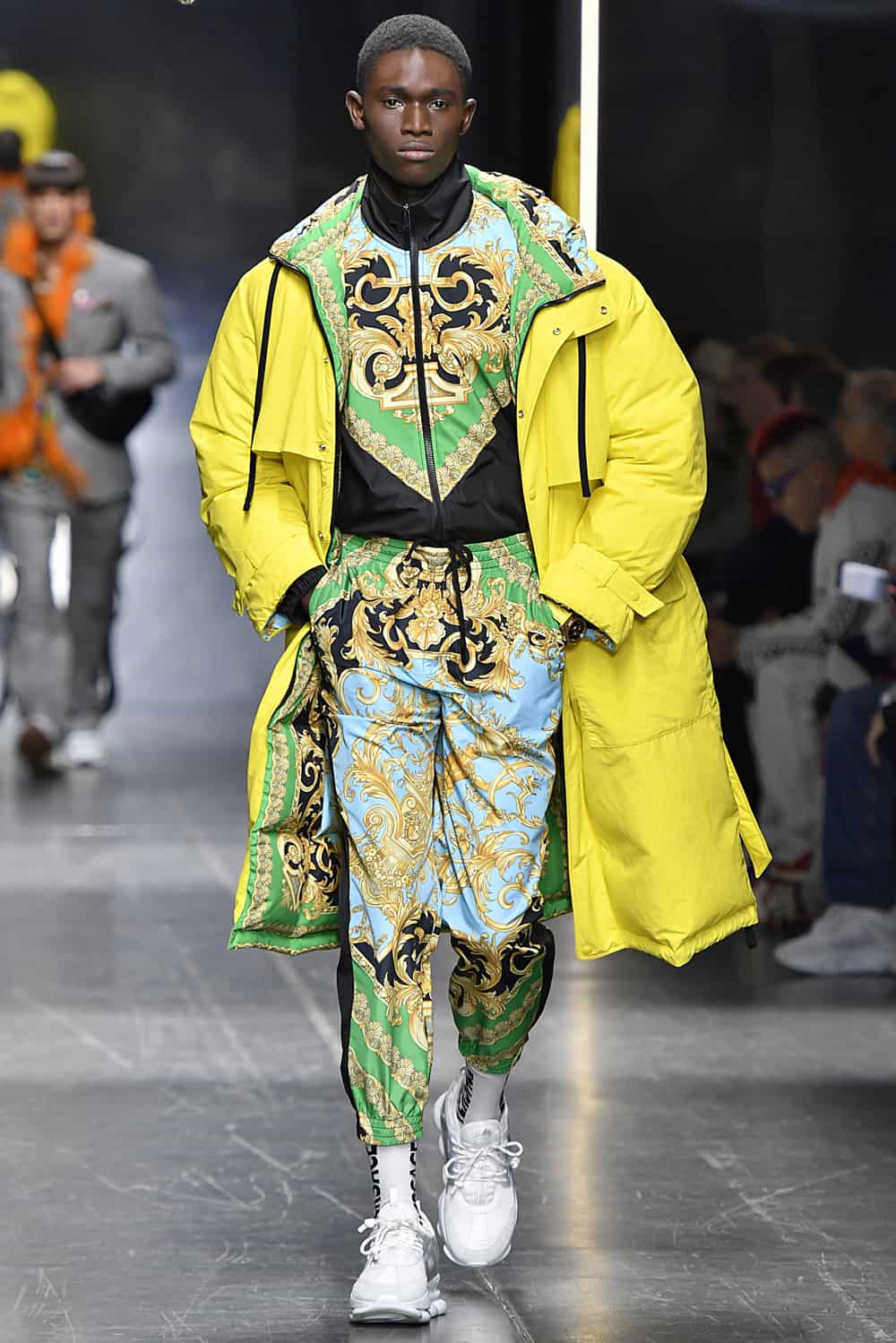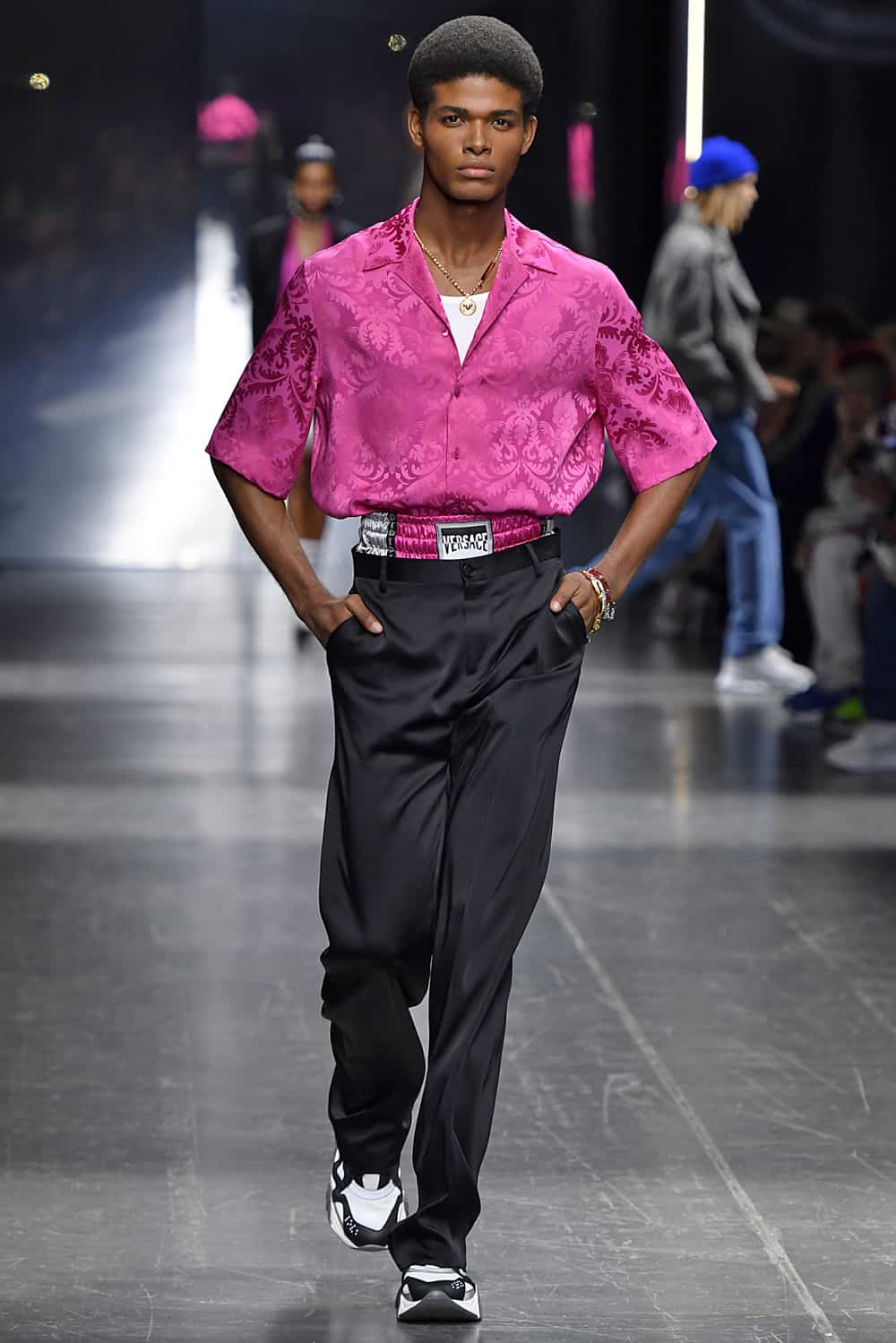 Tracy Anderson Launches a Collaboration for a Good Cause
Luxury brand Lingua Franca has tapped Tracy Anderson for a capsule collection of sweaters that benefit Planned Parenthood. There are three sweaters, each hand embroidered with a saying designed to "inspire and empower" women in 2019. "Each sweater represents a message that I personally follow, and have instilled in my clients for years," Anderson said. "I am so excited to be partnering with Lingua Franca, a socially progressive brand that I have admired since its inception, and bringing these stylish, health conscious and celebratory pieces to women everywhere."