Tracy Anderson pops up in Palm Beach.
January 24, 2020
Tracy Anderson Studio Opens a Pop-Up at goop MRKT in Palm Beach
Today, goop lands in Palm Beach with the opening of its pop-up location, goop MRKT. In addition to shopping a range of goop products, fans can also take a class at a pop-up Tracy Anderson Method studio that's part of the space. Two classes are being offered: fundamenTAl, a 50-minute muscular-structure-toning class; and multiTAsk, which involves 25 minutes of muscular-structure toning followed by 25 minutes of low-impact cardio. The pop-up is open now until February 21. goop MRKT Palm Beach is open at Royal Poinciana Plaza until April 12.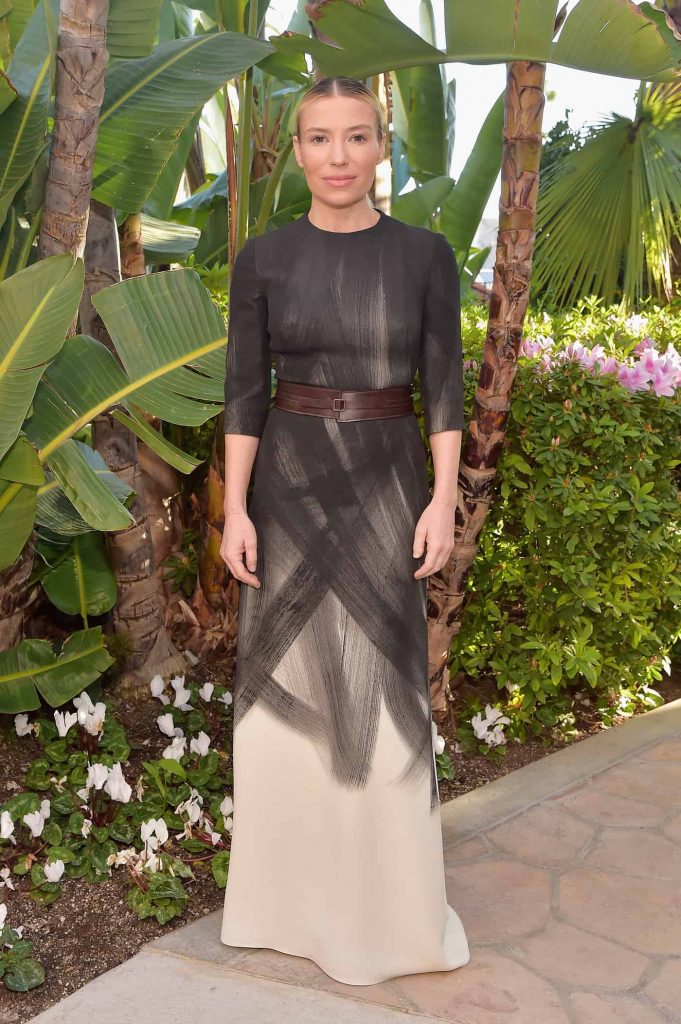 Categorized under Press