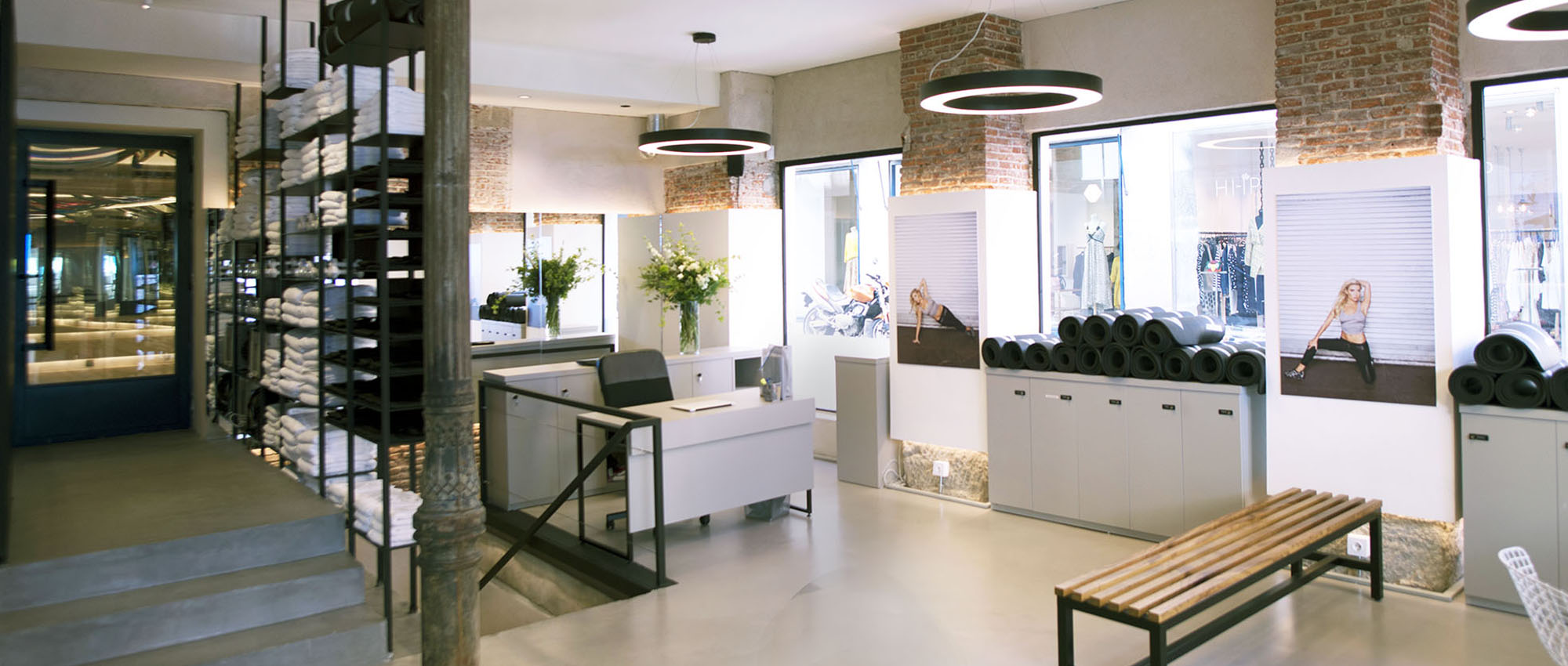 18 October 2018
 

Tracy Anderson Method

Calle Fernando VI, 10, Barrio de Justicia

+34.910.746.776

NEIGHBORHOOD: Madrid

CATEGORIES: Dance Studio, Fitness Studio

Goop staffers religiously sweat it out at Tracy Anderson's Brentwood Studio—or at home via the streaming service— and the fitness guru has just opened her first studio outside the United States. The newly renovated LaMarca building in Madrid's Barrio de Justicia neighborhood is the TA Method's latest home. Like Anderson's other state-of-the-art studios, the Spanish iteration doesn't skimp on the details and you'll find the Iso-Kinetic bands, the Super G floor, and the signature humidity familiar to regulars as well as a tight edit of fitness apparel and accessories.