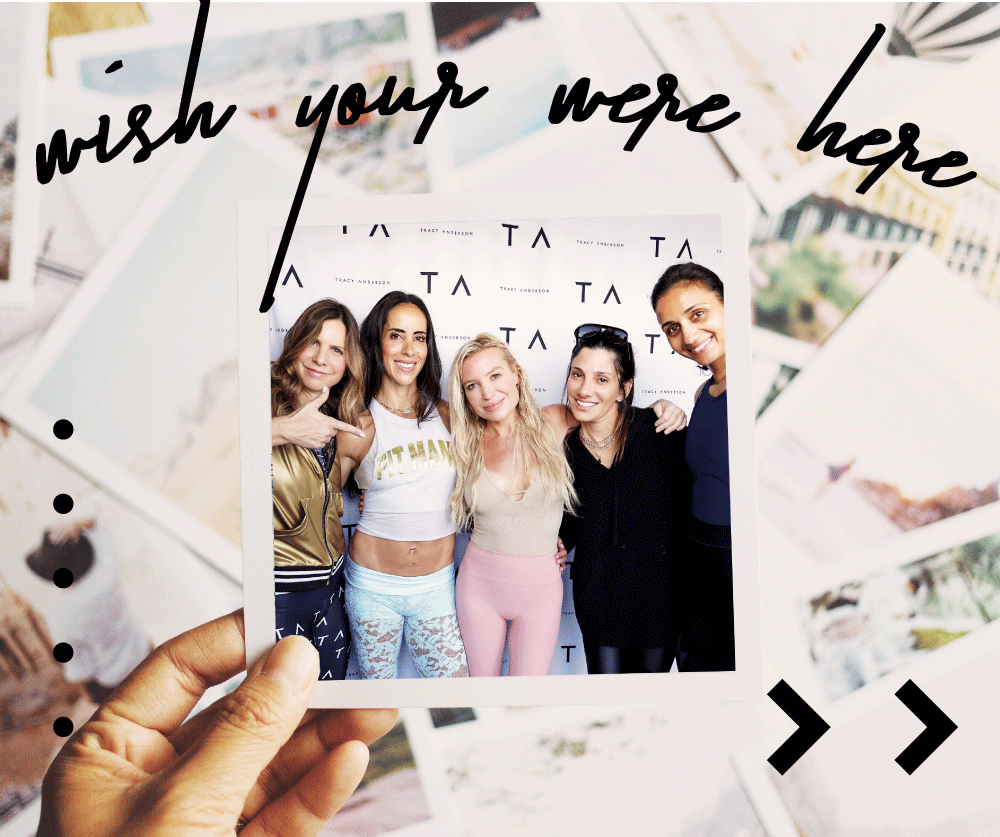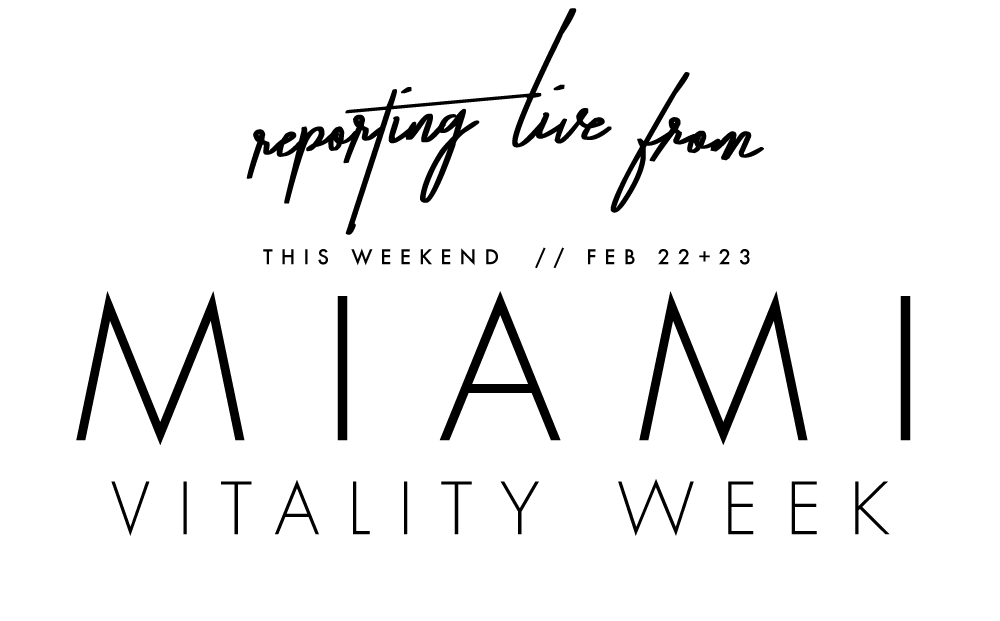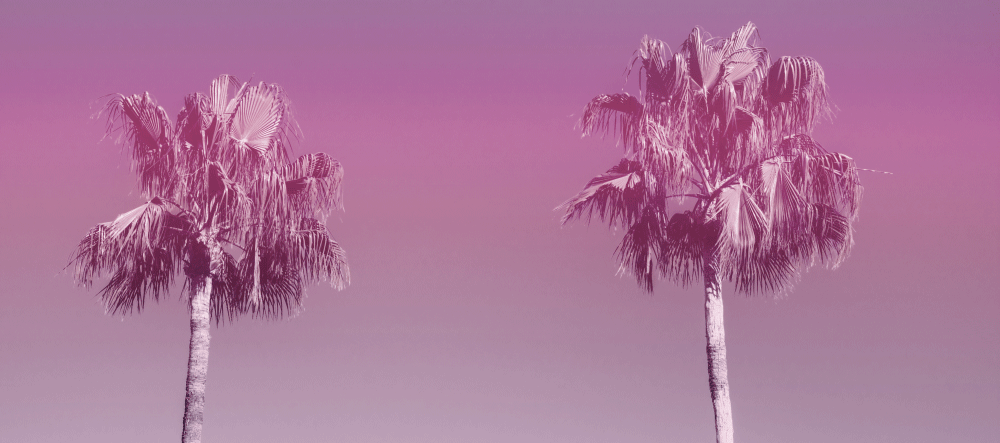 "You've never felt heat like a @tracyandersonmethod VW. Dripping. Amazing."  @natalia_tam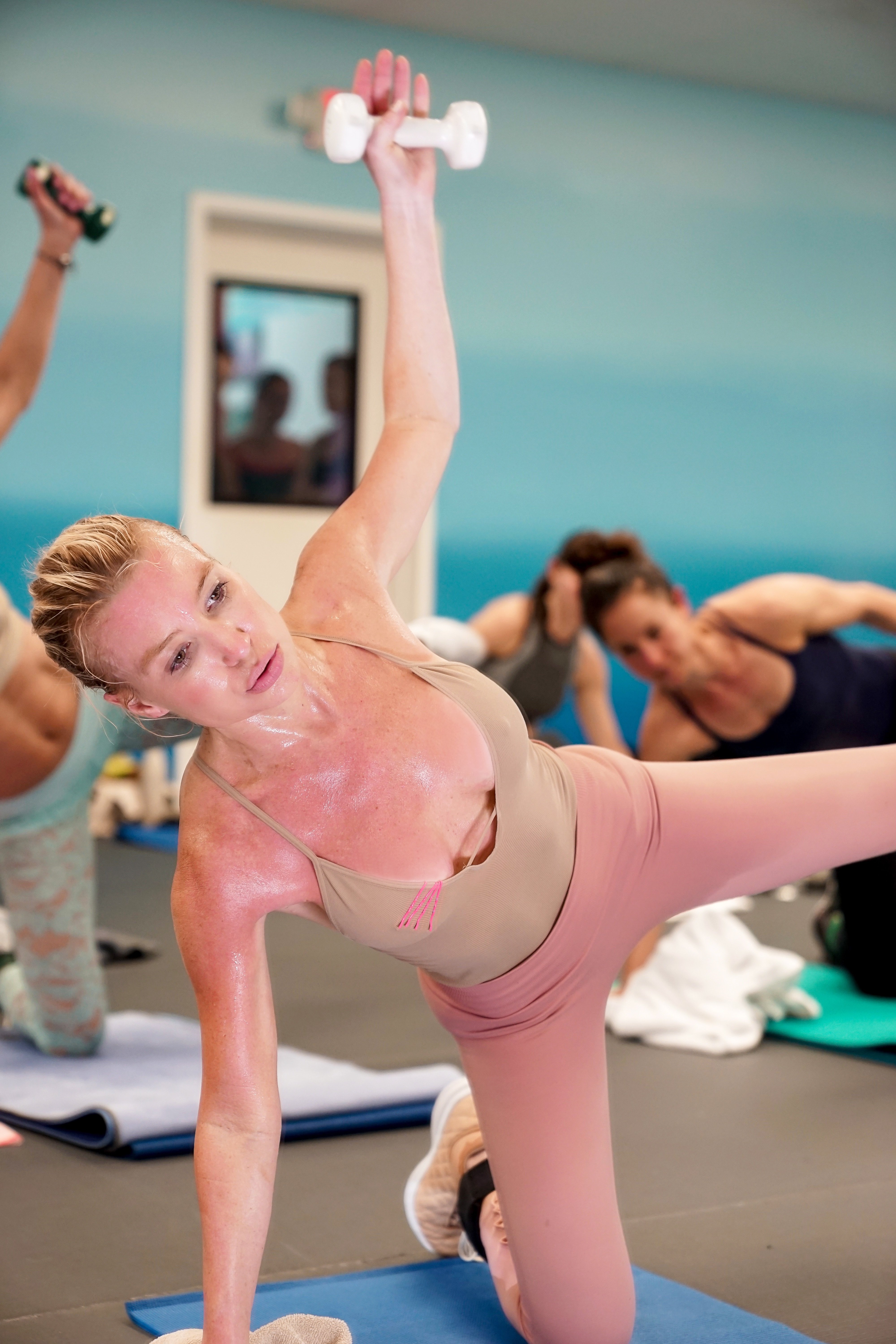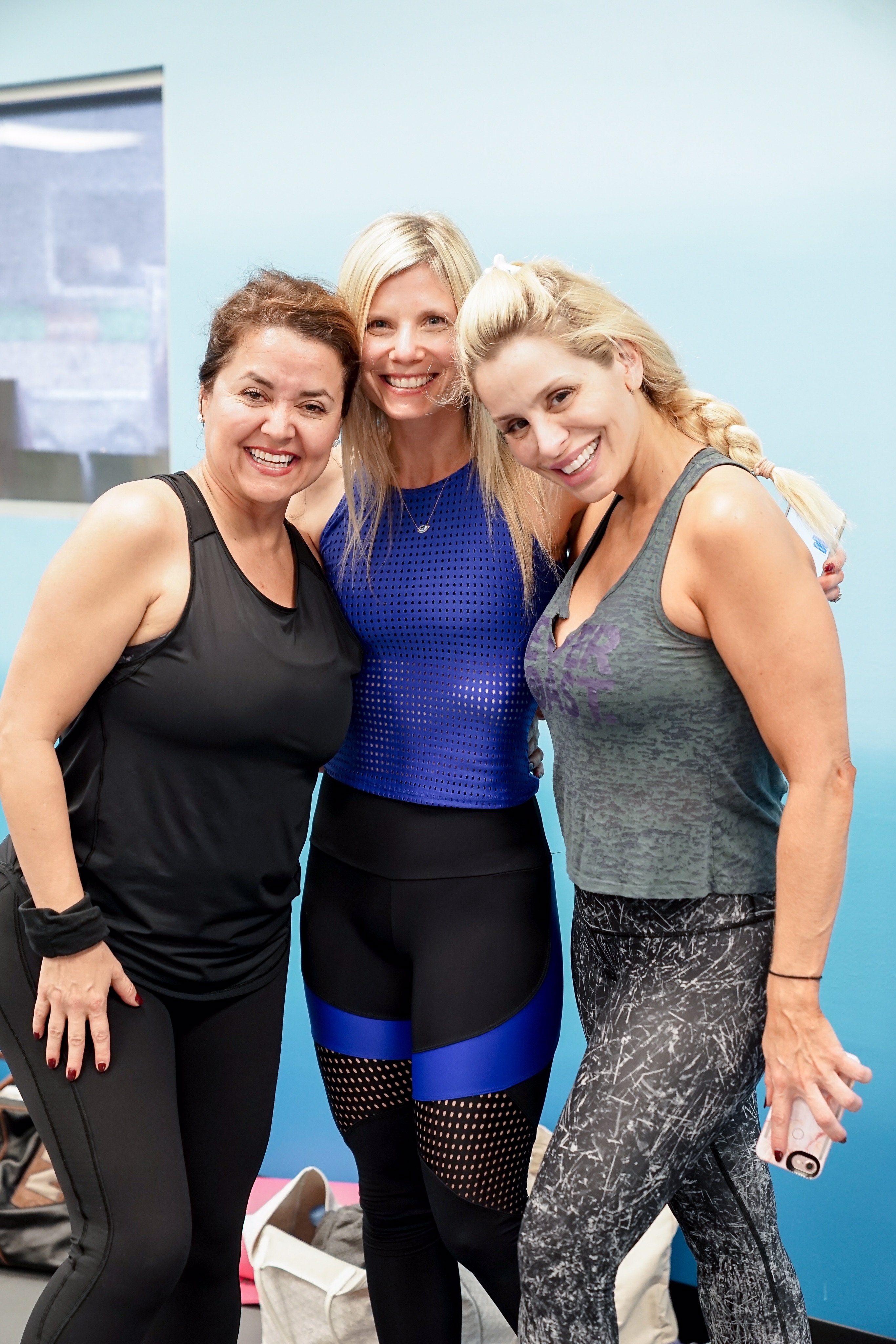 "Dreams come true! though I had never done one of her workouts she has always been an inspiration. Today I finally experienced @tracyandersonmethod first hand! #insane #intense #amazing #tamily #imhooked #shesthebest #tavitalitymia" @jessbehealthy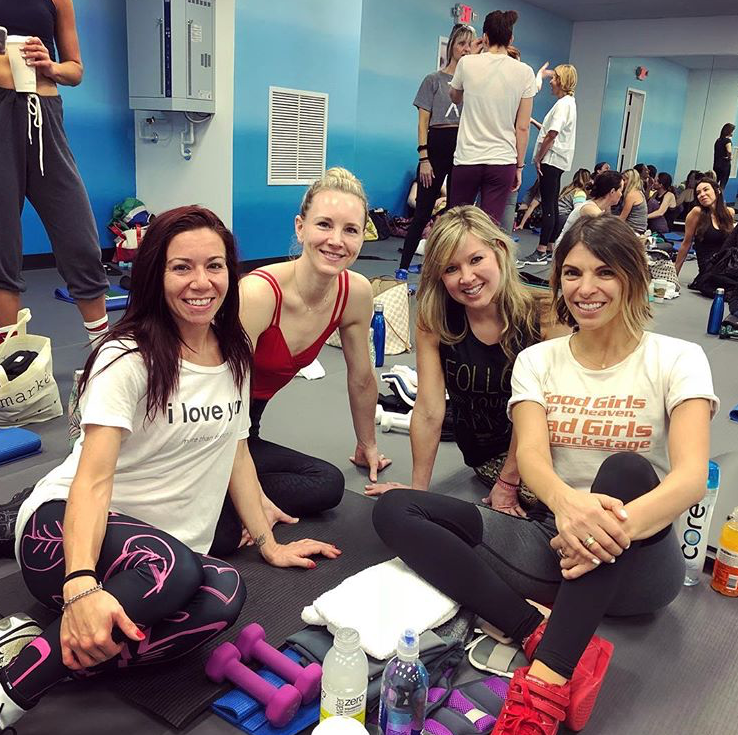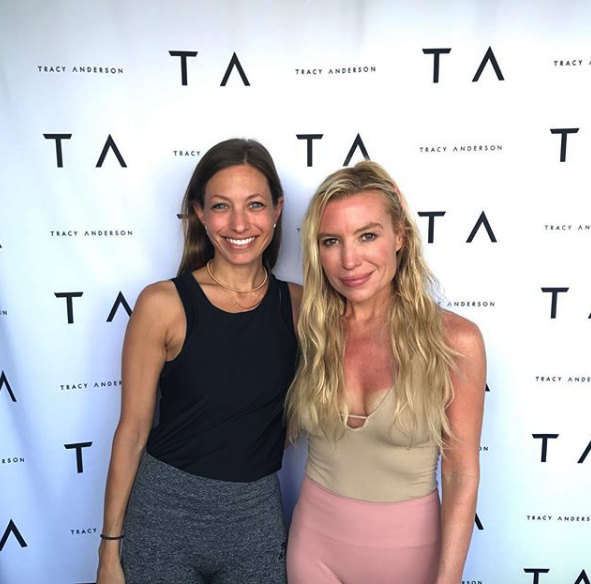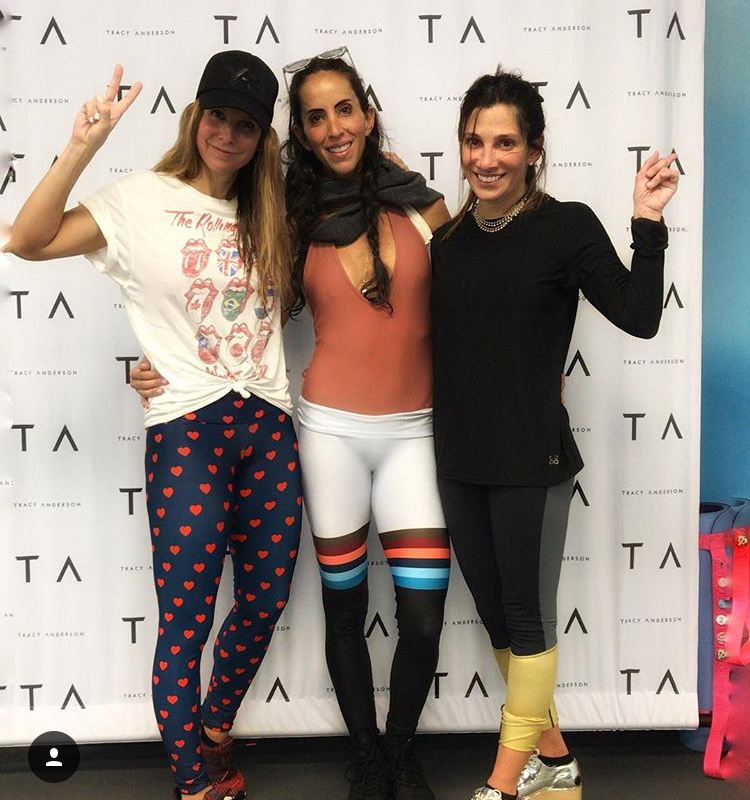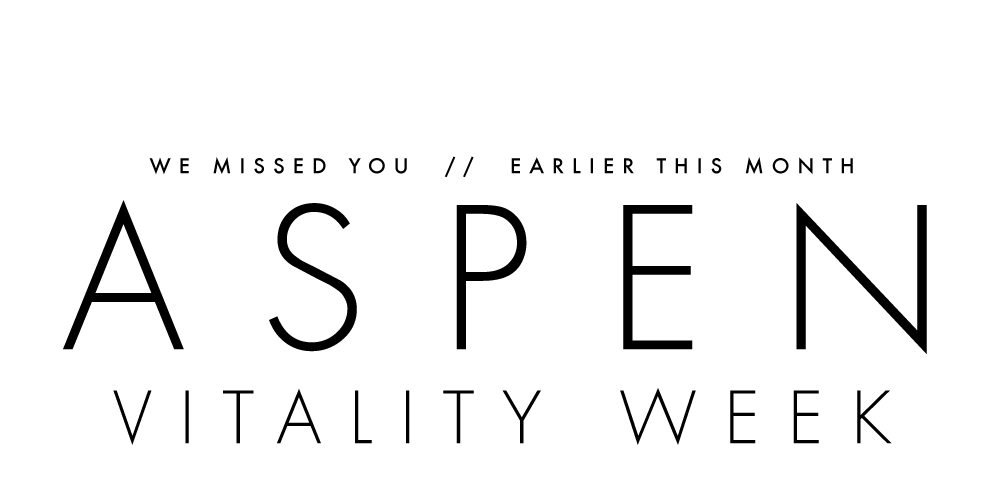 "I been streaming with Tracy for two and half years and let me tell you this beauty has not only changed my body, she has also changed my life. She helped me fine balance where there was imbalance in my body. I was so happy I got to move with her in Aspen. Love you!!!!" @d_page03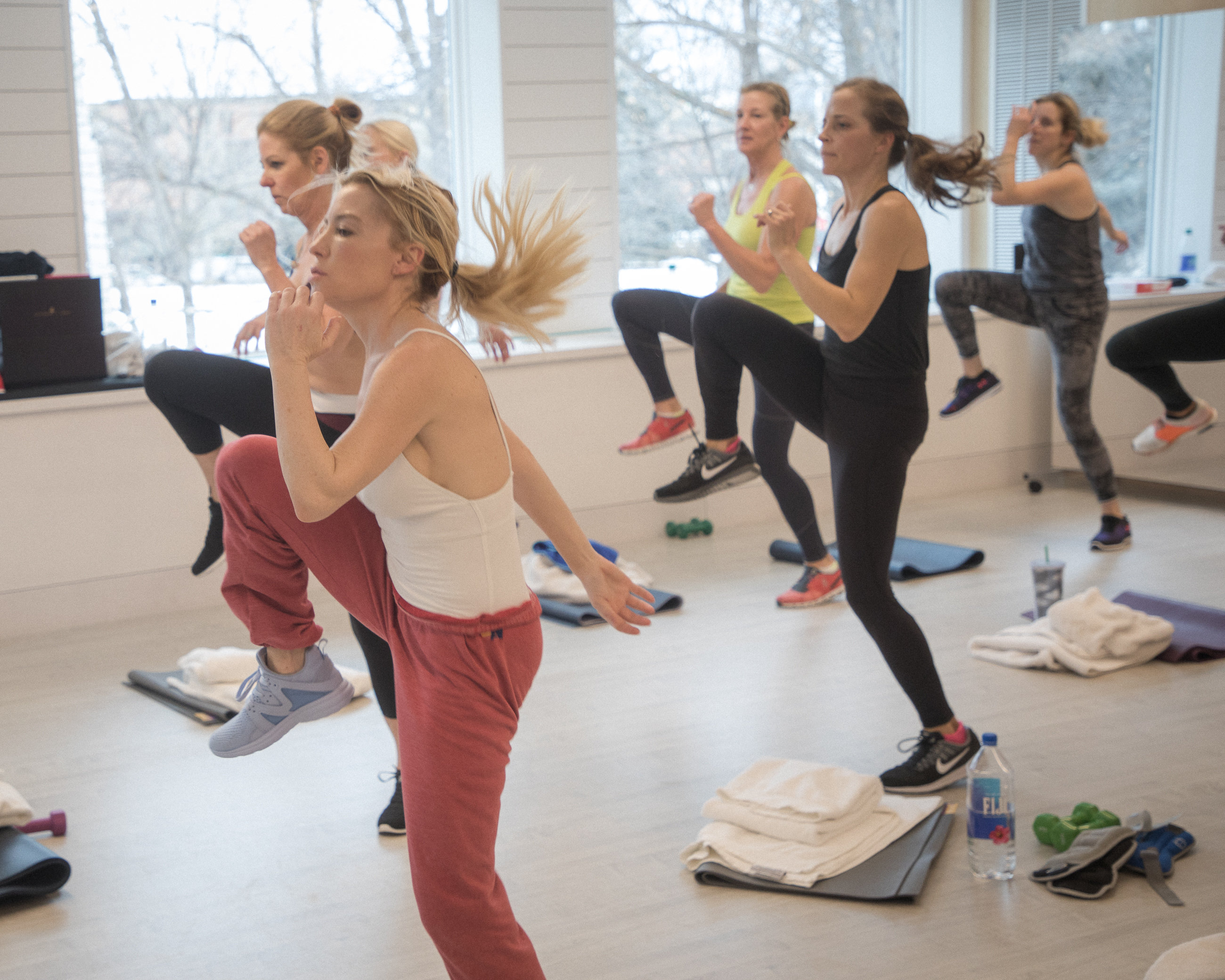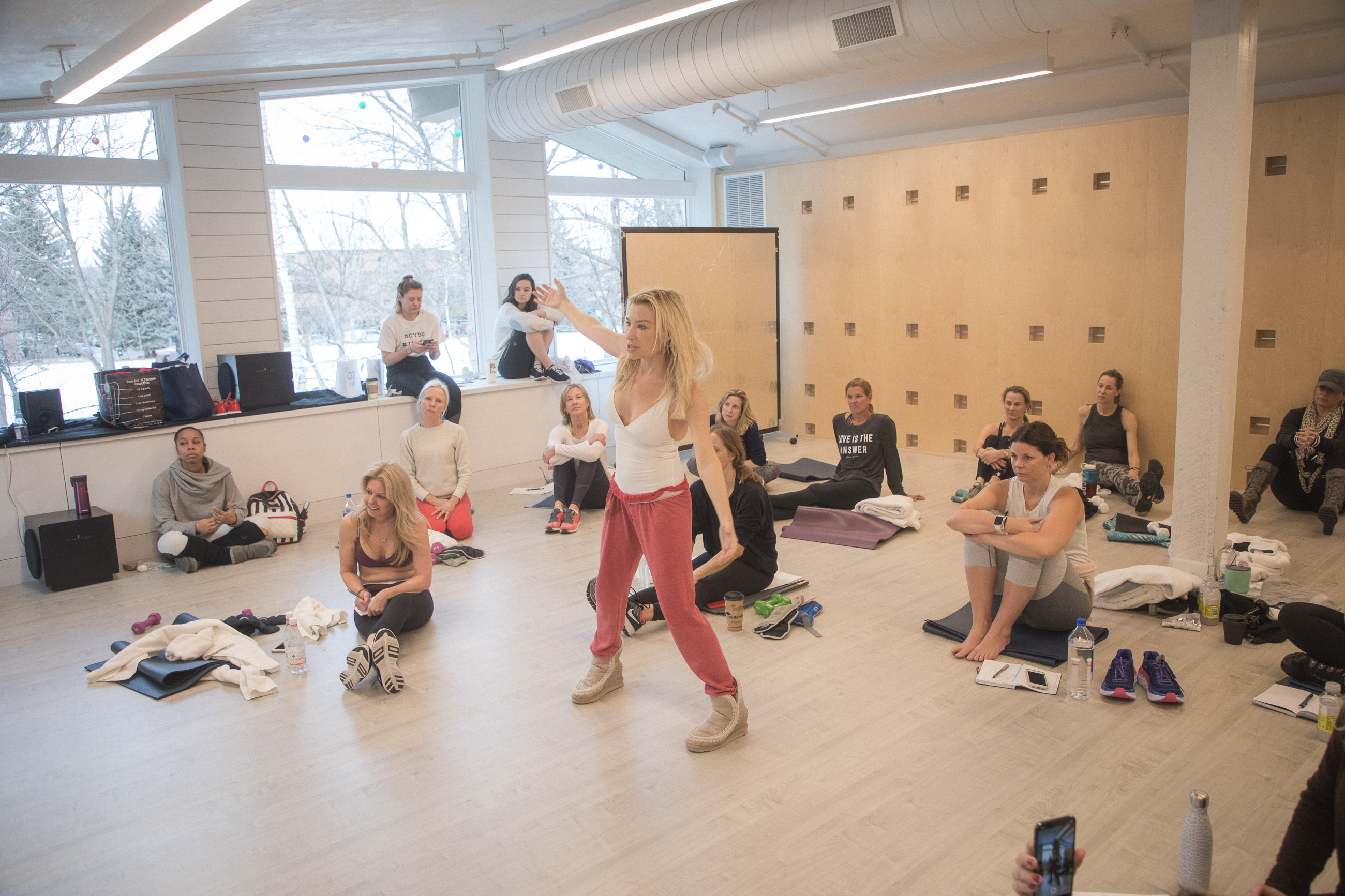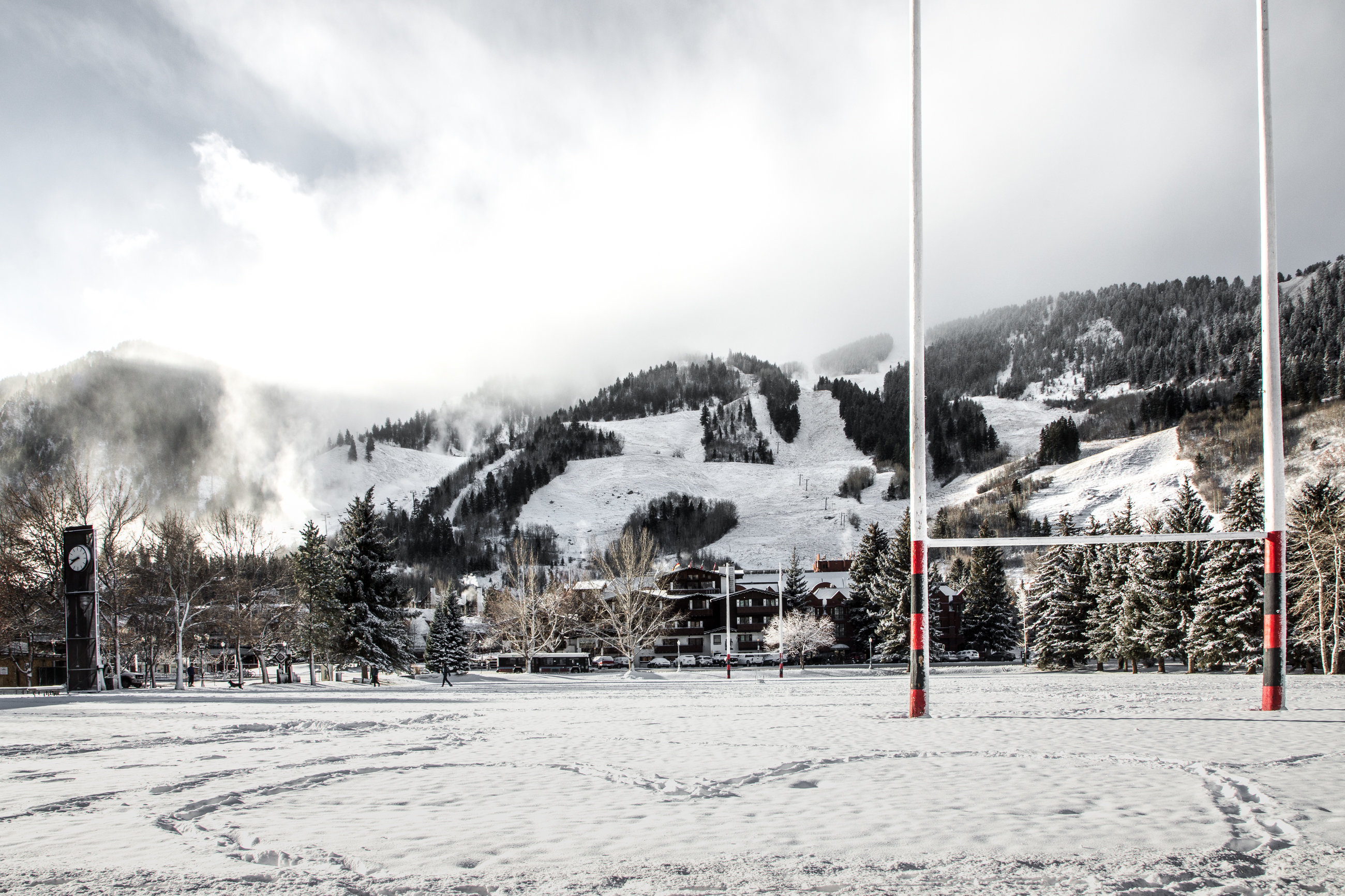 "Just wrapped up an amazing 'vitality week' with Tracy Anderson as the pinnacle boondoggle to my precious three weeks off between jobs. This little lady blew my mind…..She's such an inspirational, kickass dynamo. Highly recommend her workouts!! @msginaraf and I sweat like nobody's business. And the other ladies here were such a grounded, cool group of women from around the world. Wow. SO FUN!!!" @mrsdonahue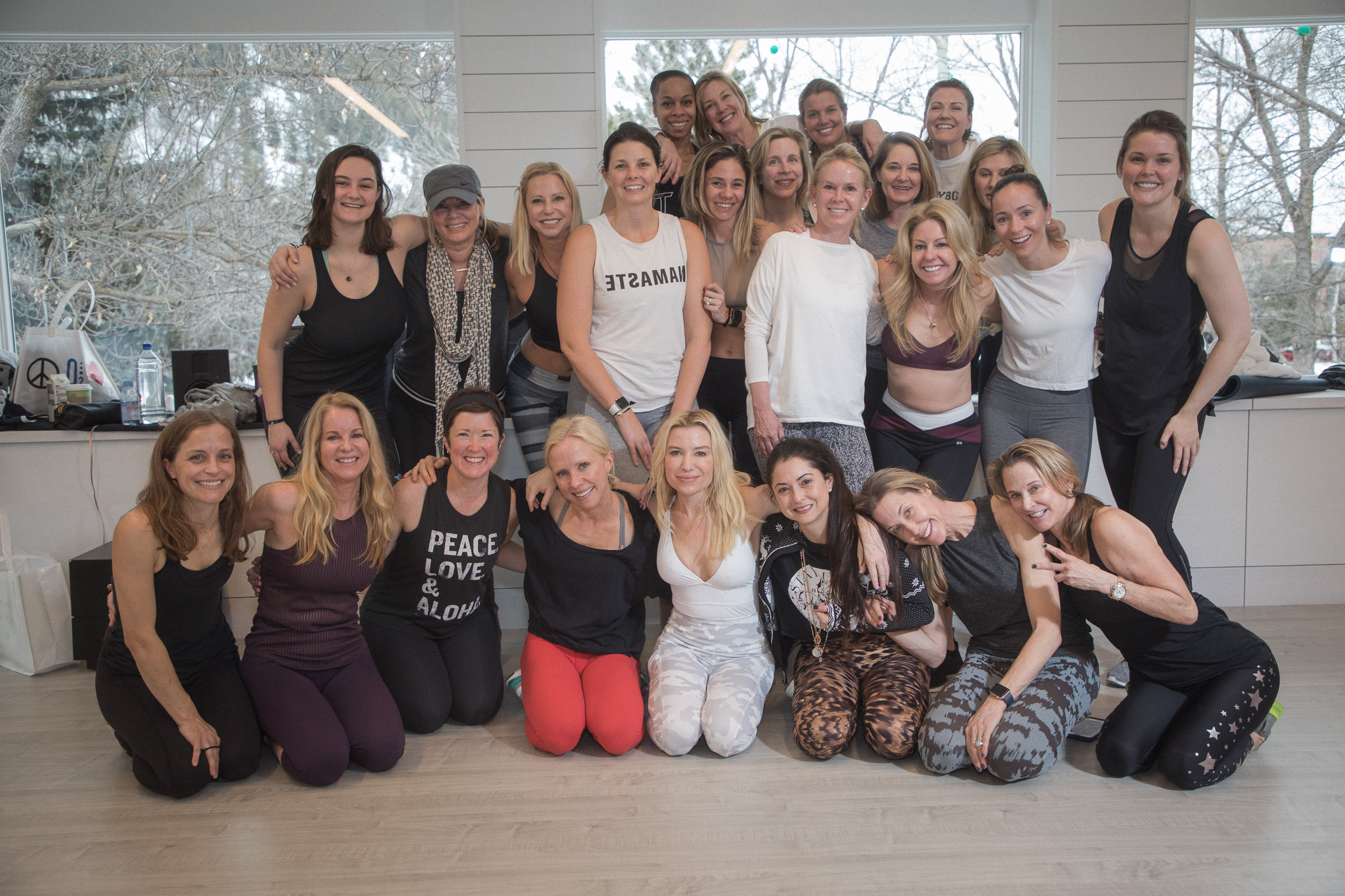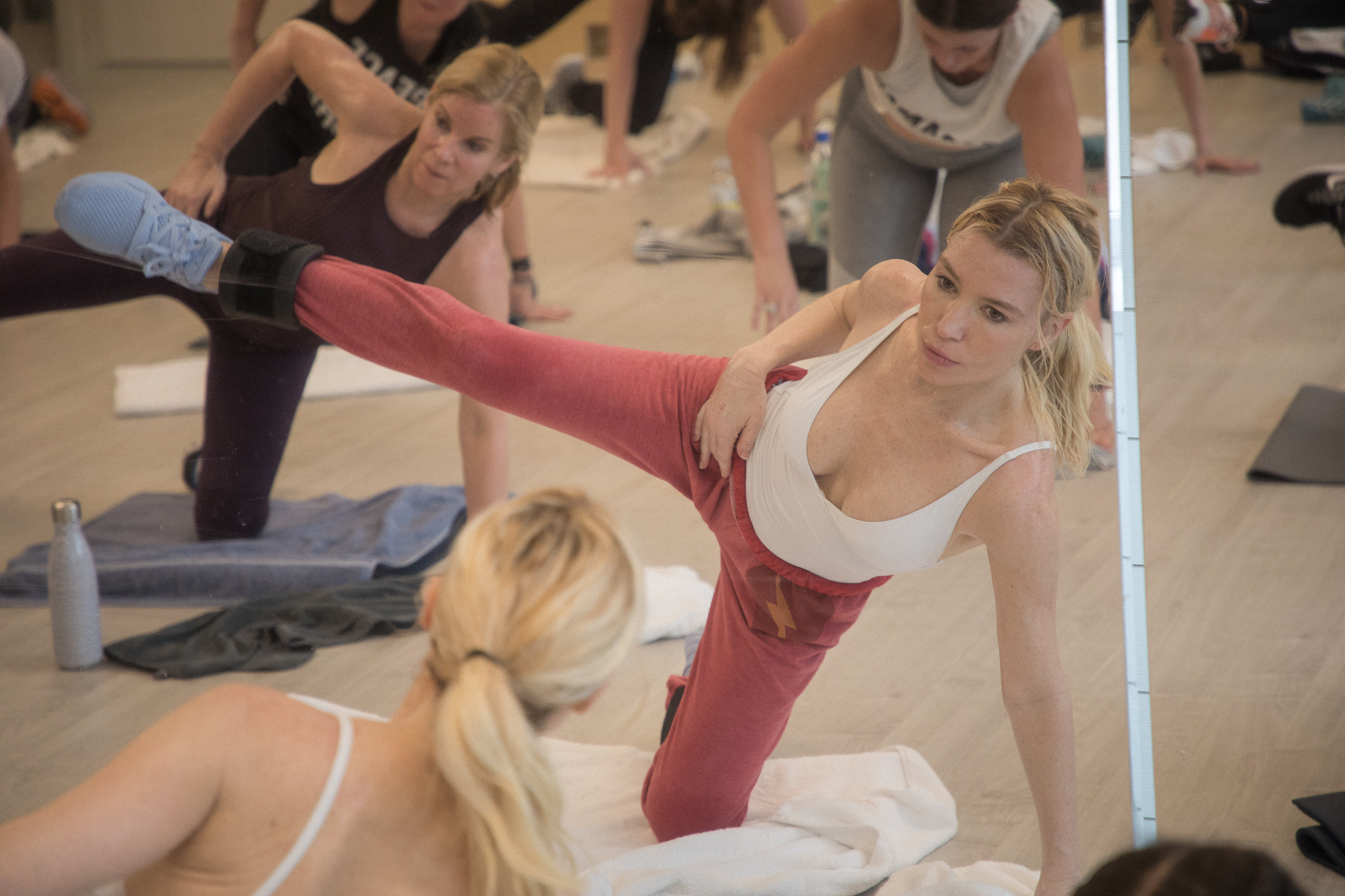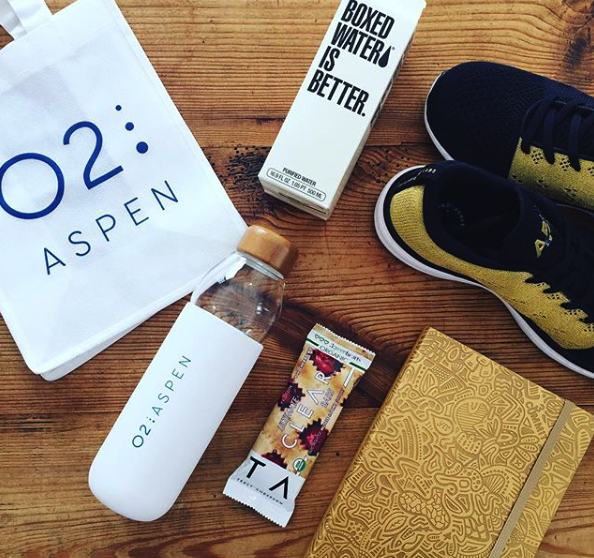 Watch the recap:  Aspen Vitality Week
PHOTOS BY: SETH BECKTON PHOTO
SPECIAL THANK YOU TO:
02 Aspen, Spring Cafe Aspen, and APL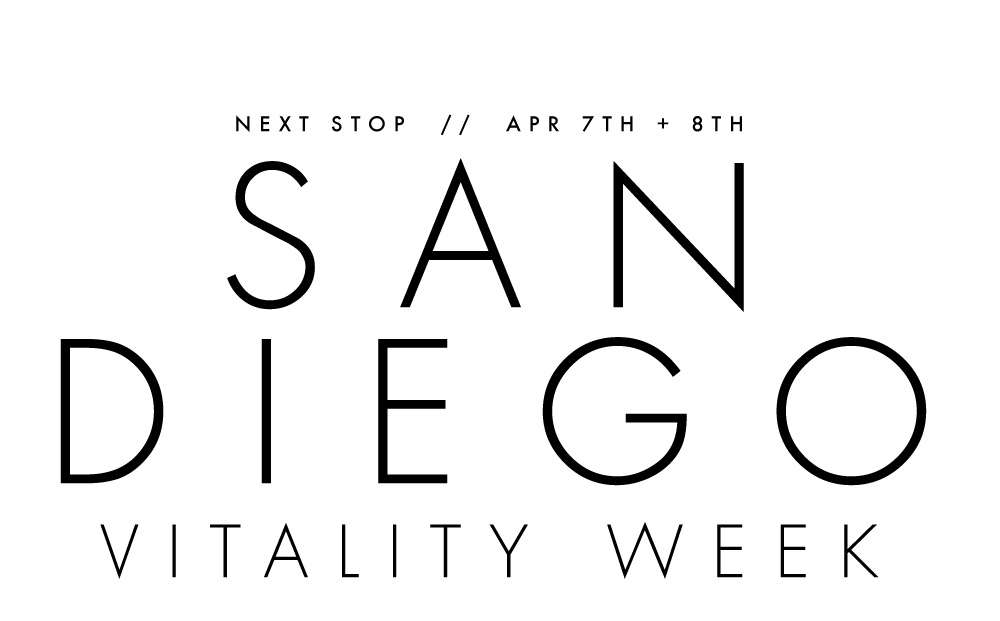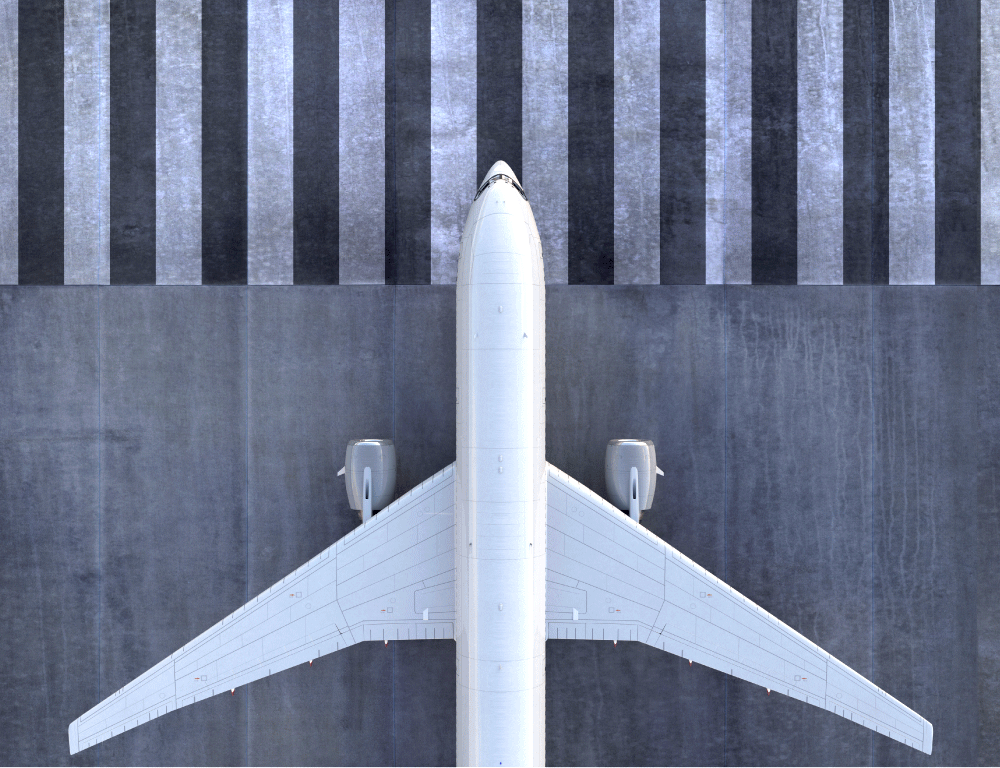 We're so excited for San Diego in April. Stay tuned as new tour dates will be announced soon!



This is a journey as Tracy designs your body week after week with content that fits perfectly together to create balance where there is imbalance in your body.
As a subscriber, users receive a weekly, one-hour muscular structure workout video with Tracy filmed in real-time during class alongside participating Tracy Anderson studio clients along with a beginner series, a breakdown session of the class with a Tracy Anderson senior trainer, and access to a library of dance cardio sessions. The video will live online for the user to follow throughout a seven-day period until the next series of real time workout moves is uploaded the following week. Learn More >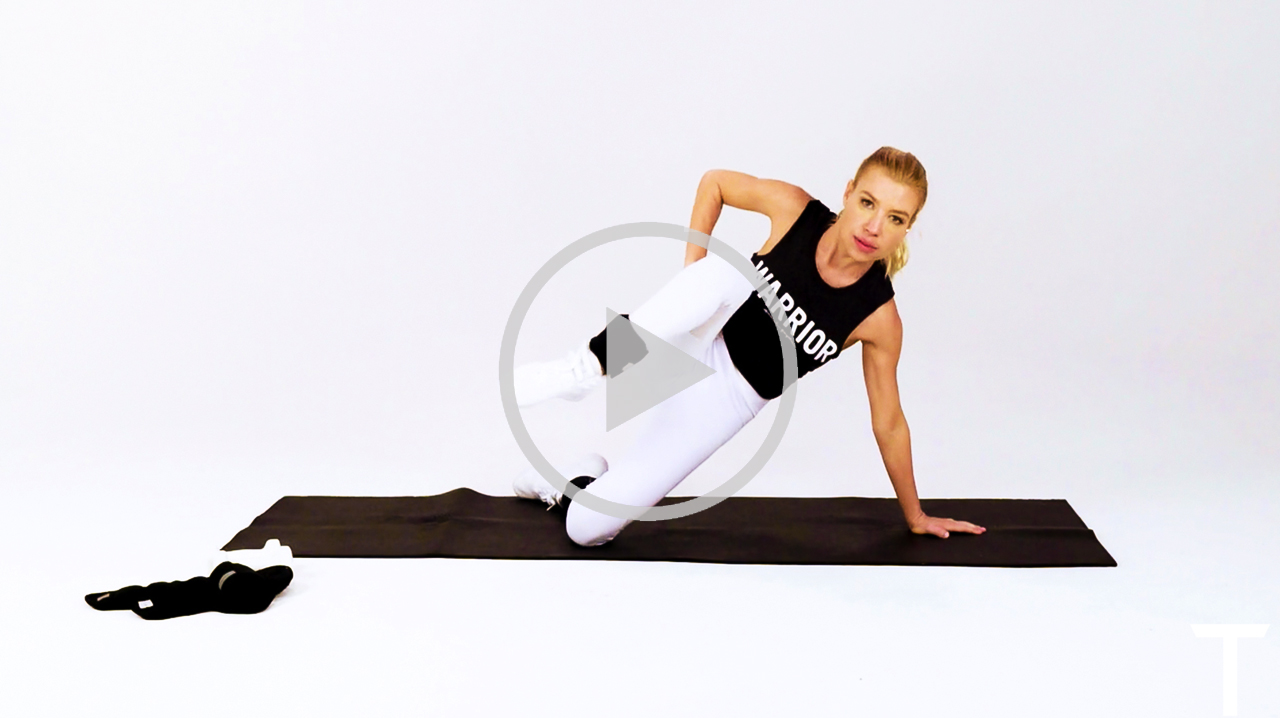 TA Real Time Premium Online Studio
Get more time with Tracy! Upgrade to TA Real Time Premium and receive bonus features to enhance your streaming experience with exclusive content produced and presented by Tracy. Premium subscribers will unlock new monthly dance cardio routines led by Tracy, a bonus breakdown of moves by Tracy, first pass access to filmed fireside chats with Tracy and leaders in health ( like Dr. Oz!), exclusive stay fit recipes and tips, plus bonus workoutsfor faster results released monthly that will target specific areas of the body. Learn More >



The Cardio Fly SuperG Floor, a Tracy Anderson studio exclusive, dramatically minimizes impact while enhancing results with it's shock absorbent capabilities. Learn More >
Working out in the heat and humidity provides a number of benefits: sweat encourages the body to release toxins and improves the skin elasticity and tone. The heat also keeps the muscles warm, ready to move, and malleable. Tracy heats her classrooms to 96 degrees with 75 percent humidity — you can mimic that temperature at home with a space heater and humidifier.  
The music will help you through your workout — which is why it's loud and upbeat. Emotions come up because the music is on. You're preoccupied, and unable to address the fact that you are being physically challenged in this space. Let the music speak through you, and energize you.

3LB HAND WEIGHTS
Tracy recommends 3 pound hand weights for her muscular structure work—they have a HUGE impact on your form if you hit the correct angles (one of the reasons they should not be heavier than 3 pounds). View in SHOP >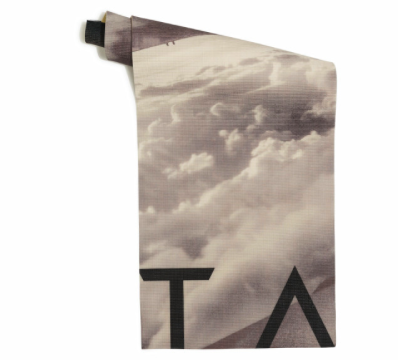 METHOD MATS
These non-slip, latex-free, cushioning Method Mat from Tracy offers ultimate support when you're doing muscular structure work.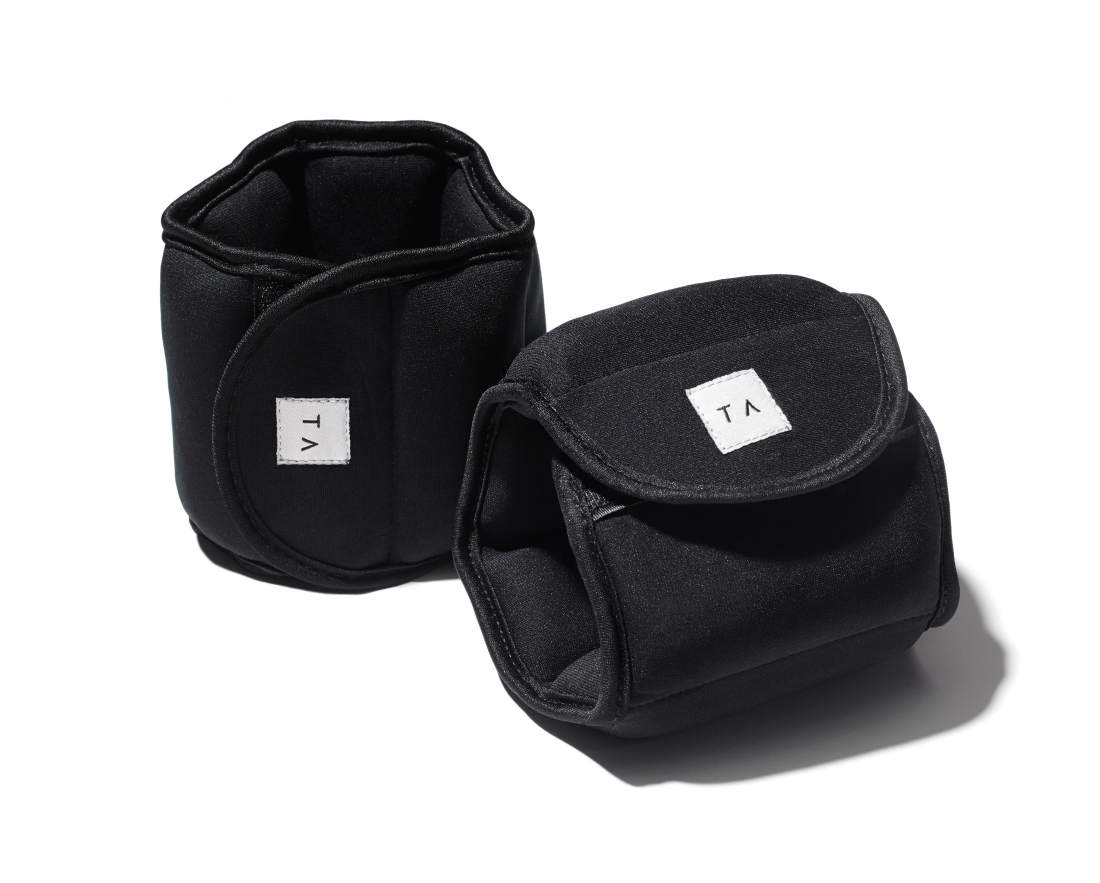 1.5LB AND 3LB ANKLE WEIGHTS 
These ankle weights intensify muscular structure workouts and build extra strength, all while maintaining long, lean lines. Comes with iron seed fill, coated nylon casing and adjustable velcro strap. Comes with iron seed fill-weight, coated nylon outside, and an adjustable velcro strap.