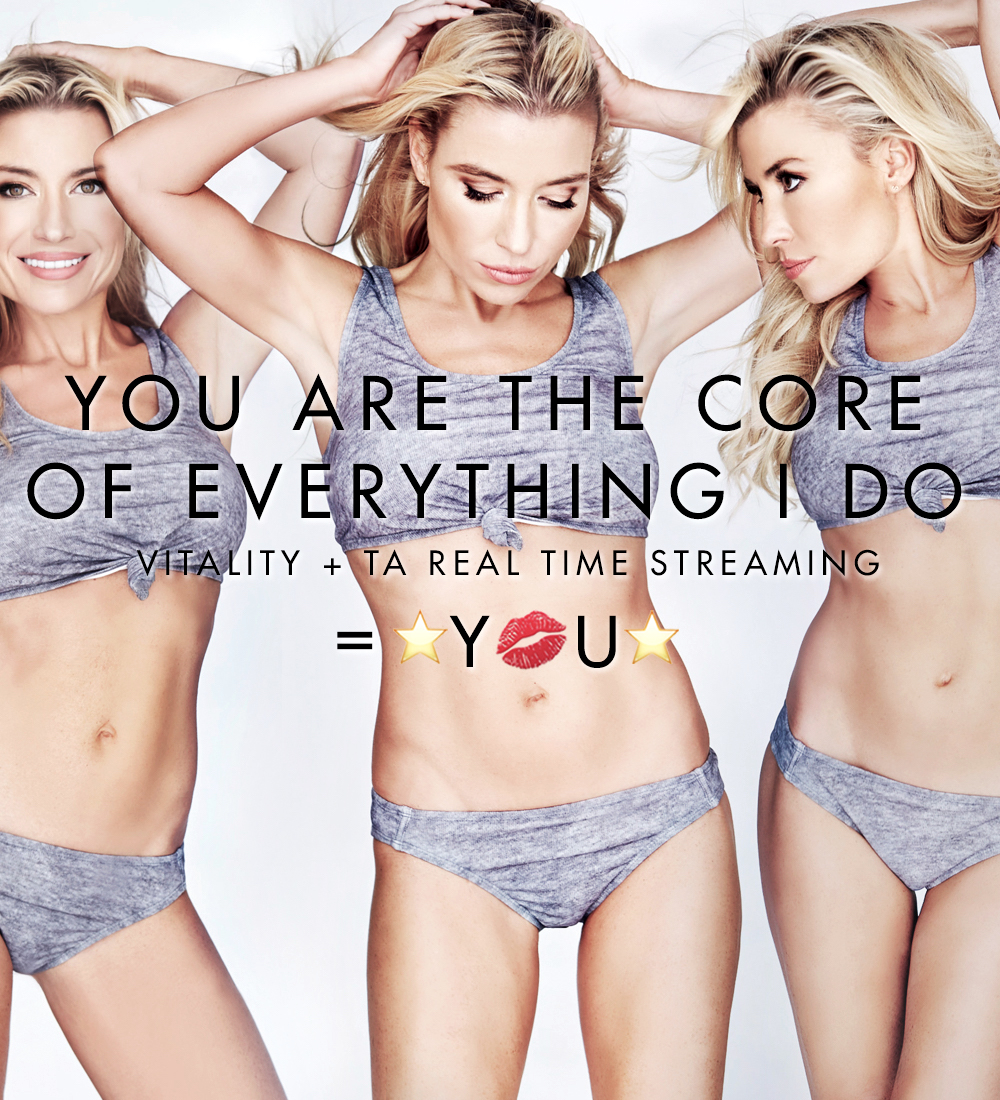 I have been doing trips to connect to my audience and understand you better for over a decade—but I feel like sh*t just got real. I don't know how to explain it other than that connecting with you makes me get better, and vice versa, which proves to me just how valuable our communications are. You are at the core of everything I do, and through viTAlity weeks and TA real time streaming, I have finally found ways to engage with you that are current, constructive, and consistent—not to mention fun—and that enable us to work together to find what works best for YOU.
If we have met at a viTAlity week or a Crash Course, I hope you feel that the experience is as life-improving as I do. We live in the knowledge era, and we just can't be denatured or dumbed down or sold out any further. During these weeks, we talk about our bodies from a very real place. We talk about finding our formulas to be our best selves and lead happy, healthy, and fulfilled lives. We learn how to move. We learn how to coordinate. We learn how to flow with our own bodies, so that we have the ability to be a product of our own design.

We get real about food, working out, relationships (mostly with ourselves) and how that affects our overall health, as well as the health of the people in our lives. We learn about time and how to manage it to keep our health in balance. You learn about me and the history of the method. You learn about all of the why's? It is a time to prove to yourself what you can do and get your in-the-moment questions answered about how to get to your next level. That next level is not always what you thought it would be—it's about becoming simple and clear enough to always be honoring you.
What I love about our streaming product is that, without having to put our lives on hold to be in the same physical place, we are still connected in real time. I do not simply pre-produce workouts to have them available digitally; rather, you are in the studio with me. I am always learning and always creating new content. What a dream it is to be able to share my "here and now" with you! At this point in my profession, I am proud to say that I am very clear in the moment. For years, with the inevitable delays of printing and production, my challenge was in making certain that I produced timeless content. With streaming, I finally have an option that allows for you to really be in the moment with me—and that is so valuable to me.
I learn from all of you. I am responsible for the success of your formula. Streaming was supposed to just be an entry into my master classes live, but that doesn't serve all of you in the best way possible. Many of you are on different levels and many of you may just be starting out. Since launching TArealtime, I have had to feel my way around to find what works best for streaming. Every Wednesday, the content is new and the previous weeks are no longer visible. We are always in the moment, always focused on the present but preparing for the future. Streaming is for you, my TAmily, and if you're going to get the most from it, you need to have options.
After 45 weeks of hearing you, starting on Wednesday, October 28, every Wednesday will give you a new set of choices. Each week, there will be three clear classes: a one-hour muscular structure master class, a 30-minute beginner's workout, and a 45-minute cardio workout, along with 3 to 5-minute breakdowns of the dances used in that week's cardio class.
I hope this gives you more options to vary your workouts and make TArealtime work for you. Now you can choose one area each week to focus on and master that class, rotate through and try each workout on different days, or mix and match as you choose in the way that works best for your schedule, your body, and your health.
With all of this content, as well as in-person check-ins at ViTAlity weeks and Crash Course weekends, I can proudly say there isn't a body on this planet I can't support—if they want it. You can never attend too many live events, as I really feel that the relationships being built from these are incredibly near and dear to all that attend—myself especially—and they truly keep us all on point like any real, focused check-in.
I hope to see you all streaming and on the road!
All my love,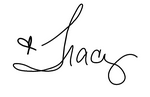 Categorized under Blog