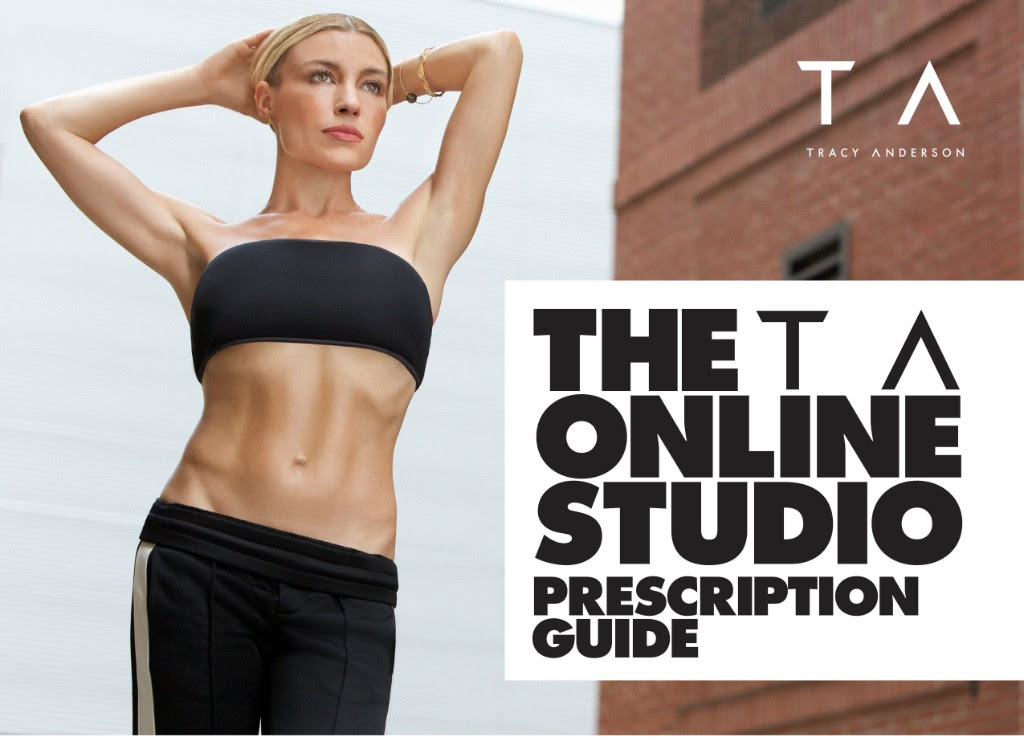 By now, you probably know that you can have access to the latest Tracy Anderson
Method workouts anywhere, any time through the TA Online Studio. But with
new weekly classes and customized strategies for all levels, it can be challenging to
know where to begin and what to do next. Meet your new #tamilyfriend:
The TA Online Studio Prescription Guide.
Here, we've picked Tracy's brain to provide you with her roadmap to
guide you throughout your online journey with us.

If you feel you have excess weight to lose and looking to build on your
endurance, we recommend adding a session from our cardio library to
your workouts. If you feel that you have a particular body imbalance,
consider adding a body-centric workout to your daily regimen.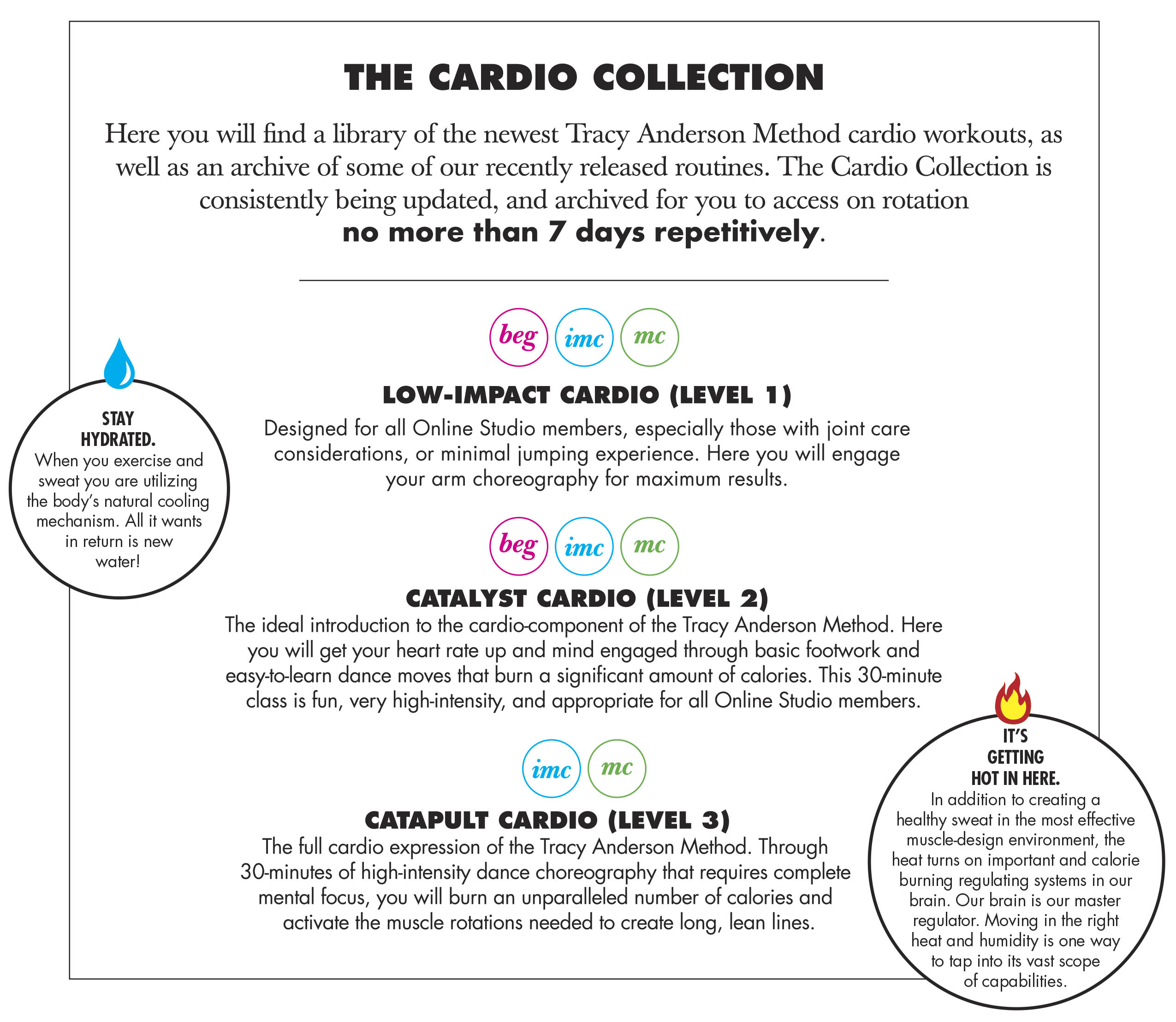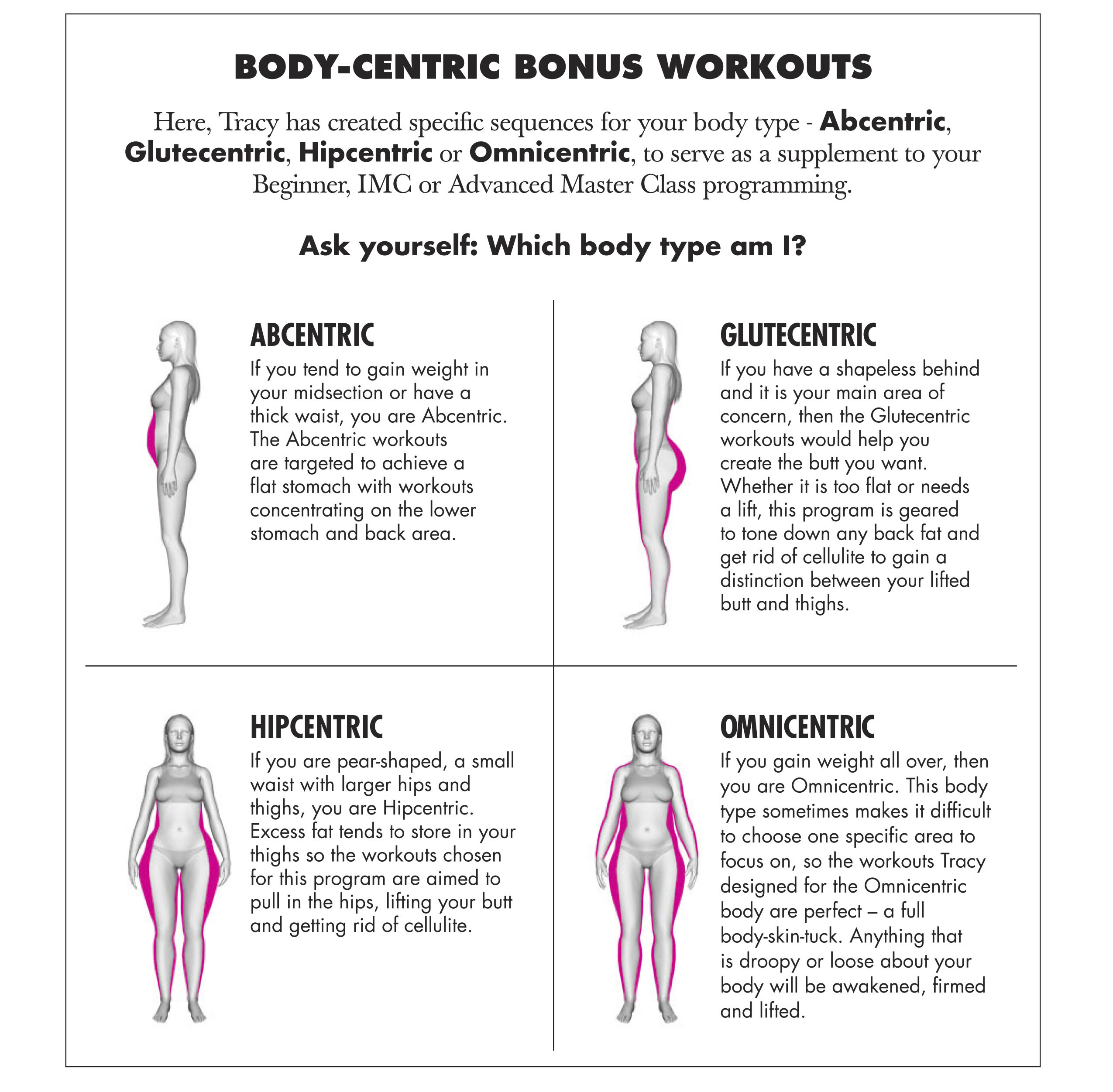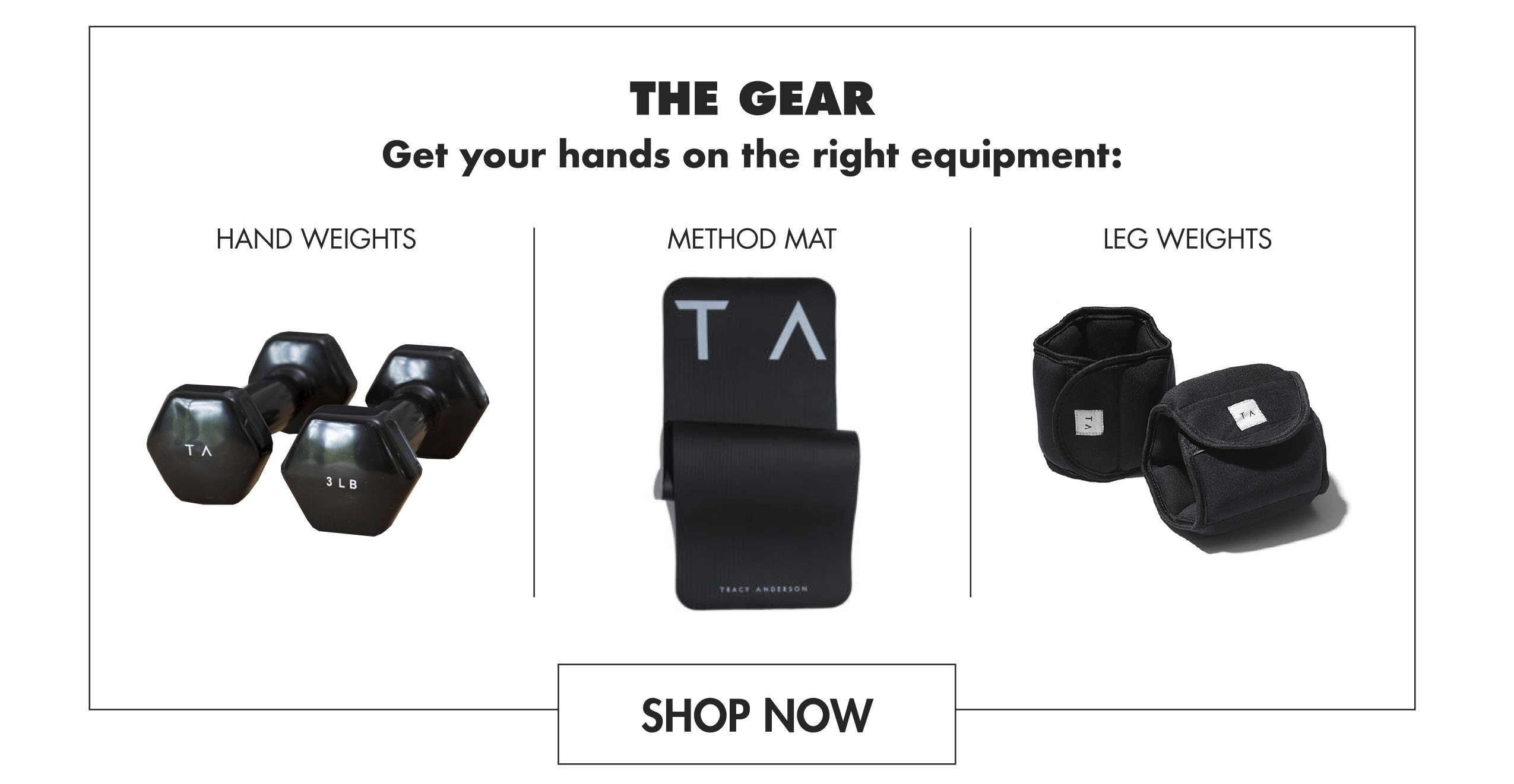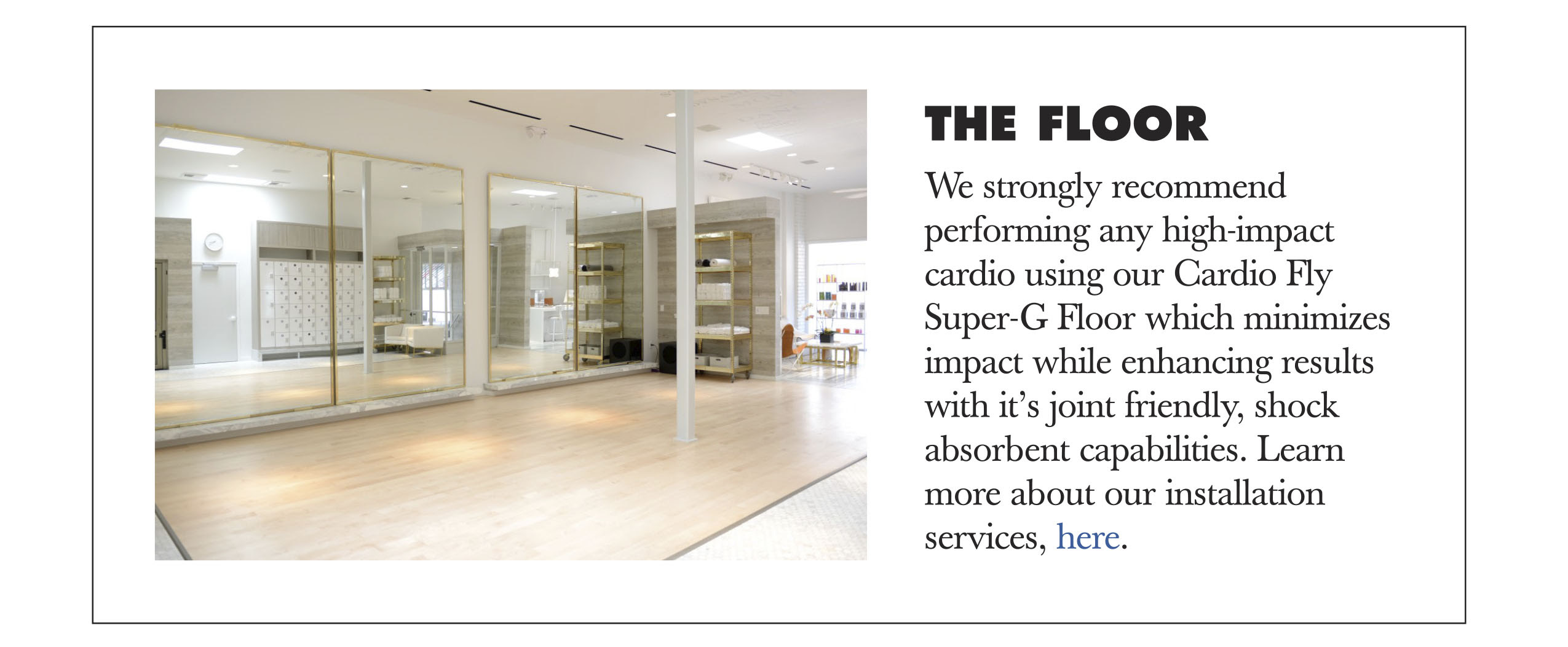 Need help? Email us!
taonlinestudio@tracyandersonmethod.com
Follow us on Instagram
@tracyandersonmethod
@tracyandersononlinestudio
#tamily #tamilyfriend
Tracy Anderson Method, 241 E 59th St, New York, NY 10022
Copyright © 2018 Tracy Anderson Method. All rights reserved.