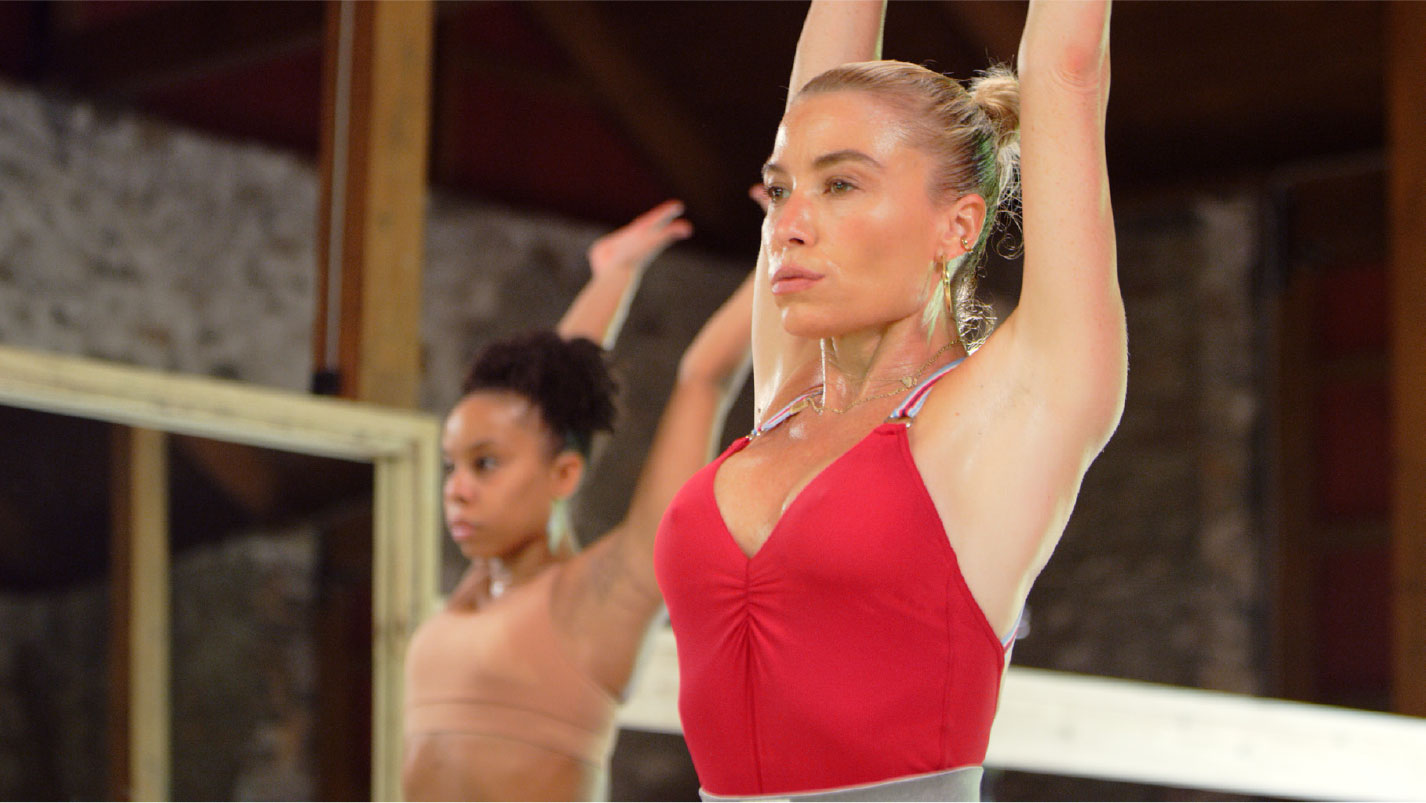 Join Tracy for the ultimate virtual live class experience. Designed to enhance your fitness results and boost your metabolism, these 2-hour workout experiences led by Tracy include strategic mat work and her latest dance choreography. Throughout each class, participants will engage their total body while using a range of equipment and at-home apparatuses including: a chair, broomstick, hand weights, and ankle weights. All fitness levels, regardless of prior knowledge of the Tracy Anderson Method, are welcome.
Super Class begins with a TA trainer breakdown session of the content at 9:30 AM EST, followed by the full class with Tracy at 10:00 AM EST. Class participants will receive an email with a private Zoom link and password to join the class approximately 30 minutes before the TA trainer breakdown session begins.
Below is the upcoming Super Class Schedule
Wednesday, November 18th
Wednesday, November 25th
For those who cannot attend, a digital copy of each Super Class will be available for purchase in our webshop shortly after the session. All studio members receive access to Super Class and a digital copy at no additional charge.
Super Class registrants can expect to receive a 1-hour video of "Ask Tracy" via email featuring Tracy as she answers recently submitted questions. Two "Ask Tracy" videos will be recorded each month: one for registrants that participate in Super Class before the 15th of the month, and another for registrants that participate after the 15th of the month. To submit your questions to Tracy, please email asktracy@tracyandersonmethod.com. 
Studio members will receive access to each bi-monthly "Ask Tracy" video as it is released. The videos will be made available to Super Class registrants and uploaded into The PER4MANCE Program for subscribers to access each month.
We look forward to sharing this next evolution of our virtual programming with you!