MEET TRACY
Fitness pioneer Tracy Anderson's revolutionary method can give anyone—regardless of their genetic shape—long, lean muscles and true body happiness. Tracy knows this, because she's done it to herself—and thousands of others. After moving to New York City on a dance scholarship when she was 18, Tracy gained 40 pounds, which she could not shake from her 5' frame. While her mother is built like a ballerina, her father has battled obesity his entire life, and it was this genetic predisposition—coupled with hormonal shifts—that undermined all of her efforts at the ballet bar. Despite over-exercising and under-eating, she could not budge the weight. Despairing, she abandoned her dreams of becoming a professional dancer.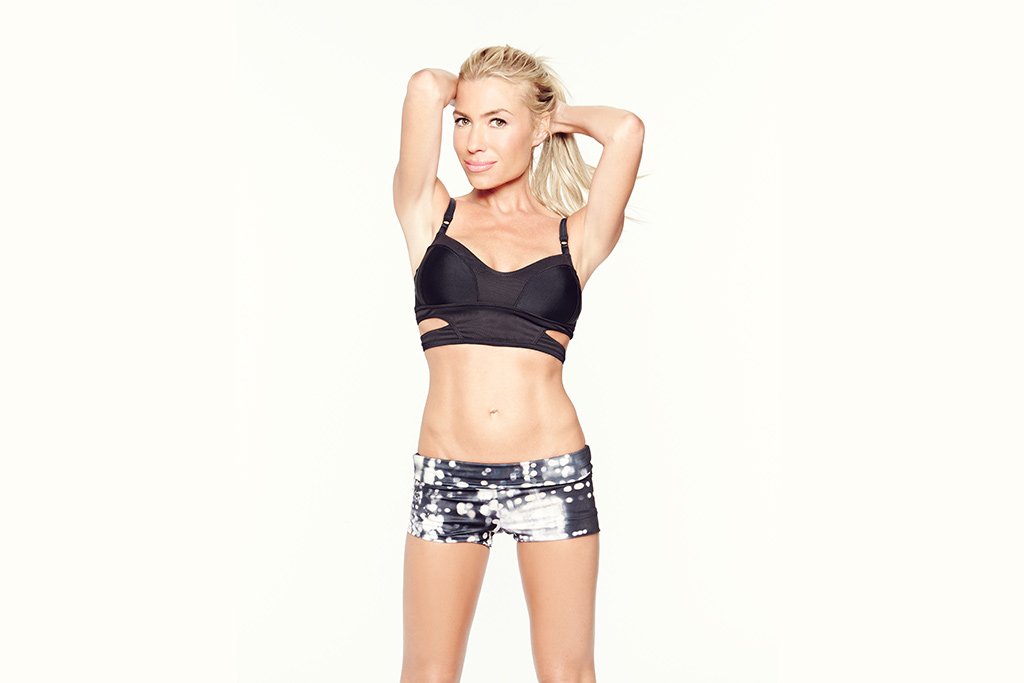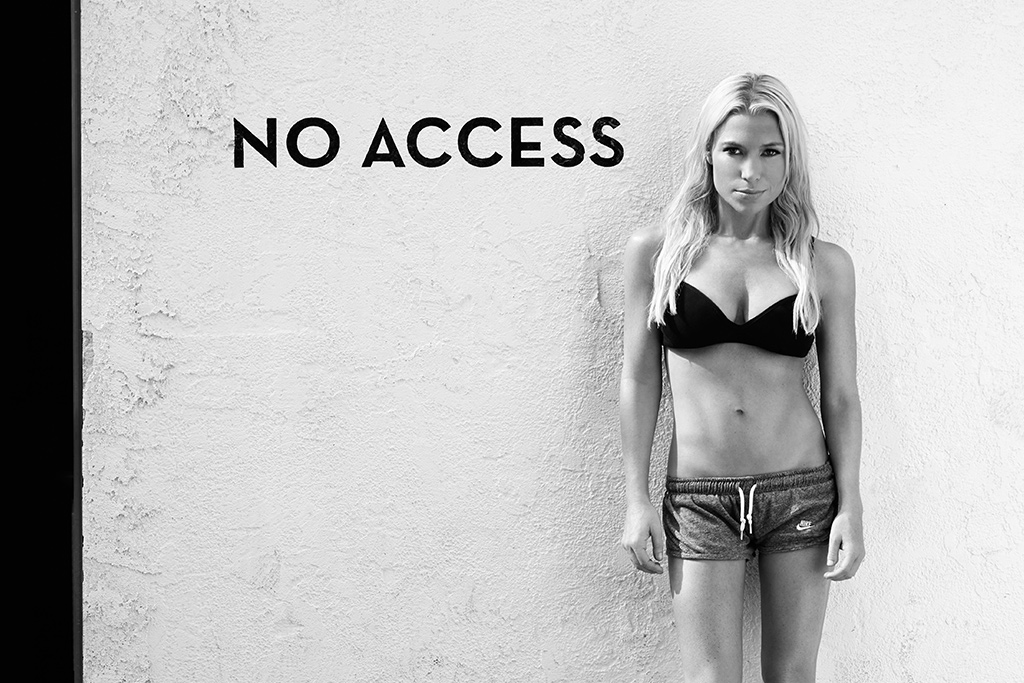 THE GENESIS OF THE METHOD
At the time she put her dance dreams on hold, Tracy was married to a pro basketball player who was participating in a rehabilitation league in Puerto Rico for his ailing back. There, she met a doctor who was attempting to ease the strain on the large muscle groups in athletes by strengthening the small, accessory muscles. The concept resonated deeply with Tracy, and she threw herself into his research: While the proof was crystal clear, activating the small muscles—and keeping them consistently challenged—was a huge task. Thanks to her background in movement, Tracy knew she could find a way.
THE FORMATION OF THE METHOD
After years of research, self-testing, and refinement, Tracy had completely transformed her own body—and given shape to an early version of the Tracy Anderson Method. She took her findings to Indiana, where she assembled a test group of 100s of women. Over five years, she created custom workouts and diets—which she overhauled every 10 days to keep the accessory muscles consistently engaged—and tracked and graphed her findings. While all of the women came to her with wildly different genetic backgrounds and body types, Tracy gave each and every one of them long, lean muscles. In short, she had figured out how to harness and deliver the elusive dancer's body.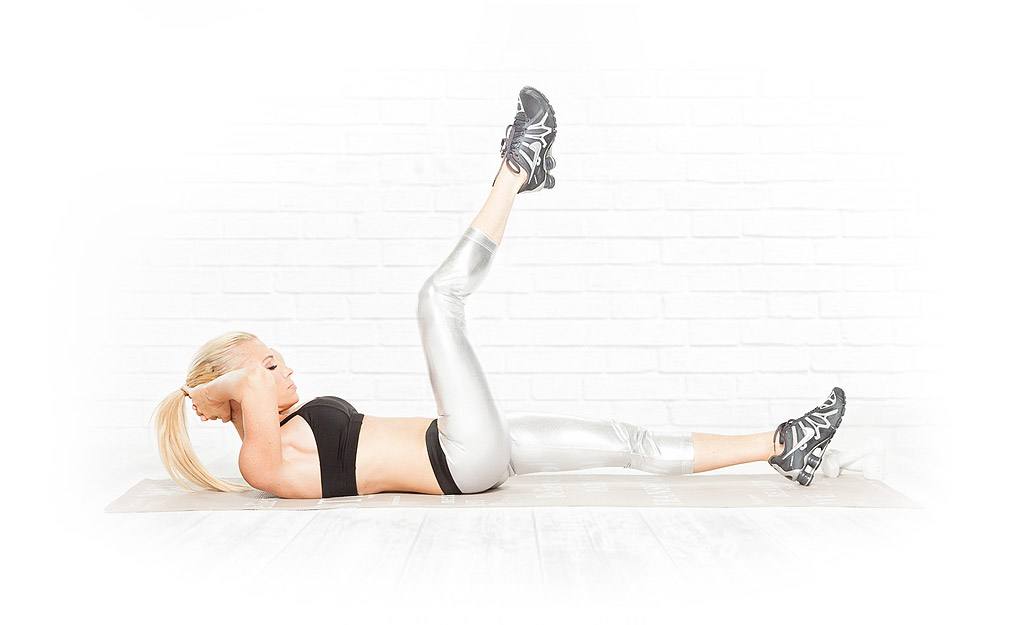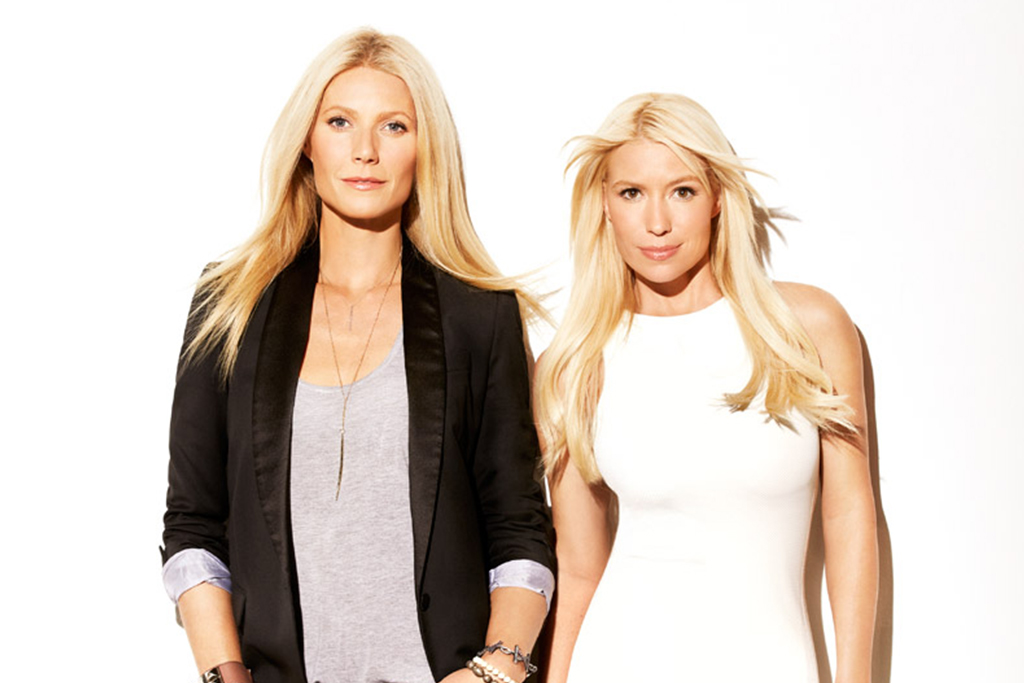 THE EVOLUTION OF THE TRACY ANDERSON BRAND
In 2006, after the birth of her second child, Moses, Gwyneth Paltrow found herself lugging around an extra 20 pounds: While she had always been fit and health-conscious, she couldn't lose the weight, despite turning to all the exercise regimens that had worked for her in the past. While filming the first Iron Man movie in 2006, Gwyneth began working with Tracy—and lost 11 inches in the first 10 days. Stunned, Gwyneth determined that every woman should have access to Tracy's method, and the two became business partners.
Over the past 17 years, the Tracy Anderson Method has grown and evolved, though the basic premise remains the same: Tracy continues to develop thousands of new routines to ensure that no client ever plateaus.
CELEBRITY CLIENTELE
Tracy has helped countless celebrities transform their bodies, including Gwyneth Paltrow, Jennifer Lopez, Kim Kardashian, Nicole Richie, Victoria Beckham, Sienna Miller, Robert Downey Jr, Sally Pressman, Michelle Rodriguez, Hilary Rhoda, Jenni Konner, and Abigail Breslin. The beauty of the Tracy Anderson Method, though, is that people everywhere can get access to the same training, and the same perpetually evolving regimens as the red carpet's biggest stars, either in one of the Tracy Anderson studios—or in their own living rooms.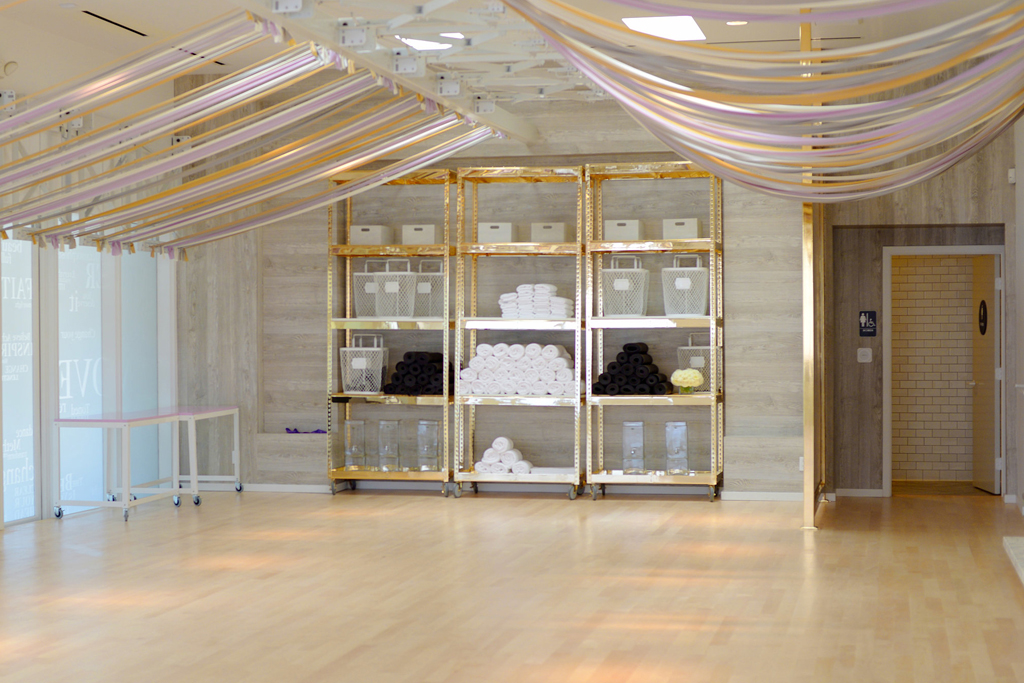 STUDIO LOCATIONS
With the recent launch of a new space in New York's E 59th neighborhood, there are now six Tracy Anderson studios in the United States—along with a personal training team in London. The studios offer the full expression of the Tracy Anderson Method, including a varied roster of dance cardio and muscular structure classes, access to ongoing body assessments, one-on-one training, and custom programs, determined by every client's unique genetic makeup. The studios also offer an opportunity to engage with the tech innovations and fitness solutions that Tracy has designed over the years. These include the patented Iso-Kinetic Band System, The Hybrid Body Reformer, The Super G Floor, The Sprung AB Block, and The Men's High Intensity Machine.