Studio Membership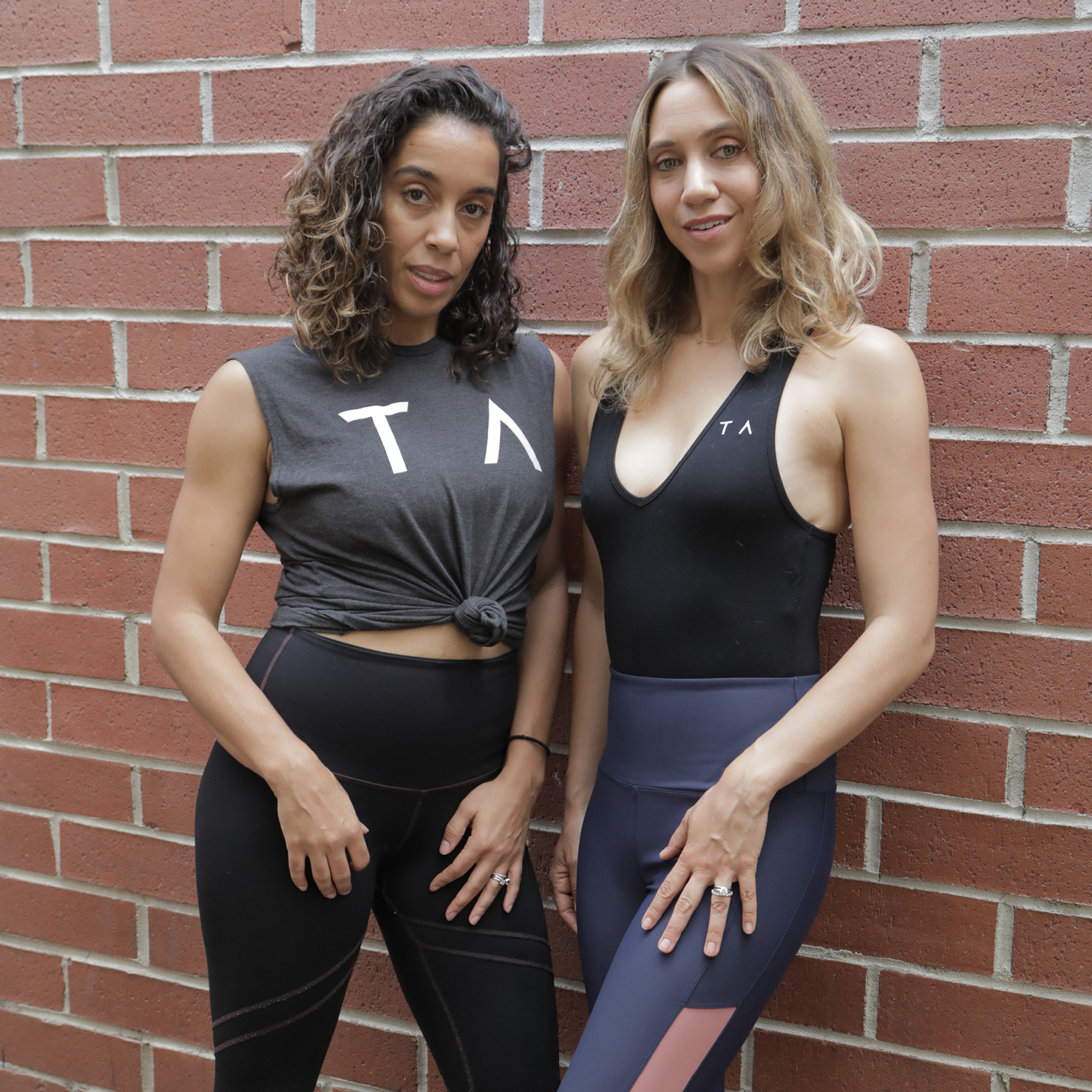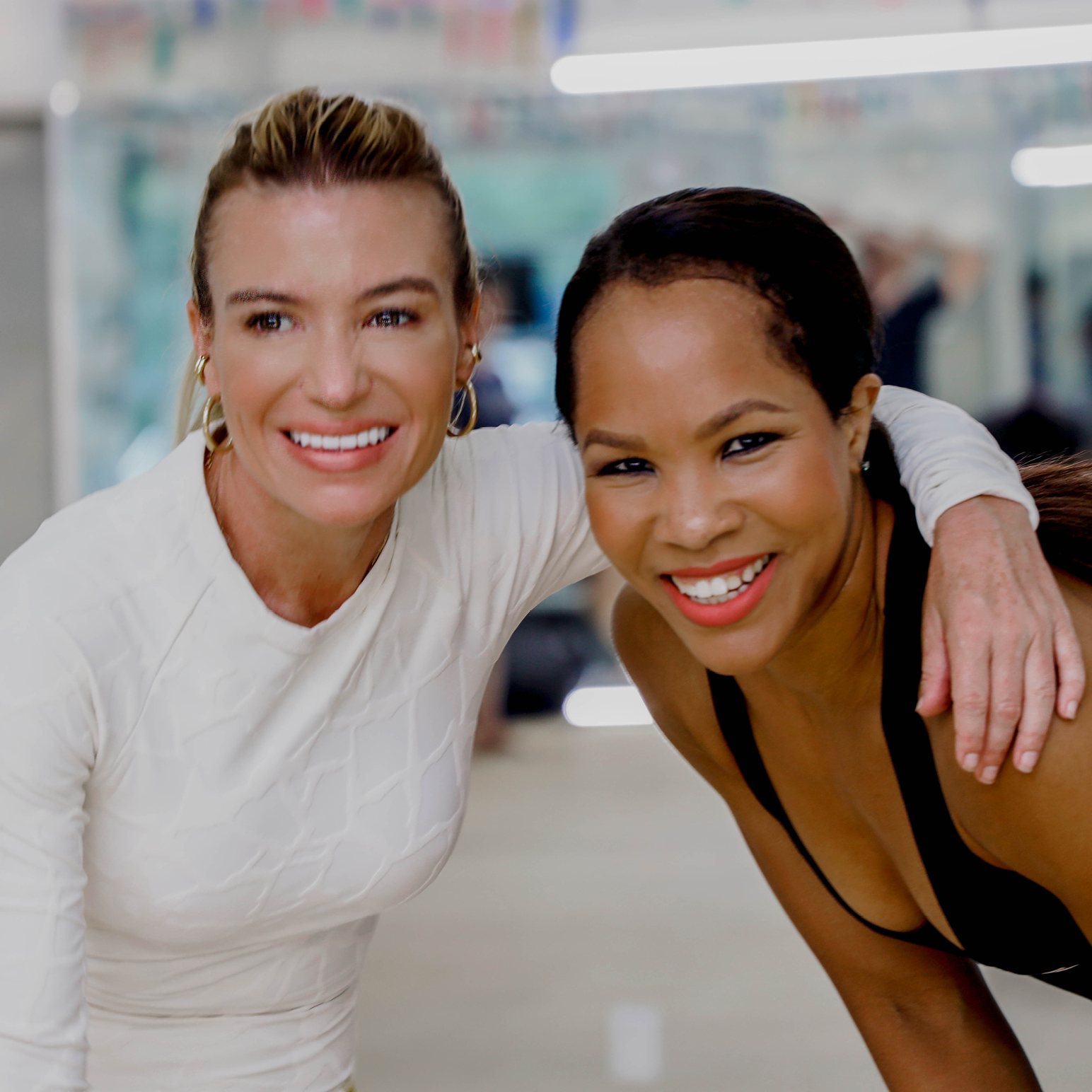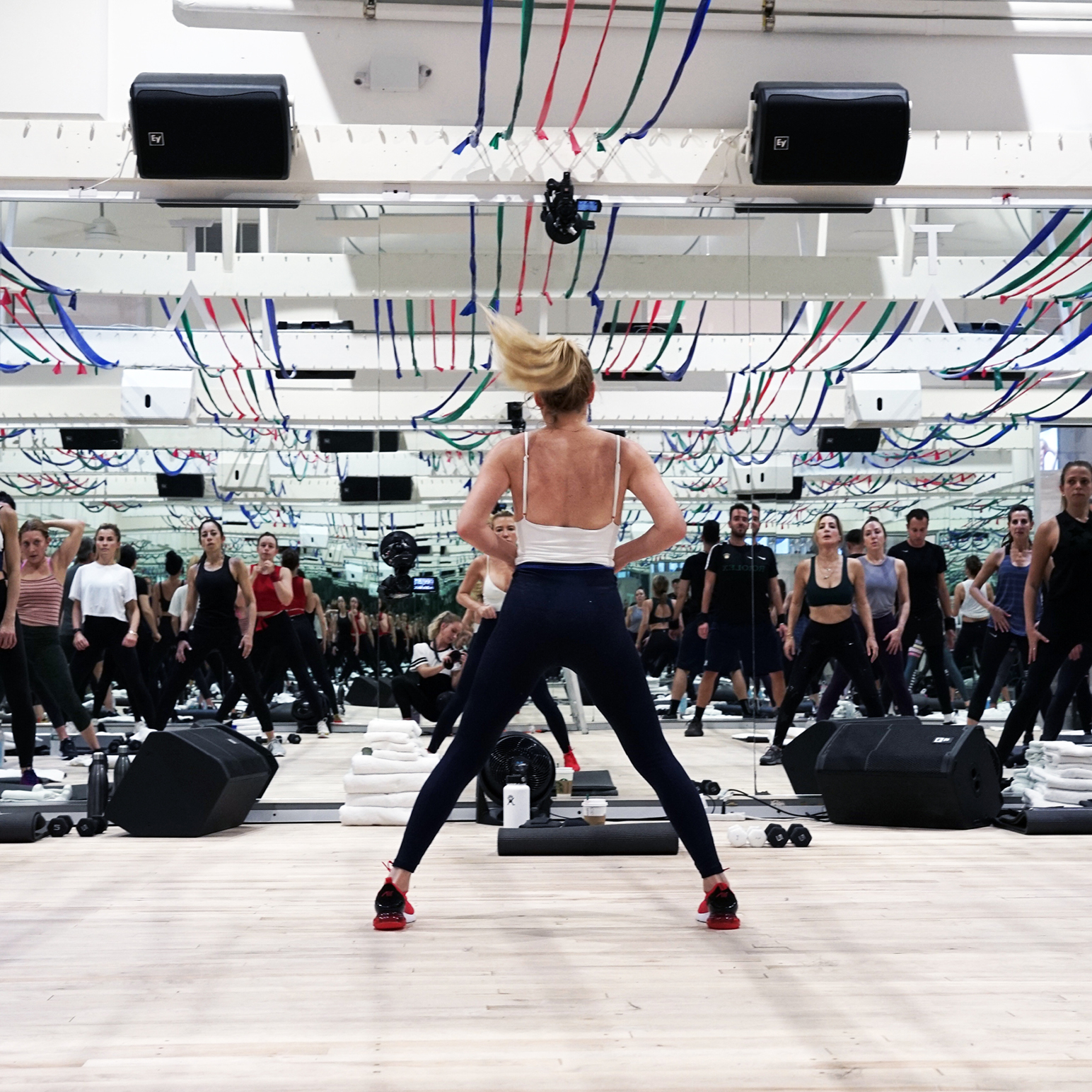 Tracy Anderson studios are membership based, offering members with customized prescriptions for their total health focusing on fitness, nutrition and overall wellness. Recognized as the industry leader of fitness, each of the seven studio locations – spanning across New York City, Los Angeles, the Hamptons and Madrid, Spain, is equipped with a Prescription Team that has studied under Tracy Anderson for upwards of a decade. Upon acceptance into the studio, new members are greeted by a member of the team who will guide and nurture them through their physical curriculums. At select locations, an initial body consultation is scheduled to establish individual needs and goals with regularly scheduled progress check-ins to ensure that each member is receiving all of the benefits that the studio and our team's expertise has to offer.
Membership at a Tracy Anderson studio includes exclusive access to the Tracy Anderson Prescription Team, unlimited Tracy Anderson Method in-studio group classes, Custom Programming at select locations, and discounts on Private Training and curated retail and nutritional products, including the TA Online Studio.
Members-Only Custom Programming 
In addition to a robust group class schedule – with options for beginner and advanced clients, alike, studio members at select locations are encouraged to participate in Tracy Anderson Method Custom Programming at no additional cost. Custom Programming is where the individual strategy of your body prescription comes to life through customized exercise sequences that have been designed for you – and change every 10 sessions based on your plan with The Prescription Team. This service is also designed for women returning to exercise after pregnancy, allowing them to reconnect with their body while keeping postpartum body changes in mind, or anyone with physical limitations.
A Tracy Anderson trainer is available during each member's Custom Programming session to teach and guide them through their new routines while providing tips and correction on form and execution.
Apply for Membership
For membership consideration and pricing, please submit the following form and a member of our team will be in touch with you shortly.