Tracy Anderson MagazineA publication for the mind, body and soul.
Discover eating plans and recipes, expert interviews, Tracy's latest finds in natural beauty, fashion, music, and more.
Subscribe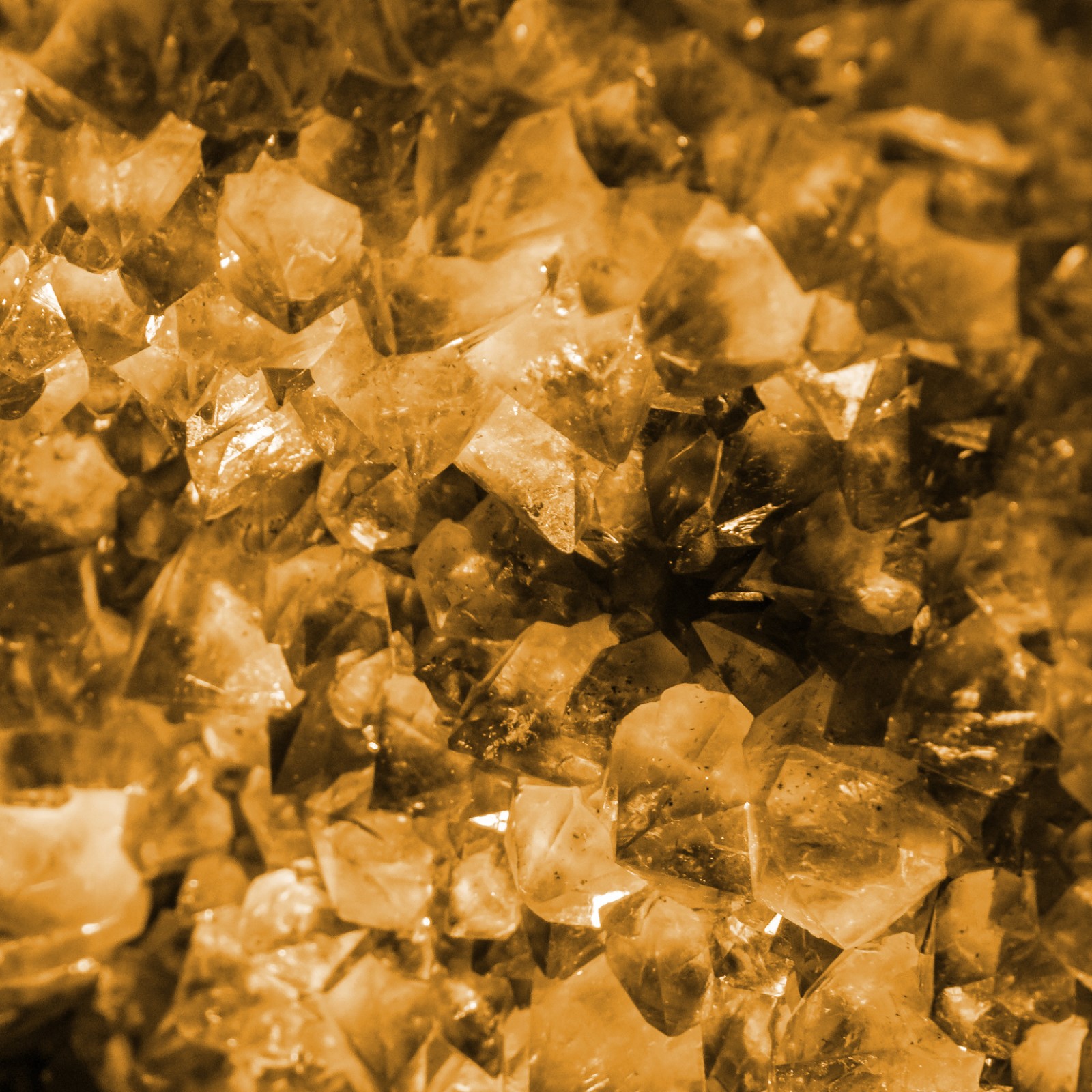 Vitality CrystalsBecause more isn't always better.
Designed with just the right amounts and ratios of the 9 essential amino acids plus arginine that your body needs.
Shop Now