The Online Studio
Workout with Tracy in real time each week from anywhere, at any time. The Online Studio offers new weekly classes for beginner, intermediate and advanced fitness levels plus a dance cardio library, bonus content, and more.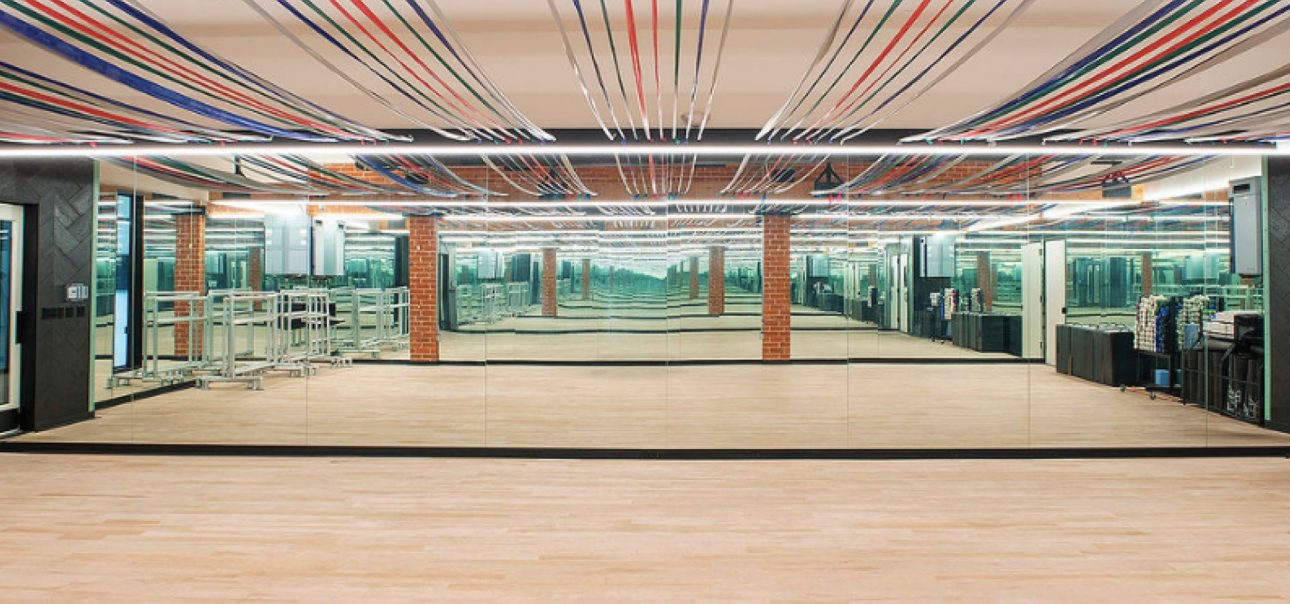 Studios
Our studios are membership based, offering clients with customized prescriptions for their total health. Each studio is equipped with a Prescription Team that has studied under Tracy to help guide you on your physical journey.
Virtual Live Classes
We're all in this together. Join Tracy and our trainers for virtual live training sessions in the comfort of your own home, no matter where you are.
Tracy Anderson MagazineA publication for the mind, body and soul.
Enroll in our editorial academy this fall and discover 50+ new plant-based recipes, a special curation of insights from Dr. Habib Sadeghi and MegaZEN, conversations with some of the world's leading health and wellness experts, Tracy's latest fashion and beauty superlatives, interviews with Olivia Palermo and BCRF, a first look into the TA LIVE training team, and more.