We're in for a #HotGirlSummer, and this playlist will bring that energy into your workout.
At TA, movement is all about music. Tracy Anderson doesn't use verbal instruction, so moving to the beat is the foundation of the practice. There's nothing better than when an absolute banger comes on, and you let your body take over. It's about putting your physical self in the driver's seat.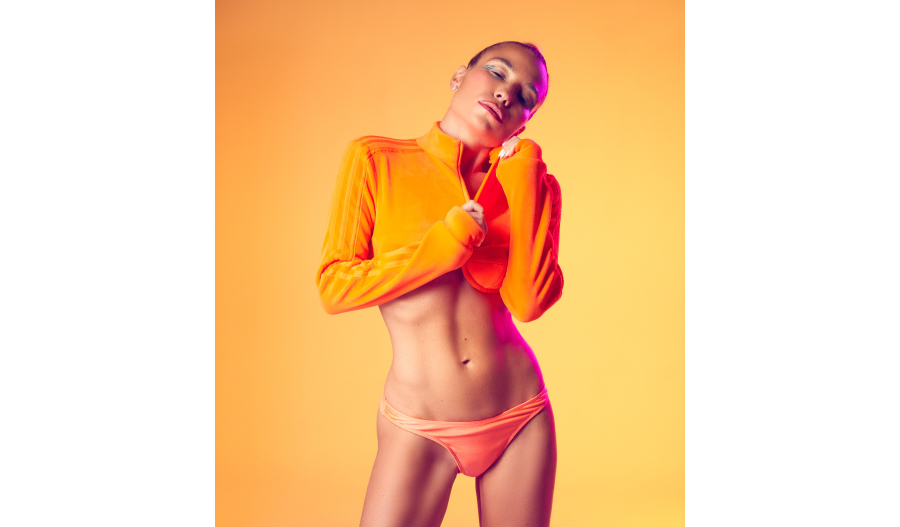 "We are programmed to move to music in a balanced way. You match its energy the way a musician absorbs the tempo from the conductor's physical gestures. This is when the brain enters a highly restorative and creative space—where your entire being is processing and moving—and builds resilience."
– Tracy Anderson
Check out this Ultimate Summer Workout playlist, and follow Tracy Anderson on Spotify for the latest songs in Tracy's class rotation:
For more playlists and exclusive content, check out the latest issue of Tracy Anderson Magazine, available now in digital and print.