This Braised Greens recipe originally appeared in the Spring 2022 issue of Tracy Anderson Magazine, available now for digital download and print orders.
In the Reinvention Issue of Tracy Anderson Magazine, we feature 46 original recipes that reimagine classic dishes with creative, healthy twists. Tracy collaborated with Chef Alexander Browne and Director of Higher Nutrition Sandra Rojo to design each recipe around whole-body wellness. This collection of recipes was carefully curated with unique flavor and nutrient profiles to both enliven the palate and nourish the entire body.
On this week's menu, we have the beautiful Braised Greens. Seeking to elevate this side staple, we reinvented this dish to shine all on its own. Despite the name, our Braised Greens are colorful, topped with red onion, fresh carrots, and fuchsia Swiss chard stems.
Here's the breakdown on what makes these Braised Greens unique:
They're 100% plant-based, vegan, and gluten-free.
These greens will add pops of color to your spring dinner table.
The ingredients are actively detoxifying, perfect for a pre-summer reset.
Collards and Color
Collard greens are beautiful vegetables with incredibly healthy nutrients. Though they can be delicious on their own or serve as a beautiful blank canvas for other ingredients, many of us think of collard greens as bland or bitter. If you're one of these people, this recipe is for you. The savory taste of the onion, carrots, and celery intensifies with a slow cook, and then the collard green leaves are added at the end to soak up those flavors, without losing their fresh texture. If you need to entice your children with a bright, tasty take on dinner greens, look no further. Collard greens are particularly high in vitamin K and calcium, making them ideal for both growing children and older adults in terms of bone health support.
Delicious Detox
In extreme diet culture, "detox" has become synonymous with restriction. Here at TA, we're determined to redefine detox not as a semiregular purge, but as one part of a holistic, healthy lifestyle. By incorporating foods with detoxifying ingredients, we can support our bodies' natural cleansing process. Functional Nutritionist Olivia Peláez, MS, FMCHC celebrates the main ingredients of this dish: "Both swiss chard and collard greens are rich in sulfur-containing compounds that support the body's natural detoxification process."
Braised Greens
Serves 2
INGREDIENTS
1 Tbsp olive oil
1 medium red onion, thinly sliced
1⁄4 cup carrots, small diced
1 celery stalk, small diced
1⁄3 cup Swiss chard stems, diced
Pinch of salt
2 garlic cloves, minced
1 tsp garlic powder
1 tsp onion powder
1 tsp paprika
2 bunches of collard greens, stemmed and sliced
1 tsp yellow miso paste
1 cup vegetable broth
2 bunches of Swiss chard, stemmed and sliced
1⁄2 tsp tamari
PREPARATION
Heat olive oil in a large Dutch oven over medium-high heat. Add onion,
carrot, celery, and Swiss chard stems, salt, and cook until soft (about 5
minutes).
Add garlic, garlic powder, onion powder, and paprika. Cook for 1 minute, stirring frequently.
Add collard greens, miso paste, and broth. Stir, cover, and simmer for 30 minutes.
Once tender, stir in Swiss chard leaves in small batches, and cook for 5 minutes. Add tamari, remove from heat, and serve hot.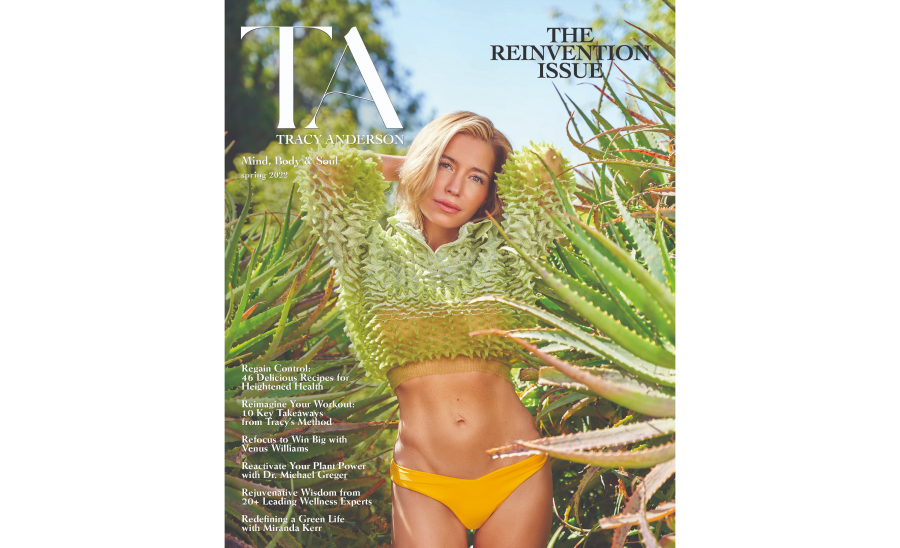 Categorized under Recipes