Ben Skervin is a longtime celebrity hairstylist whose A-list clients include Jennifer Garner, Lily James,
 Keira Knightley, and Claire Foy. He's been a devoted fan of the Tracy Anderson Method since 2021. Here, he shares what Tracy's Method has taught him.
1. Your mindset is just as powerful as your movement. Be open and the transformation will come.
2. You need to be present in class to get the most out of every move. Mind-body connection is a real thing.
3. Increased flexibility and range of motion will inevitably follow suit.
4. Your classmates will inspire you to keep going, whether they mean to or not. Their energy is always infectious.
5. Your body will be leaner and more defined, just like a dancer's.
6. In fact, "snatched and strong" will be your favorite way to describe yourself.
7. Light weights are underrated. They'll help you work muscles you didn't even know you had.
8. A clean, mindful diet will put your goals on the fast track.
9. Put simply, consistency and commitment leads to these life-changing results.
10. Others will notice a change in you. You'll feel healthier and happier, and it finally shows.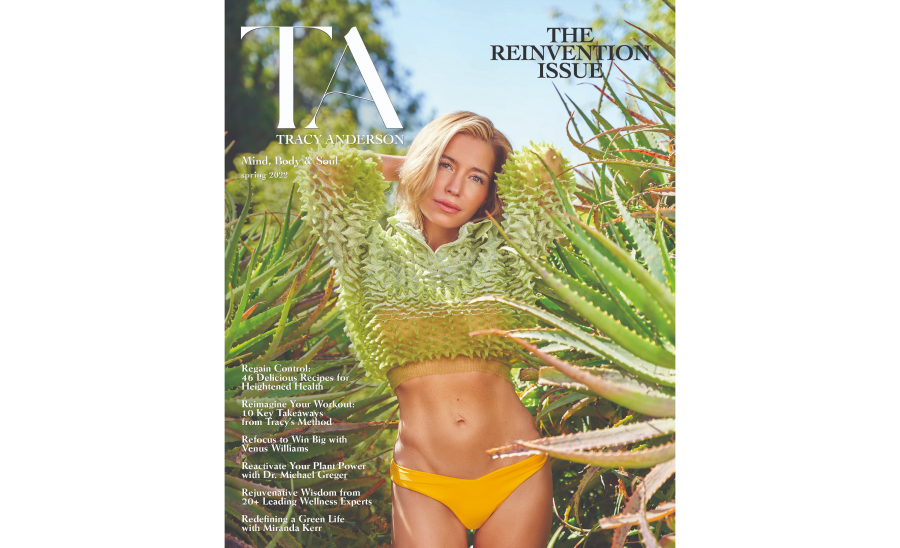 Categorized under Wellness