This Zucchini Soup recipe originally appeared in the Spring 2022 issue of Tracy Anderson Magazine, available now for digital download and print orders.
The Reinvention Issue of Tracy Anderson Magazine features 46 original recipes to reset old habits and reframe healthy eating into a creative and exciting lifestyle. In collaboration with Chef Alexander Browne and Director of Higher Nutrition Sandra Rojo, Tracy curated this collection with total-body wellness in mind. Every recipe was designed with specialized flavor and nutrient profiles, carefully crafted to elevate the palate and nourish the whole body.
For this week's recipe, we are excited to spotlight the delicious Zucchini Soup. This fresh and hearty soup topped with a colorful garden of microgreens is the perfect addition to a summer dinner party.
Here's the breakdown on this Zucchini Soup:
It's 100% plant-based, vegan, and gluten-free.
It's full of protein–perfect for vegetarians and vegans.
This soup is packed with fiber that is essential for good digestion.
Cool Beans
The star ingredient of this soup is definitely the cannellini beans. TA's Functional Nutritionist Olivia Peláez, MS, FMCHC, unpacks the wonders of these white beans: "White beans, like cannellini, are excellent sources of protein and fiber. If choosing a canned variety, be sure to look for one without added sodium. Cannellini beans boost this soup's protein and fiber content while also adding important micronutrients like copper, folate and magnesium."
Upping your bean consumption is positively correlated with longer lifespans. The combination of protein and fiber keeps our gut bacteria in check, optimizing our digestive processes. If you don't usually cook with beans and struggle to incorporate them into your diet, throwing them into a soup can be the perfect gateway into a more diverse, bean-rich diet.
Microgreens for Macro Benefits
Microgreens are baby plants, in between sprouts and baby greens. The thing about microgreens is that their nutrient content is concentrated, meaning that they contain higher antioxidant, mineral, and vitamin levels than the same dosage of mature greens would offer. "If you really want to maximize the nutrient content, don't skip on the microgreens!" Olivia encourages. "Don't underestimate microgreens based on their name alone, they are known to be packed with nutrients. Research even shows that microgreens have more concentrated nutrient content and may be up to 9 times higher than those found in mature greens."

Zucchini Soup
Serves 4
INGREDIENTS
For the soup:
1 Tbsp olive oil
1 yellow onion, diced
4 thyme sprigs
5 garlic cloves, minced
6-7 zucchinis, large diced
4 cups vegetable stock
1 (15 oz) can cannellini beans, rinsed
1 tsp mustard
Juice of 1 lemon
Juice of 1 lime
Salt and pepper to taste
1 tsp mustard seeds
1⁄2 cup microgreens
For the toppings:
1 zucchini, halved, thinly sliced
4 large garlic cloves
Zest of 1 lemon
1⁄2 tsp Italian seasoning
Salt and pepper to taste
PREPARATION
For the soup:
Pour olive oil in a large soup pan over medium-low heat. Add onions and thyme, and sweat until translucent. Add garlic and sauté until aromatic. Add zucchini and stock. Bring to a boil, cover, and simmer (15-20 minutes).
Remove thyme and transfer to a blender in batches using a slotted spoon. Add the beans and mustard, and run until smooth. Repeat until all solids are puréed.
Use some of the remaining stock to adjust consistency to your liking. Mix in the lemon and lime juice, and season with salt and pepper.
Combine olive oil and mustard seeds in a small bowl.
Garnish soup with the sautéed zucchinis, a drizzle of the mustard and oil mix, and a few microgreens, and serve.
For the toppings:
Heat 1 tsp of olive oil over medium-low, and sauté garlic and zucchini slices in batches or in a large skillet. Let them brown on one side before stirring in the pan.
Once ready, add the lemon zest, Italian seasoning, and salt and pepper to taste.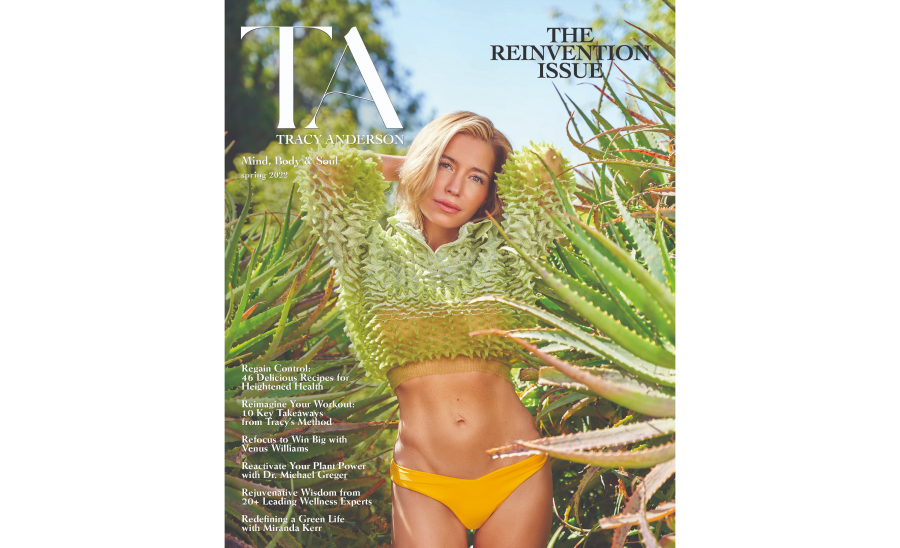 Categorized under Recipes